Tellywood
VJ Bani Looks Stunningly Beautiful In Her Latest Photo Shoot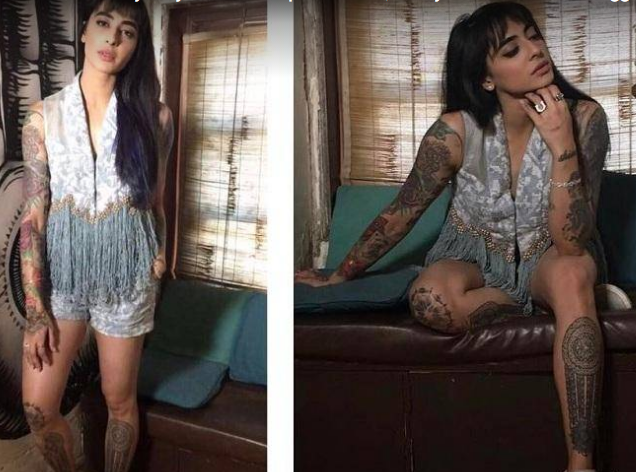 VJ Bani is one of the popular reality show host and the runner-up of Bigg Boss Season 10. She started her TV journey by participating in the Roadies 4 and ended the season as the first runner-up. Well, she didn't win the show but she already has won hearts of millions of Indians. At latest, we have got a hold of the beautiful pictures of VJ Bani which will surely make your day.
Also read: VJ Bani Is Chilling With Jason Shah After Breaking Up With Yuvraj Thakur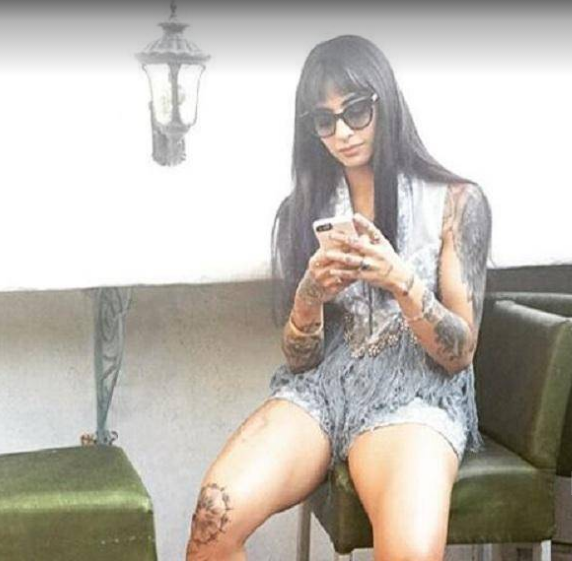 She looks stunning in her latest avatar, which is styled by Devki Bhatt and the outfit by Esha Sethi Thirani. Her beauty is truly mesmerizing, that can turn anyone's head. She is a fashionista and has a connoisseur of style. She is one of the fitness freak, that hardly cares about her look. Still, she is smoking hot and more of like an ethereal beauty.
Take a look at the beautiful pictures: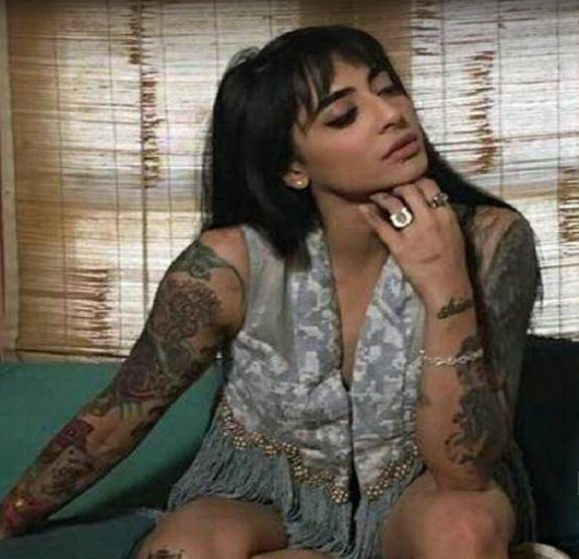 After she comes as the first runner up for Roadies Season 4. She was signed for the Roadies show to be a host for the Season 6, 7, 9, 10 and 12. When she entered the Bigg Boss house as a celebrity contestant, it was believed that she will come out as a winner. Well, that didn't happen, as she lost the winner trophy to commoner Manveer Gurjar.
Continue reading on the NEXT Page