Bollywood
Vivek Oberoi's Marathi Web Series To Feature Nine Inspiring Stories Related To The Common Man!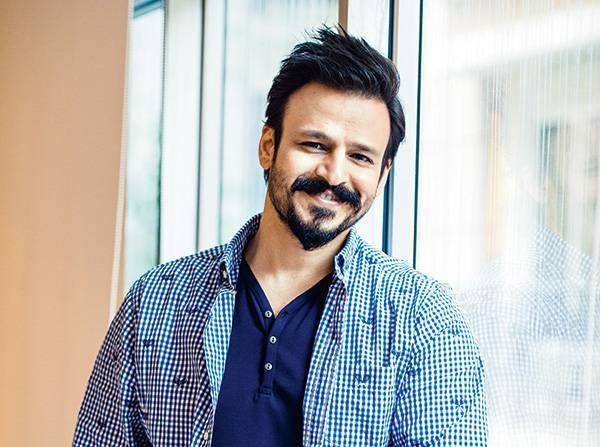 While doing his research on his new charity initiative, Karrm Infrastructure offering affordable housing projects, actor-philanthropist Vivek Oberoi visited remote areas of Maharashtra and came across several interesting journeys of people.
Also read: When questioned about patch-up with Salman, Vivek Oberoi walked away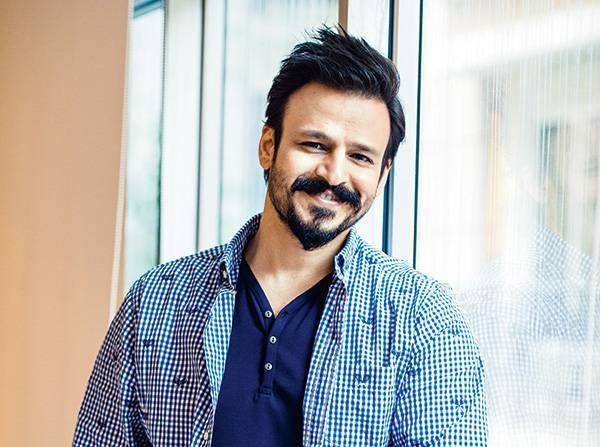 The large-hearted actor, who is deeply moved with several inspiring stories, has now decided to create Marathi web series revolving around the same.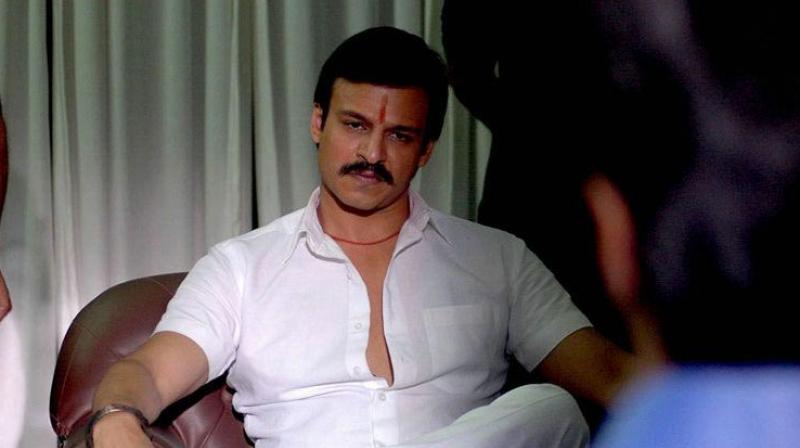 A source says, "The web series which Vivek wants to make features nine episodes with nine different real stories which cater to the common man and the subjects varies from person to person, showcasing their inspiring journeys to fulfill their dreams."