News & Gossip
Vivek Oberoi starrer 'PM Narendra Modi' biopic to hit screens once again as theatres reopen on Oct 15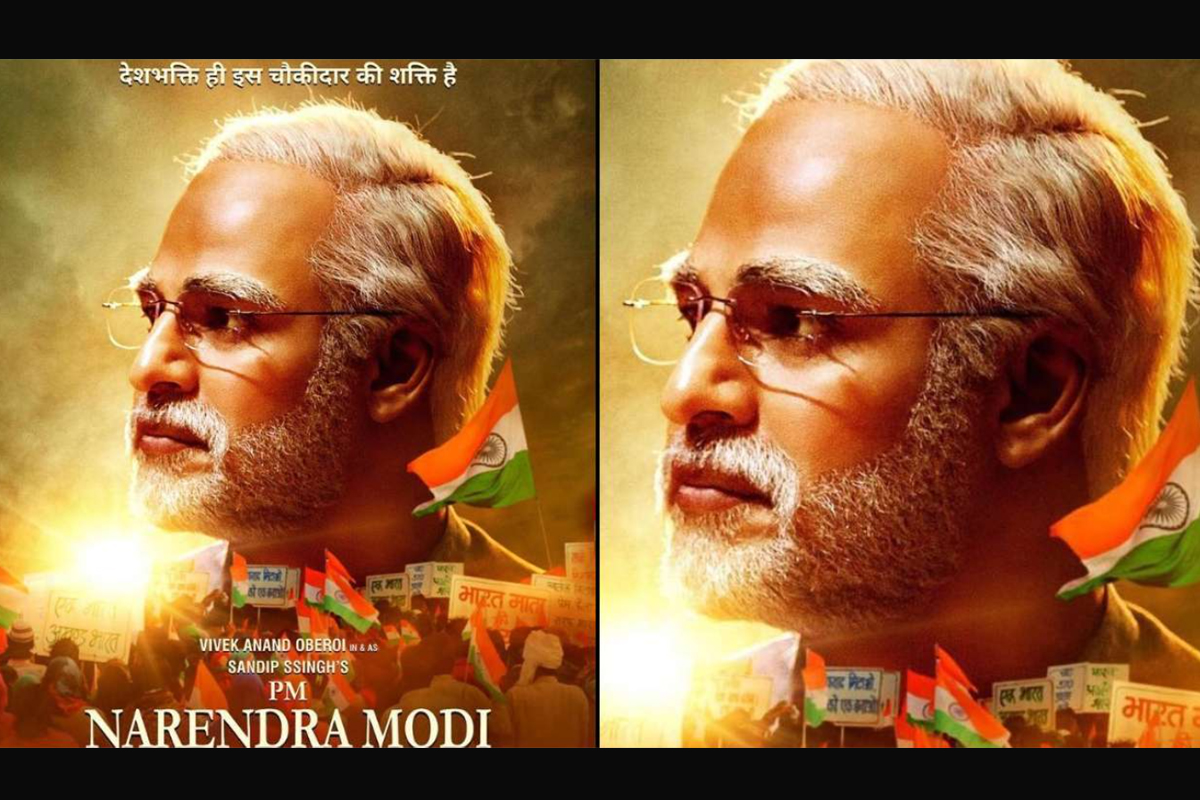 After badly crashing down on box office on its previous release in May 2019, the biopic or say 'hagiography', as per critics, of the 14th Prime Minister of India Narendra Modi, played on-screen by actor and one of the scriptwriters of the movie, Vivek Oberoi, the movie 'PM Narendra Modi' is all set to hit theatres once again as soon as the cinema halls reopen following the Unlock 5 phase of COVID-19.
Directed by Omung Kumar and produced by Sandip Ssingh 'PM Narendra Modi' presents the highly fictionalised account of the current Indian prime minister's life and somehow managed to get 3.1 IMDb rating out of 10. Reviewing it, the critics had gone to the extend to call it an insult to viewer intelligence and their knowledge. If we talk about Vivek's acting in this larger-than-life Modi biopic, the actor completely failed to either bring Modi on-screen or himself. However, to sung the ode to Modi, the makers have decided to re-release the movie on the big screens once again when cinema halls re-open on October 15.
Confirming the news producer Sandip Ssingh said, "PM Narendra Modi has been the best Prime minister of the country, which was proven in the 2019 elections. What can be better than watching the inspiring story of the most inspiring leader of today's times, as theatres re-open. I'm proud to be a part of this historical moment. Moreover due to some political agendas, when it last released, the film couldn't be watched by many. We're hoping the film gets a fresh life in the theatres and makes for a great watch for the people of the nation."
Sharing the same zeal as Ssingh, Director Omung Kumar said, "It gives me great pleasure and satisfaction that theatres are going to open again and we are re-releasing our film PM Narendra Modi. We had put in a lot of hard work in making this film and we're so glad that it will be released again. People who had earlier missed it will get a chance to see it now. We want each and everyone to see our labour of love."
The movie had become the talk of the town back then, not only for casting Vivek Oberoi as PM Modi after his cringe worthy performances in movies like 'Masti', 'Grand Masti', 'Great Grand Masti' and his looks for which he was highly trolled as Vivek was neither looking like Modi nor himself, but also for the fact that the movie was rather a hagiographic presentation of PM Modi then being about the actual struggles of the politician's life. The movie was registered as a flop but its re-release this year may change its fate on-screen.