News & Gossip
Vivek Oberoi refuses to Apologize for sharing the Exit Poll Meme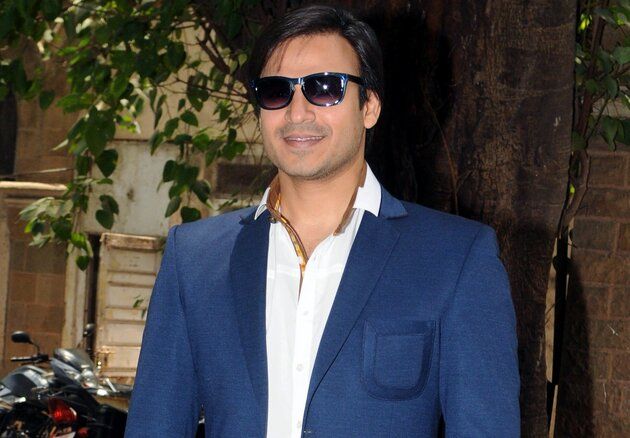 Vivek Oberoi recently drew a controversy by sharing a meme over exit polls on Twitter! The Meme Showed a picture of Aishwarya Rai with Salman Khan captioned Opinion Poll, Another Picture of Aishwarya Rai with Vivek Oberoi himself, captioned Exit Poll and a family picture of Aishwarya Rai Bachchan, Abhishek Bachchan and Aaradhya Bachchan captioned final result! This lead to a lot of bashing over the social media! Sonam Kapoor bashed Vivek Oberoi for sharing the tweet while Kangana Ranaut's sister Rangoli gave it back to Sonam Kapoor for calling Vivek Oberoi Classless and Disgusting! While the people urge him to apologize for his deed, here's Vivek Oberoi refusing to apologize for sharing the exit poll meme!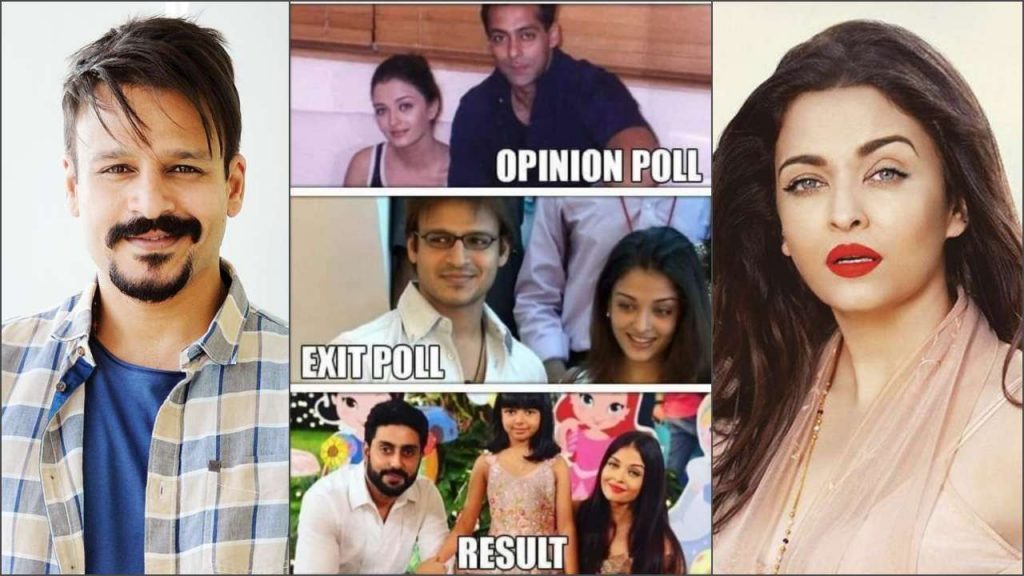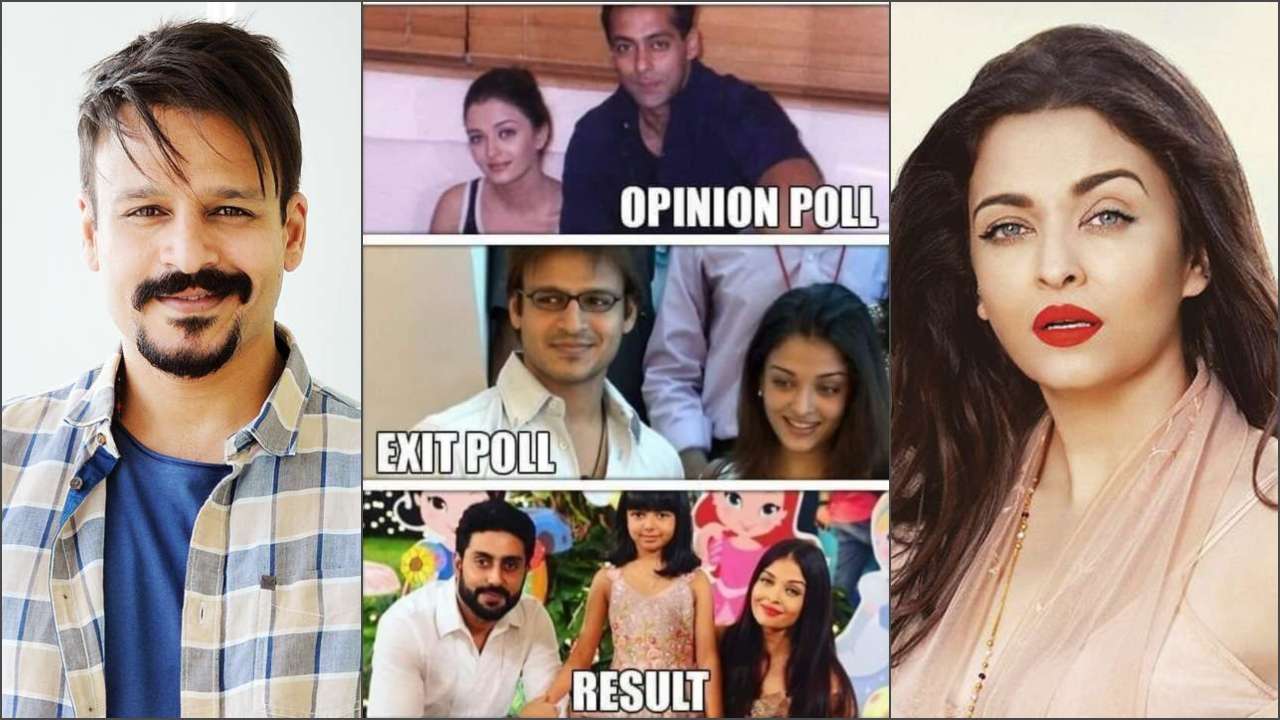 While a number of netizens and celebs have been asking Vivek Oberoi to apologise for his remark, Vivek refused to do so and added that people are trying to politicise it. In his interaction with the agency, Vivek said, "Those who are in the meme have no objection while scores of politicians are trying to politicise the issue. They don't work on issues but start their politics on such non-issues. There is a 'Didi' in West Bengal who puts people behind jail for a meme. Now, these people are demanding to put Vivek Oberoi behind bars. They were unable to stop my film and hence are now are trying to put me behind bars." He added, "People are asking me to apologise. I have no problem in apologising, but tell me what wrong have I done. If I have done something wrong, I will apologise. I don't think I have done anything wrong. What's wrong in it? Somebody tweeted a meme and I laughed at it."
Stay tuned for more updates!