News & Gossip
Virat Kohli on Anushka Sharma's Criticism: I Was Very hurt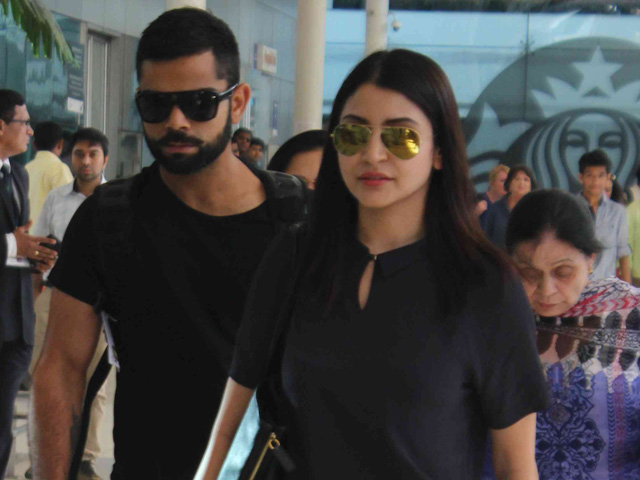 Virat Kohli on Anushka Sharma's Criticism: I Was Very hurt
VIRAT KOHLI HIT OUT AT CRITICS WHO BLAMED HIS GIRLFRIEND ANUSHKA SHARMA FOR HIS POOR FORM IN THE RECENTLY-CONCLUDED WORLD CUP 2015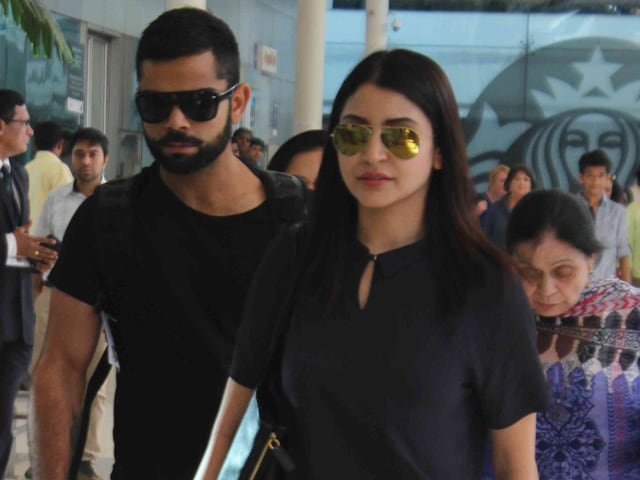 Cricketer Virat Kohli has said "I was very hurt" with the reactions to his poor performance- he was out for just one run – in the World Cup semifinal which India lost to Australia.
"I was personally very disappointed. I had been consistent for the last five years and to see such reactions for just one match it was really disappointing," Kohli told reporters in Kolkata on Friday.
His girlfriend, actor Anushka Sharma, who was in Sydney to watch the match, had been trolled viciously online after Kohli's dismissal.
"At a human level, the things they said… they should be ashamed of themselves," Kohli said to reporters.
After India crashed out of World Cup semifinal, the media widely reported how fans were angry at Anushka's presence in Sydney where Kohli failed to score in the all-important match against Australia.
Kohli received support from skipper MS Dhoni and former captain Sourav Ganguly, who said that Anushka should not be blamed for Kohli's failures.
"What wrong Anushka has done? She had only gone to see a cricket match like the families of other players. It is unfair to blame him for Kohli's performance. It is the immaturity of people (criticising Anushka)," said Ganguly.
The Kohli-led Indian Premier League (IPL) side Royal Challengers Bangalore (RCB) is slated to take on defending champions Kolkata Knight Riders (KKR) at the famous Eden Gardens ground on Saturday.
Kohli got out trying to pull a Mitchell Johnson delivery while chasing an imposing target of 329 runs and was caught by wicketkeeper Brad Haddin. India lost the match comprehensively by 95 runs to surrender their title defence.
Apart from his failure in the crucial game, the 26-year-old Indian vice captain had a low-key tournament, with only a century in India's opening game against Pakistan at the Adelaide Oval.
The flamboyant cricketer also had a run-in with the media in the midst of the World Cup when he abused a journalist of a leading English daily mistaking him to be another scribe who had written adversely against Kohli during his failures in India's tour of England.