News & Gossip
Viewers of Sony-Itna karo na mujhe pyaar has went crazy laughing after last Night's episode;Ragini and Neil to marry soon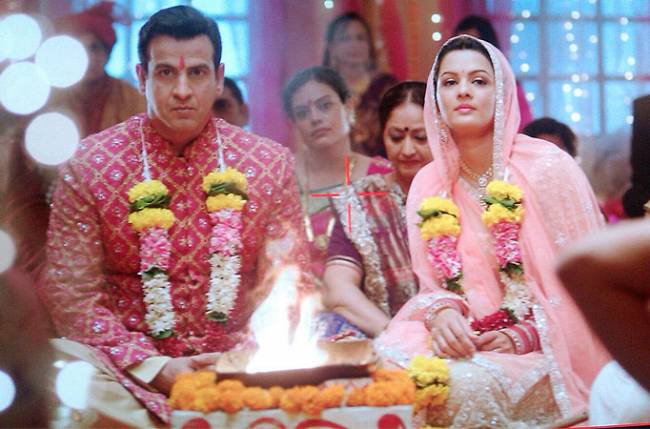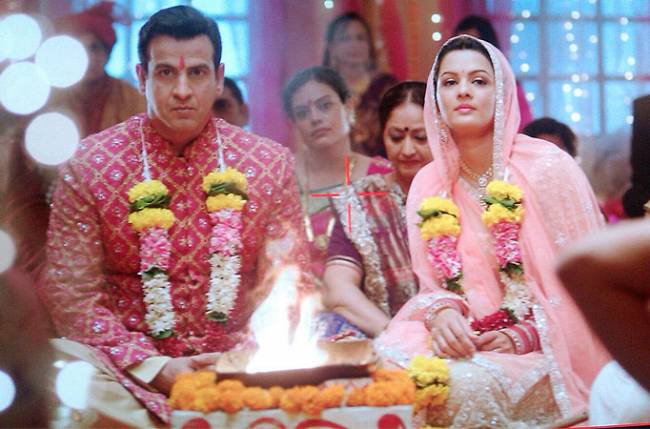 In the last episode we saw Pam enters Neil's room and says she is concerned about Nishi. He asks how come she changed her mind in 5 minutes. She says she thought well and decided that Ragini still loves her and only she is perfect for him. He says naani was talking weird and now she is, if she is inebriated. She says she is not drinking during day and says she is sure only Ragini can support him emotionally. She continues praising Ragini and says she handled children as a single mother and did not marry Aman as she still loves him. Nivedita hears her conversation standing near door and is shocked.
Precap: Ragini with Naani and Nishi comes to Neil's house and Pam greets her enthusiastically with a hug.
Ronit and Pallavi have recently shot for wedding promo that will go on air very soon.
In the episodes to come, they will decide to get married for the sake of Nishi (Vinny Arora). However, their decision will not be taken well by the kids. Aarav (Yatin Mehta) will be furious and will want to jeopardize their plan. Aarav and Agham (Avinash Mukherjee) will have a heated argument about Ragini. Pam (Ashwini Kalsekar) will have her own motive in convincing Neil and Ragini to get together.
And in a very emotional moment, Neil and Ragini will be forced to reveal about their marriage plans in front of Nishi. And this will come as a shocker of a news for Pam.
If sources are to be believed, Neil and Ragini's marriage will be a big highpoint. The marriage will happen amidst many huge twists and turns. The marriage sequence will be aired in the last week of August.
For our lovely readers, here is a glimpse of the promo shot wherein Neil and Ragini pose as a couple on path to taking their marital vows.