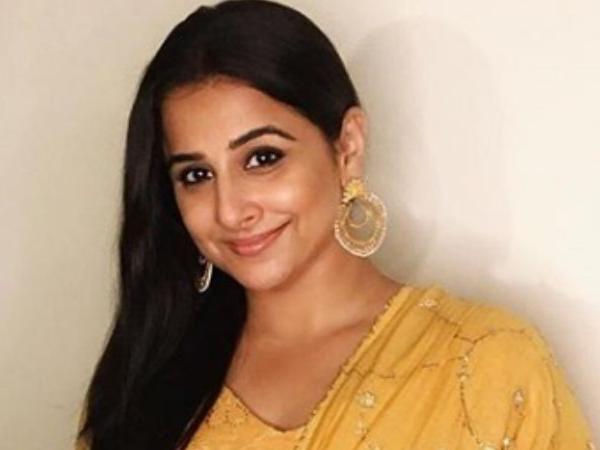 Vidya Balan, the Bollywood actress, who has not only been known for her beauty and acting skills, but also known for her ethics and the values she follows! From being punctual to being self aware and putting efforts in spreading awareness amongst people for their good, Vidya Balan has always been seen on the front foot! This time, she has got some really important advice for the kids and here's what here advice is!
https://www.instagram.com/p/BpuZ716FZ2c/
Vidya Balan has joined Juniorthon with actor Tushar Kapoor, that is a fitness carnival for the kids! Extending support to this initiative, Vidya Balan came up with really important advice for the kids! Urging the kids to indulge in Physical Activities, she said, "In today's scenario, outdoor activities have become limited for children as most of the time they are busy on either a smartphone or other gadgets. Kids should participate in outdoor activities rather than sitting at home and playing games on gadgets."
https://www.instagram.com/p/BpkEDpkFUZp/
Her partner in the initiative, Tushar Kapoor said, "Juniorthon is a well-thought concept. I am glad they are doing something for the kids. This initiative is a great measure to motivate all the kids for physical activities."
https://www.instagram.com/p/Bm2iDygHUuQ/
The annual event aims to promote running as an active lifestyle for children and their families. Its fourth season will commence from December 23 here. This truly seems to be a great initiative and a mass contribution in the Juniorthon shall prove in the benefit of the kids all over India!
Stay tuned for more updates!