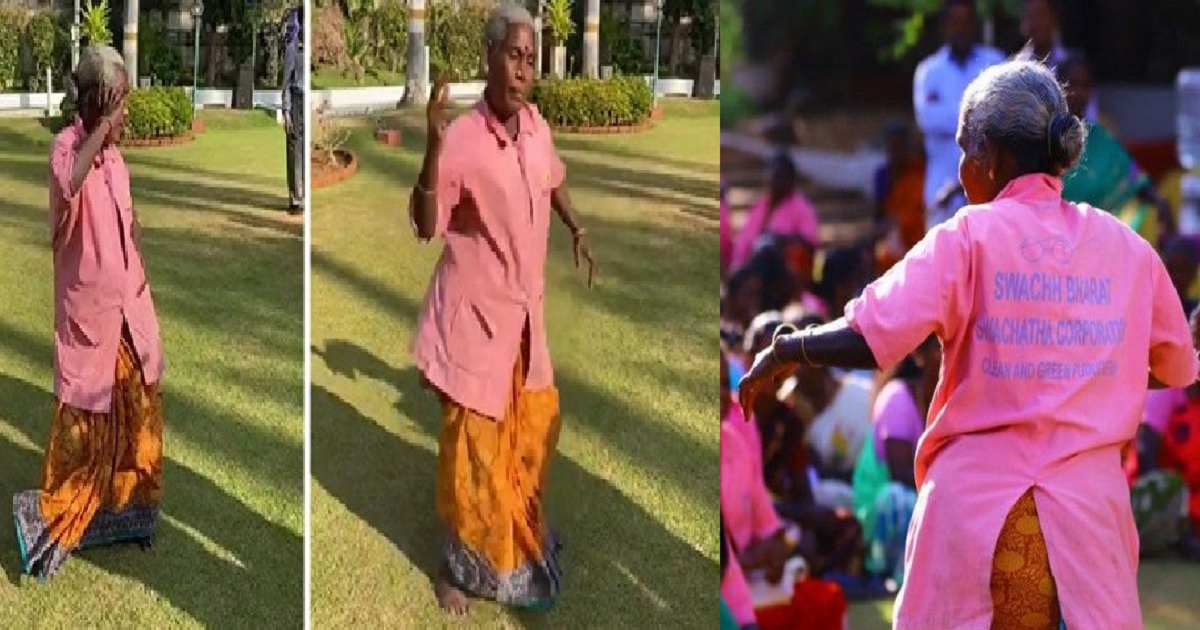 "Age is nothing but just a number", even a 20-year-old girl gets back pain, headache, and our poor stamina and metabolism but still dances well, same a 70-year-old can show some 20-year-old dance.
It is very inspiring that a 70-year-old back pain people twice or thrice our age are setting goals for their younger generation like a true boss. And this granny seems to be the President of that club.
Today is the festival of Pongal and people across the country are celebrating the holy festival. This granny dancing like there's no tomorrow and no one is watching. She dances like a pro!
See a video of the same. pic.twitter.com/4OXTycFT4d

— Kiran Bedi (@thekiranbedi) January 14, 2020
While the Multitasking staff from PWD and Municipalities got a towel as a Pongal Gift the 1500 Women of Swatchta Corp who keep Puducherry clean were gifted a saree each supported by donors. This was part of Pongal celebrations. pic.twitter.com/SoOsXEbARO

— Kiran Bedi (@thekiranbedi) January 14, 2020
Puducherry Lieutenant Governor Kiran Bedi also celebrated the festival with the staff from municipalities and Public Work Departments and the women of the Swachatha Corporation. She posted pictures from the event on social media.
People on social media can't get enough of her and her cool moves, people are praising her and she totally deserves it.