Vicky Kaushal
and Janhvi Kapoor appeared in an ad together and recently made heads turn as they walked the ramp as showstoppers at Lakme Fashion Week. Both looked amazing together, comfortable and we loved their confidence. Now, it's time to know more about the two.
Valentine's day is near and media gathered, started asking questions.  At the event, the media was very curious about Vicky and Janhvi's Valentine's Day plans. It's a day of love and we know their rumors partner and we all make this day special and spend it all in a happy way. So how are Vicky and Janhvi going to spend Valentine's Day?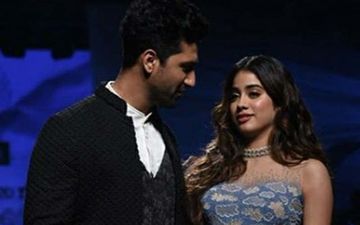 Vicky Kaushal who is being linked to Katrina Kaif stated that he will be in a different city for an awards show and it will be a working Valentine's Day for him.
Jahnvi also shared her day scheduled for February 14 and stated, "I don't have any plans. It is all very sad." Vicky and Janhvi gave very sad answers.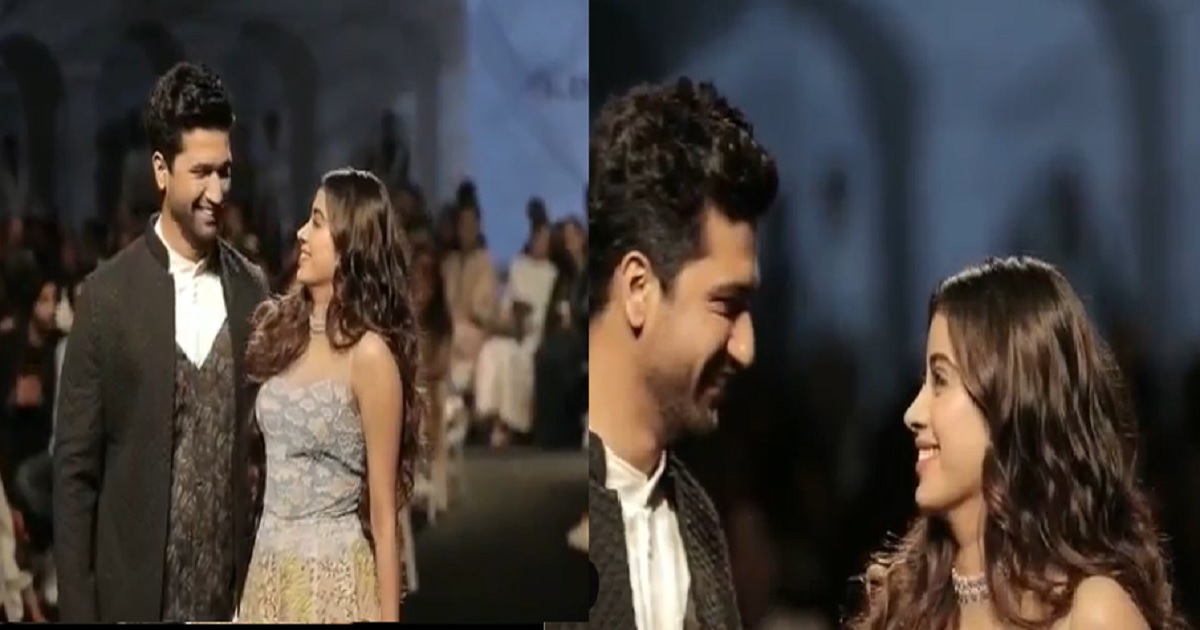 It was an event related to fashion, Janhvi and Vicky also gave tips on what to wear on Valentine's Day. Vicky was quoted saying, "Wear what your partner likes you to wear. Simple. Have a very safe and happy Valentine's week."
 Janhvi, who has been linked to Ishaan Khatter in the past, was all about loving herself so she said, "I will wear what I like to wear. Partner ka koi choice Nahi hai. I am my own partner." 
Janhvi Kapoor took to Instagram to share a promotional video of a clothing brand where she is seen opposite Vicky Kaushal. The two look stunning together and want to #GetThemTalking as part of the promotion strategy, and they've surely managed that.