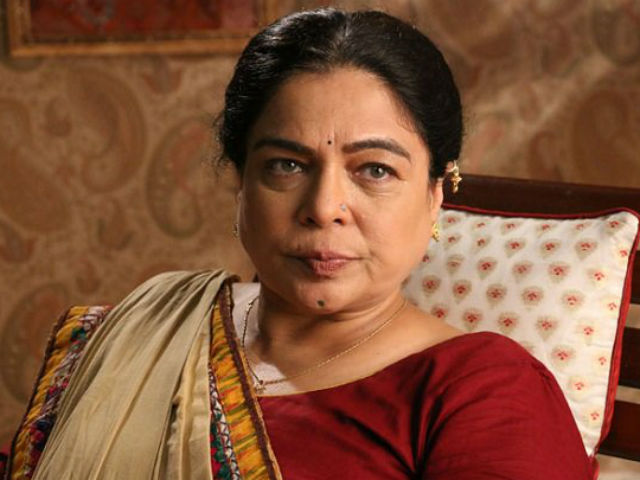 Reema Lagoo, who is one of the versatile actresses in the Film Industry, passed away due to Heart Attack in Mumbai. As per the reports, she suffered a pain in a chest and quickly rushed to the Kokilaben Dhirubhai Ambani hospital but couldn't be saved. She was just 59-years of age.
Read also: Here's What These Famous Actors From 90's Are Doing These Days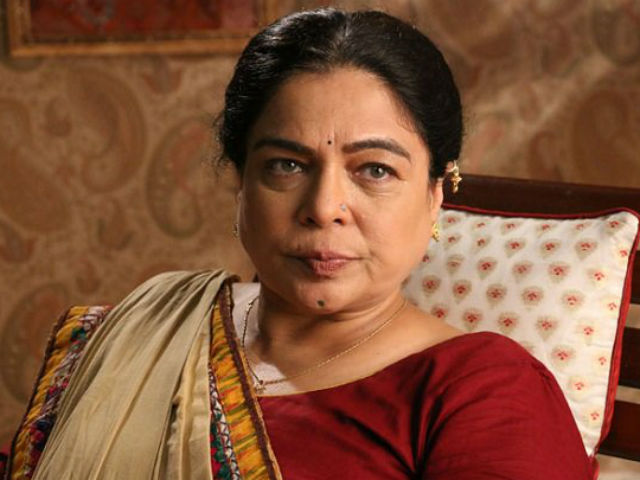 To confirm the news, Reema Lagoo's son-in-law told, "She was complaining of chest pain so we took her to hospital around 1 am. She passed away due to a heart attack around 3.15 am. She was perfectly fine and had no health issues…so it is really shocking for all us that she is no more with us."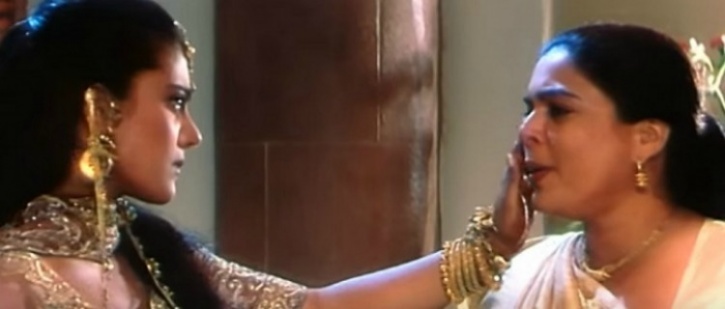 Talking about her career, she has worked over 35 years in Theaters and Cinema. She has worked both Hindi and Marathi movies. She was very popular for essaying mother's role in the Bollywood movies.