One of the daily soaps of the famous channel Star Plus "Veer ki Ardaas Veera" was a popular TV soap. And the little girl who has taken all the attention of the channel on her has grown up to be more adorable now. This show was not only popular among children's but parents also loved watching it.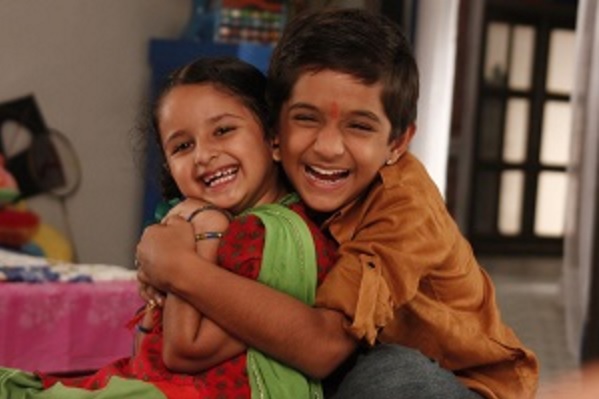 Veera from the popular show took all the hearts from her cuteness and her adorable looks. The story of the show revolves around a boy Ranvijay and Veera. Veera was not the real sister of the brother Ranvijay but then also he used to love her like her own sister.
TV actress Sneha Wagh was playing mother of Ranvijay. In the initial segment of the show she used to hate Veera but as the days passed off she also started loving the little girl.
Harshita Ojha is the real name of the girl who was playing Veera in the popular show. She made her debut in this serial at a very early age. Can you guess what her age would have been at that time? She was just 6 years old. Yes, and she did a very good job at her profession.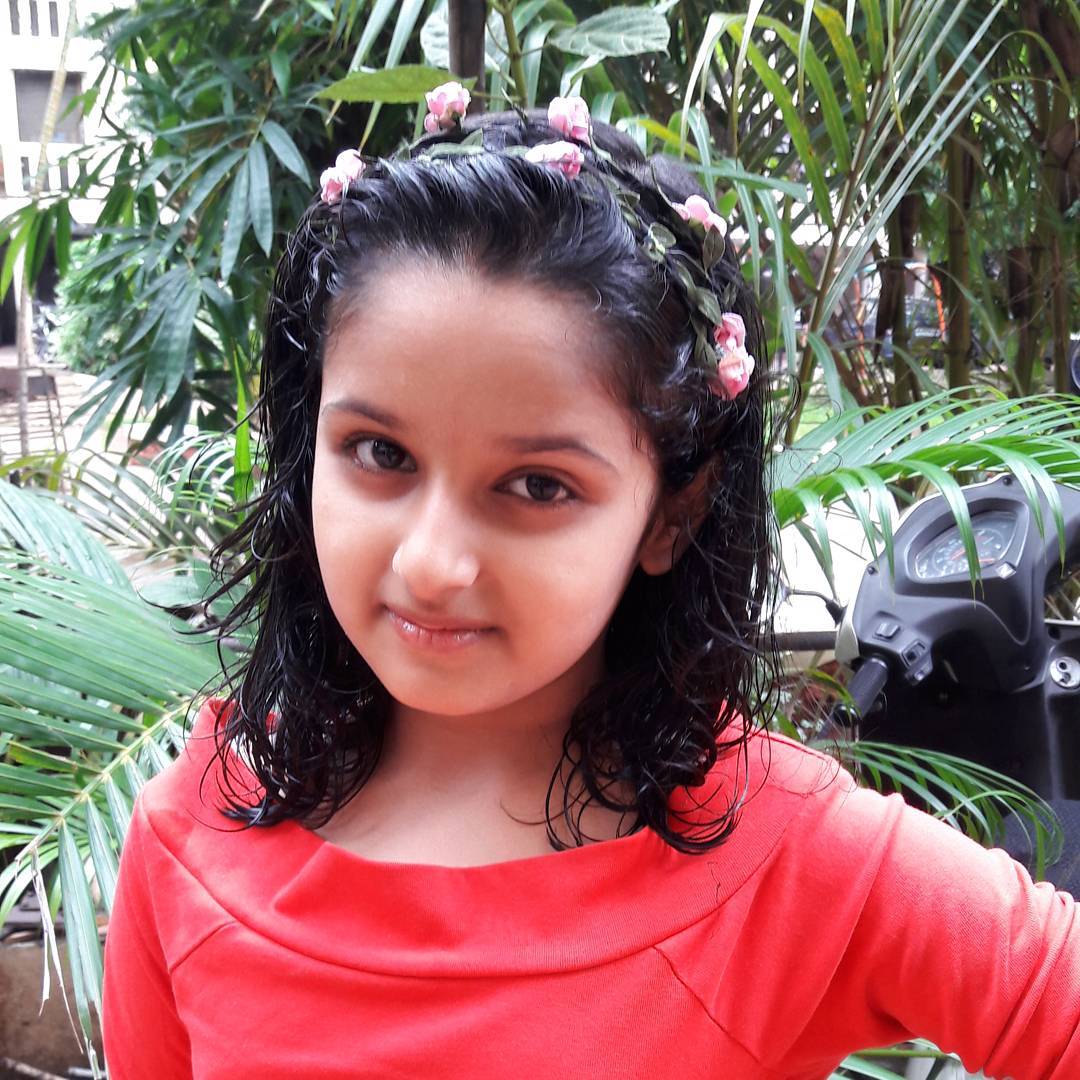 In the show she was very chubby, adorable, cute and a brilliant actor. She at her so young age was so confident in front of the camera. Everyone used to get surprised with her acting skills. Obviously who would not? Many people totally were and they used to praise her like no one.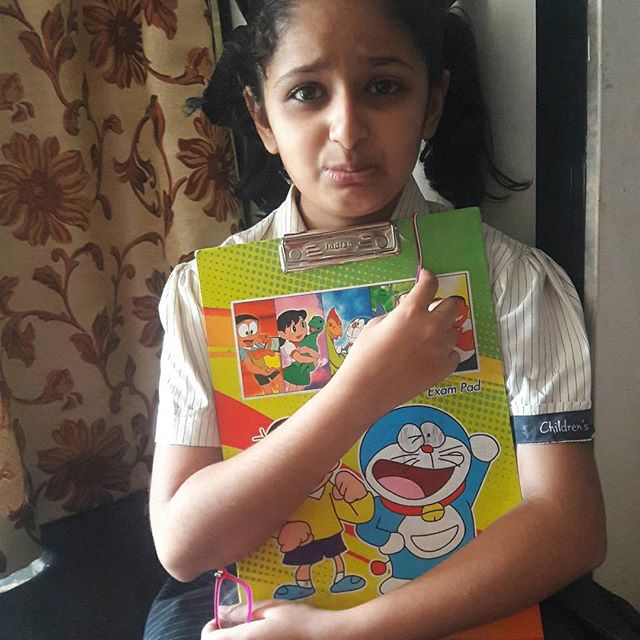 She is currently studying in 5th standard at Children's Academy School. She is not only into acting, but she is also learning kathak and swimming. Talking about her parents her father is financial manager and her mother is a house wife. She wants to become a popular singer in the future and she also chose to sing like Shreya Ghoshal.