News & Gossip
Female Fan Of Varun Dhawan Threatened To Kill His Girlfriend Natasha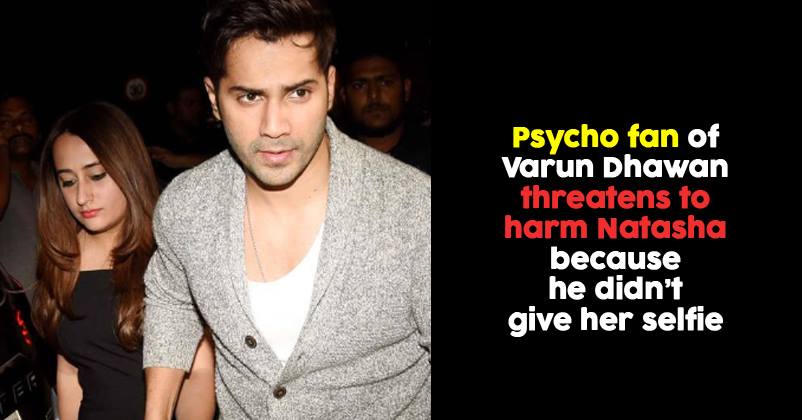 Celebrities are recognized everywhere they go. When you admire and really look up to a celebrity or famous person, you often dream of the day you meet them in person.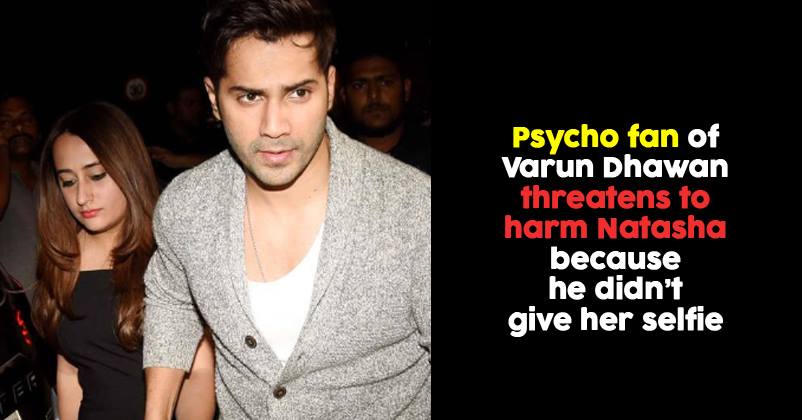 Varun Dhawan is one of the most popular and successful actors of Bollywood. He is busy with the promotion for his upcoming movie "Kalank" which is going to release on 17th April. In this movie, Varun is starring with Sanjay Dutt, Madhuri Dixit, Alia Bhatt, Aditya Roy Kapoor and Sonakshi Sinha.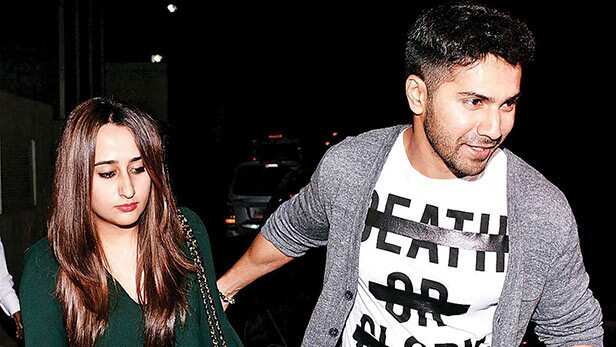 A female fan of Varun created drama outside his house. As per the reports, the female fan wanted to meet Varun, who was waiting outside his house for a long time and didn't wish to return without having a meet with him. Varun also takes selfies with them if he has time.
She threatened to harm herself but when it didn't help, she said that she would take Natasha's life. The security team outside Varun's residence informed the incident, Varun got panicked.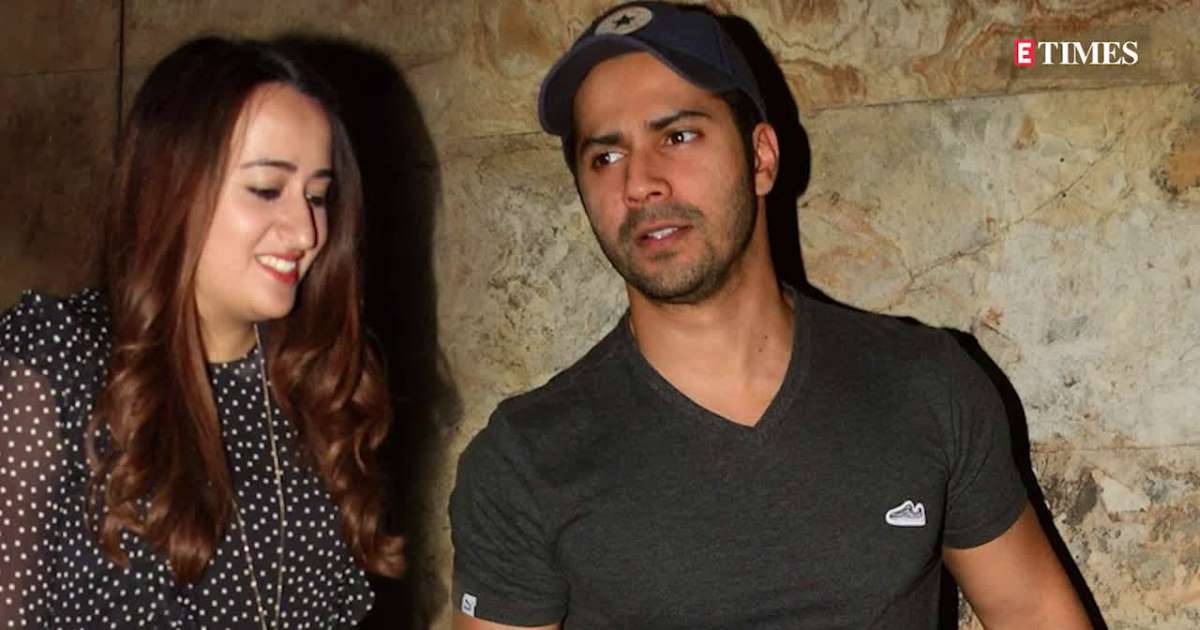 She kept saying, 'I will kill Natasha.' After the woman refused to leave even after 45 minutes, They had to call the police station and an FIR will be registered only after the "Judwaa 2" actor gives his statement.
This is not the first something weird happens to any celebs. Everybody loves to have fans but what if fans become rope for your neck.