Celebrity News
"I Cannot Afford A Plastic Surgery", Vaani Kapoor Denies Going Under The Knife!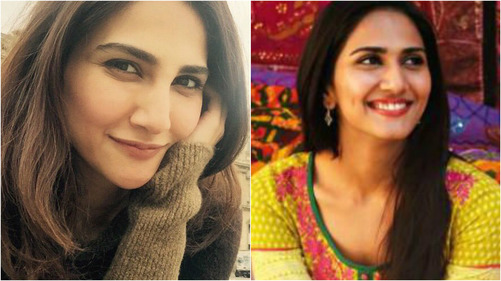 Vaani Kapoor who is all set to strike a bang with her second movie Befikre is the talk of the town since the teaser of the movie has released. It is being said that Vaani has gone under the knife which means Vaani has done a nose or lip surgery. And most prominently like Anushka sharma it didn't do wonders for her. (Read About – Vaani Kapoor's Wardrobe Malfunction)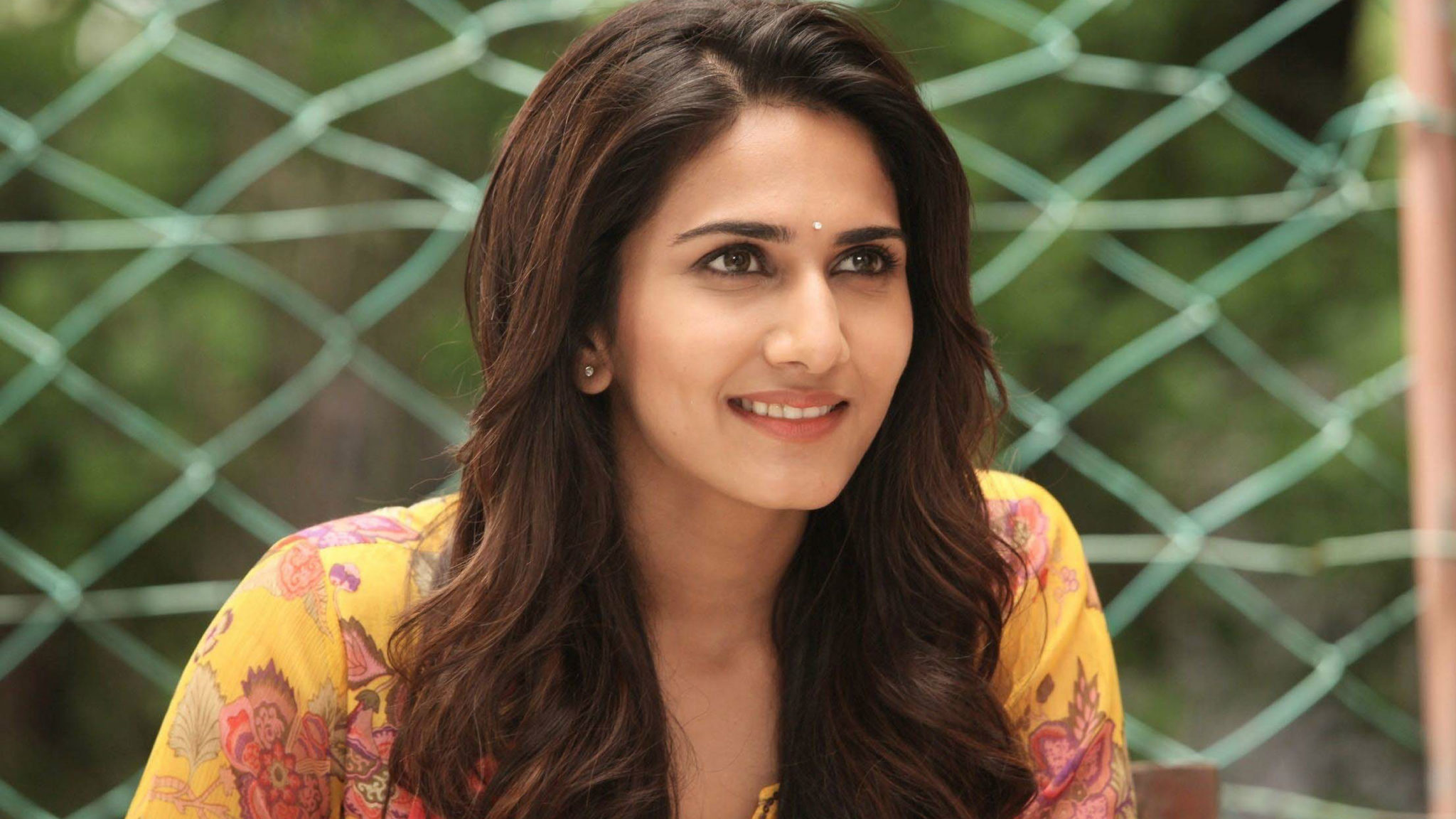 Since the first look of the movie has been released, rumours are doing the rounds that Vaani has done some or the other surgery. The internet has been going crazy over her pictures which shows that her look is quite different that her debut movie Shuddh Desi Romance. Vaani looked the perfect cute and next door girl in the movie whereas when it comes to her recent and second movie Befikre she is looking more like manly. Her face has lost that charm and giving more of a masculine look. Why, that is still not clear. If you compare Vaani's pictures from her first and second movie then you will be able to see there is hell lot of difference. And the difference is very much evident. Why there is such a huge difference is still not clear but the difference in her facial structures and features is hard to ignore. (Befikre's trailer)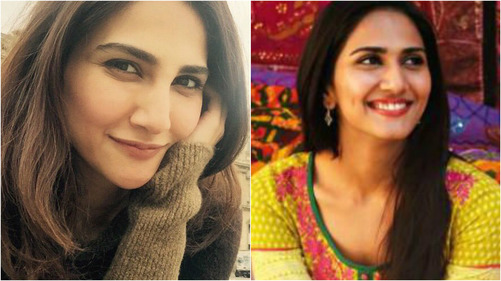 Thus, when people went tired of comparing her pictures in each and every possible way. They started asking her. And since she was promoting her movie, she was seen in some or the other events and shows. So, the paparazzi constantly kept on asking her the reason behind these change in appearance and finally she got irritated and replied that she has lost tremendous weight for her role in Befikre. (Salman Khan to romance Vaani Kapoor) Plus it was really cold in Paris and the camera was shooting her from different angels. She also added that she is just a movie old and thus cannot afford surgery.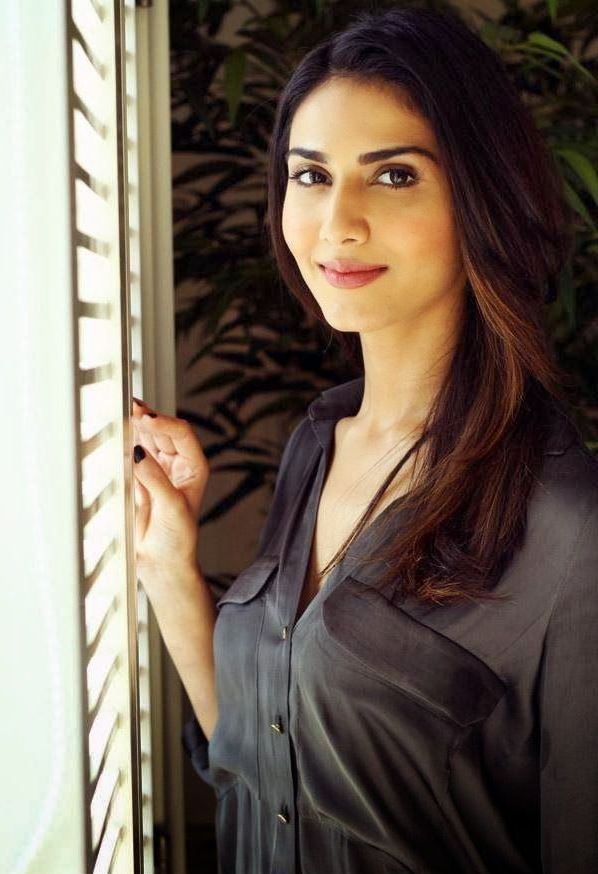 Well, vaani we agree with your point that you have lost weight but what we couldn't understand is the camera angle.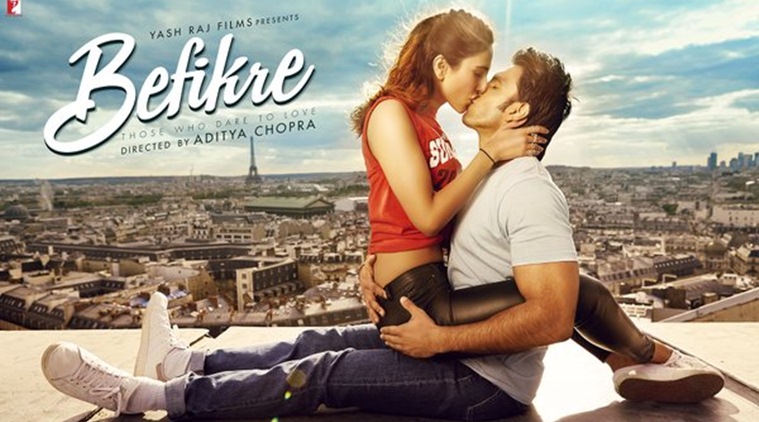 Ranveer Singh and Vani Kapoor liplocks
And suspense prevails.