Bollywood
After Utter Pradesh Dangal is tax free in Chhattisgarh, Uttrakhand and Haryana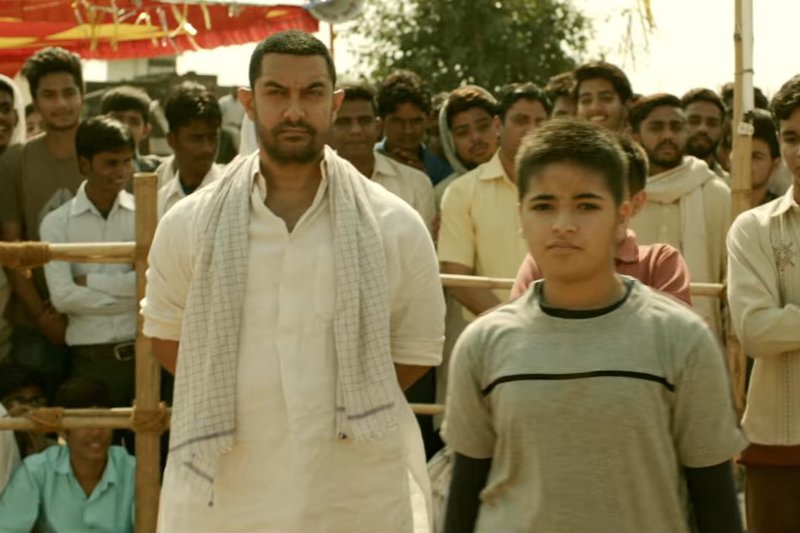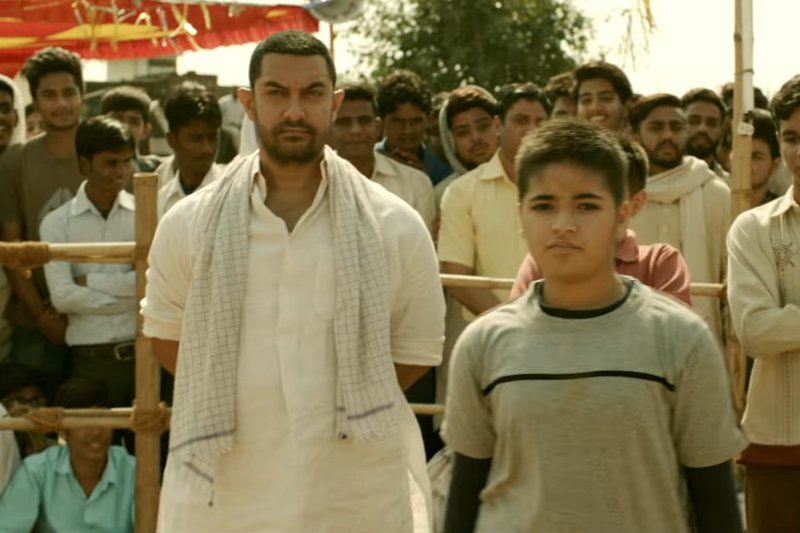 After Uttar Pradesh, the Aamir Khan starrer movie – Dangal is made tax free at states like Haryana, Chhattisgarh and Uttrakhand. Though most of the reasons to do so remain the same but there is a bit of difference amidst the two that makes the difference in a big way. For UP, it was the forthcoming election, which can be the reason but for others it could be a different reason all together.
As per reports, the Haryana government has given the exemption at the backdrop of their state level campaign called Beti Bachao – Beti Padhao that had the movie with ladies doing the best at the silver screen. Similar is the story with other states that makes all the difference.
The film Dangal featuring Aamir Khan is based on the life of the national level wrestler Mahavir Sigh Phogat who comes from Haryana and is known to have trained to his two daughters to make them a wrestling champion. Interestingly, the film is based on the story which talks about woman empowerment that is the key reason for the state to make the film a big blockbuster.
This is simply the start no wonder a number of states from the country would follow the path to make the movie a tax free entertainment venture. Let's wait and watch to catch more about the film for sure, till then if you are yet to catch the movie, can catch up and get to see the reason how Aamir Khan has made things interesting to catch.