Specials
Uttarakhand, Delhi, Gujarat and Jammu & Kashmir, banned sales of Maggi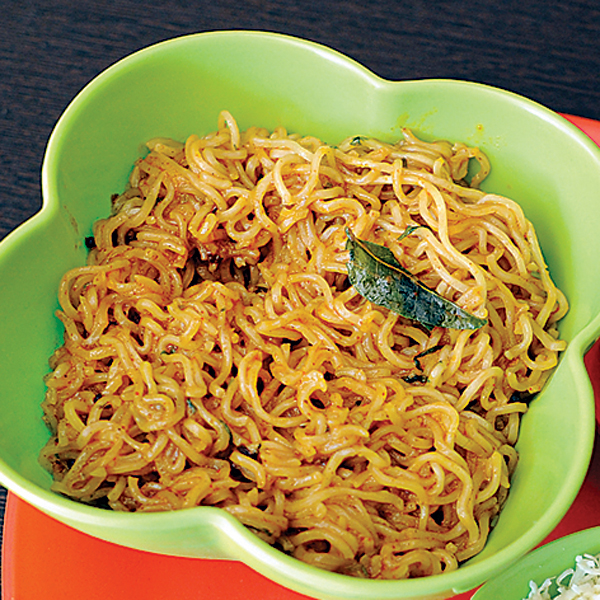 Food Safety and Standards Authority of India (FSSAI) has ordered state governments to check all noodle products made in the country after high lead levels were found in Nestle India's noodles.
Several states have already halted the sale of Nestle's Maggi noodles after tests showed the hugely popular snack was unfit for consumption.
Tamil Nadu became the first state to ban other noodle brands as well on Thursday.
"I have told states to not confine only to Maggi, but extend to other manufacturers of noodles," Yudhvir Singh Malik, chief executive of FSSAI, told Reuters on Thursday.