Breaking News
Urvashi Rautela top contender to play Manjulika along with Kartik Aaryan in Bhool bhulaiya 2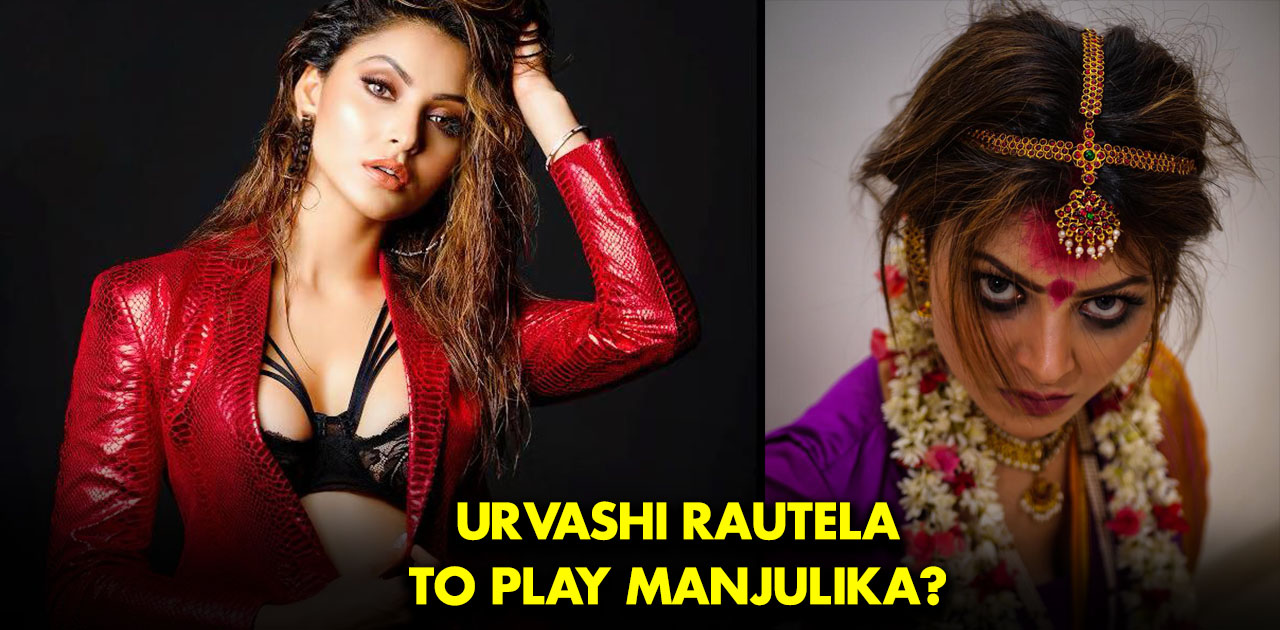 Manjulika a renowed and most awaited role in the movies one of which a number of actors would love to play is up for a 2nd turn.
Kartik Aaryan who is confirmed playing a lead role in an upcoming comedy horror Bhool Bhulaiya 2, the fans of this comedy horror genre are much awaited to know who would play the crazy roller coaster role of Manjulika as a lead opp Kartik.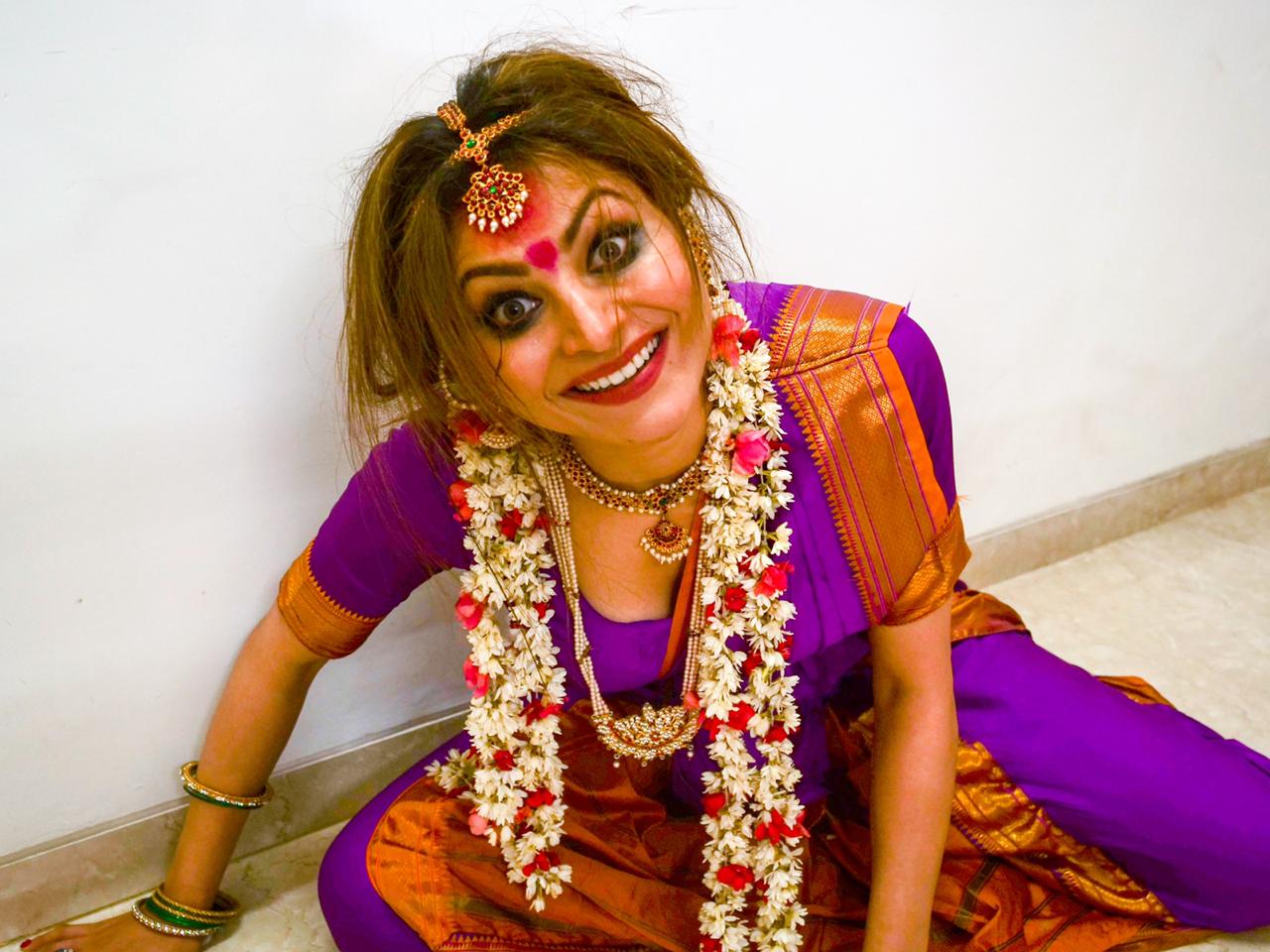 Any names coming over? A name recently in cahoots to play "Amhi Che toomar" is none other than of 'Pagalpanti' star Urvashi Rautela. That's right! Urvashi Rautela playing one of the important roles in Anees Bazmee's Pagalpanti is one of the top contenders for swaying away the role of Manjulika which is one of the hot favourite role for the bollywood diva's.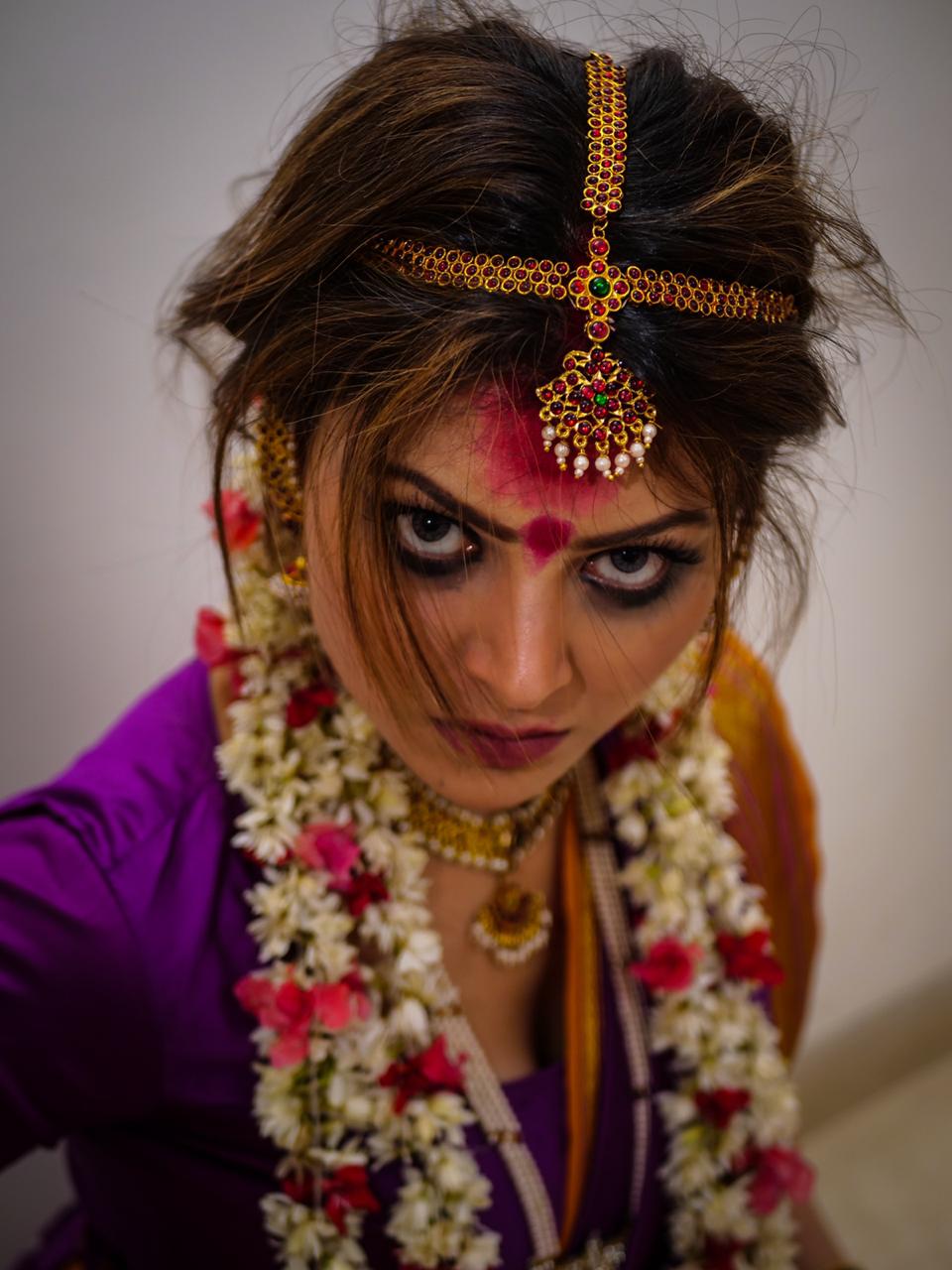 Urvashi Rautela who is not only Anees Bazmee's favourite actor but she also is a trained Indian Classical dancer having mastery in a number of dance forms like Bharatnatyam, Kathak, Odissi dance forms and more. Does that ring a bell? Well! Having to know a number of dance forms like the above does give Urvashi Rautela an upper hand not only to bring in the insanity in Bhool Bhulaiya 2 but to win all hearts with the terrific character.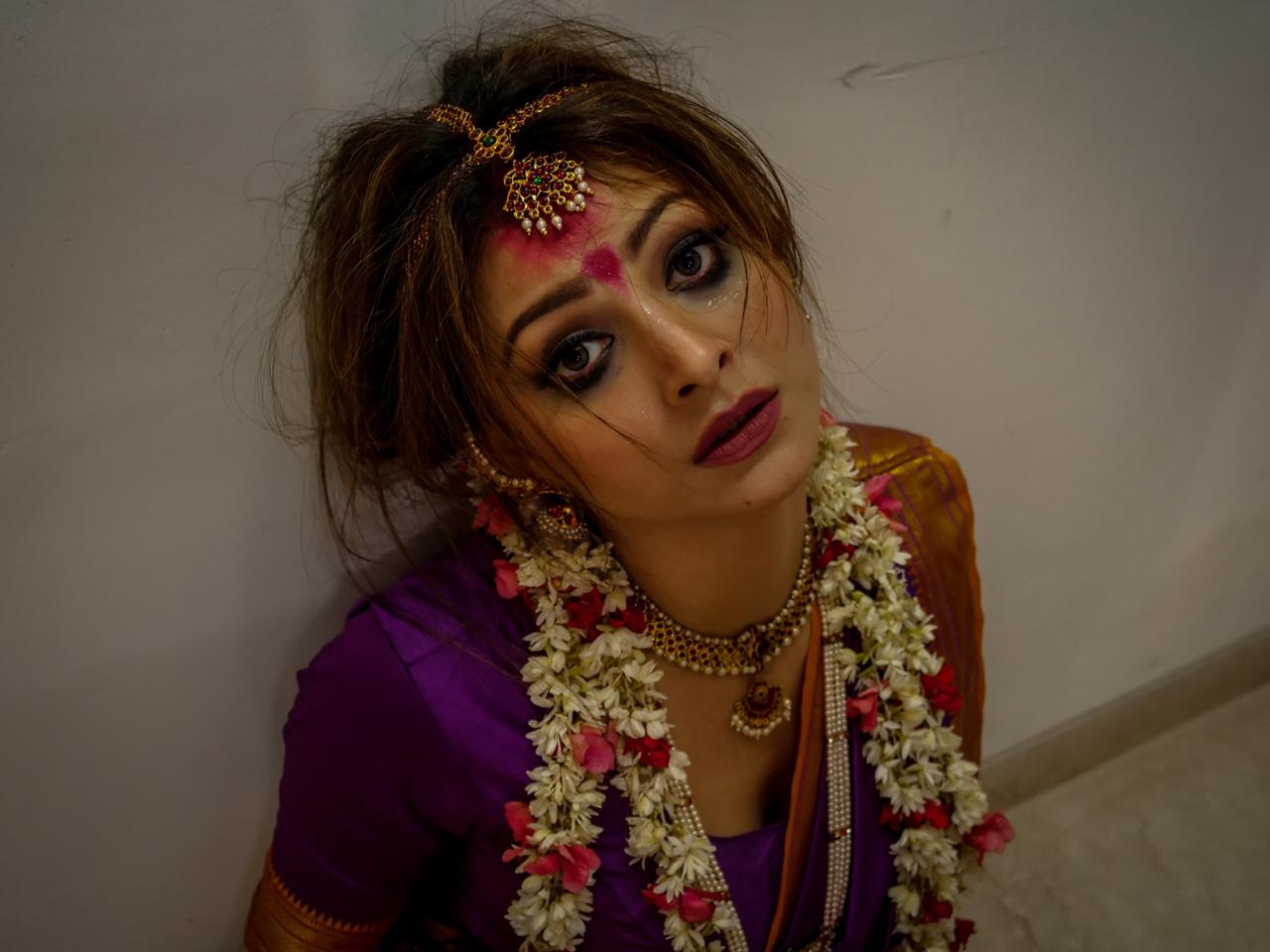 Watching Vidya Balan play Manjulika, the actress set the bar high enough for the upcoming Bollywood talents to withstand the pressure of playing Manjulika and Urvashi Rautela being a trained dancer and having an experience of playing such roles in her past project (Great Grand Masti) gives her a great chance as she is one such actress who surely can do justice to the role.
Read More: Business tycoon Federico Bellezza to turn Bollywood movie producer