Specials
Upen Patel's Performance Wins Critics Approval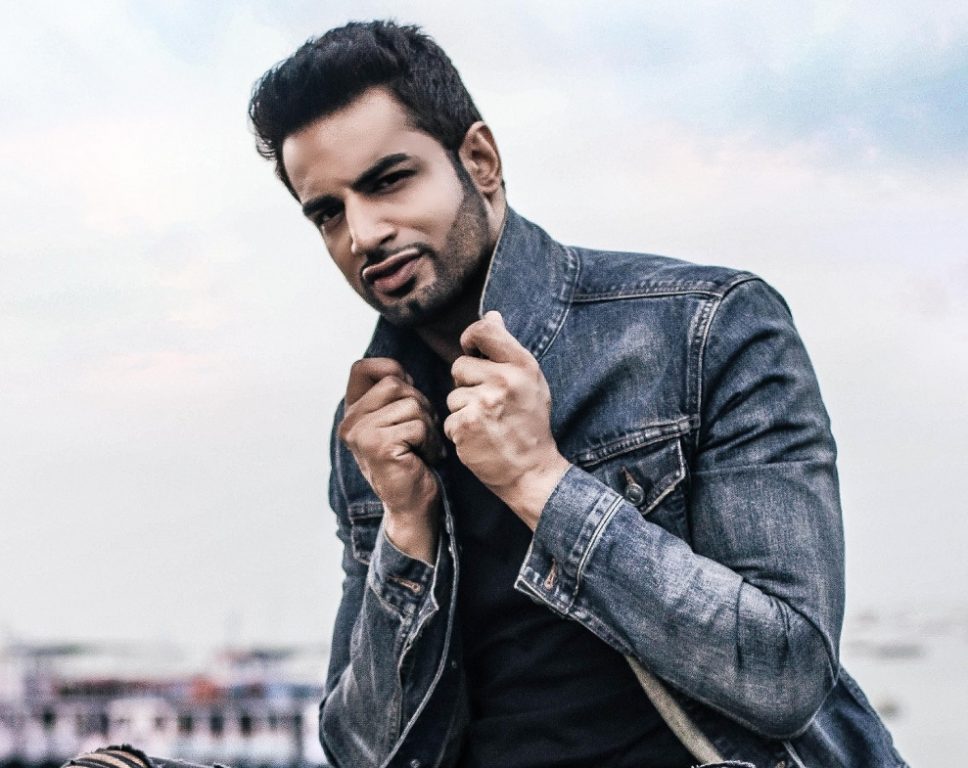 When it comes to Hindi Cinema, multi genres are widely accepted by the audience. With a touch of action, a little dose of drama and of course romance as the main recipe, this is usually enough to bring in the crowds and 'Ek Haseena Thi Ek Deewana' could have fitted smoothly into this section if the writing and direction had been stronger but unfortunately the film has not fared as well as expected at the box office, but despite its box office fate, the handsome and charming actor Upen Patel has made a huge impact on the critics who have appreciated his powerful screen presence and emotionally layered performance.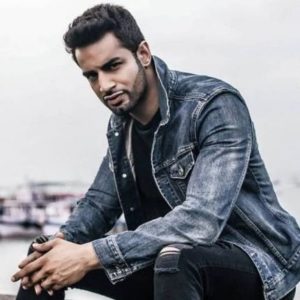 This certainly is an added perk to his rising career, with an effortless and star performance in Shankar's "I" movie last year which got him nominated for an award down south and now with the universal appreciation he is receiving for his intense emotional portrayal of the jilted lover, we can say the handsome actor is starting to make his mark.
While the critics have unanimously loved his performance, a source close to the actor informs "Upen is humbled by all the love and tremendous response for his performance, it really means a lot to him and he has worked extremely hard on his craft and language and is very happy it has paid off but he still believes he is learning and growing as an actor."
Let's hope the handsome hunk is back on the big screen sooner than later.