News & Gossip
Unknown Facts About The Upcoming Business Tycoon Amber Gandotra That Will Inspire You!!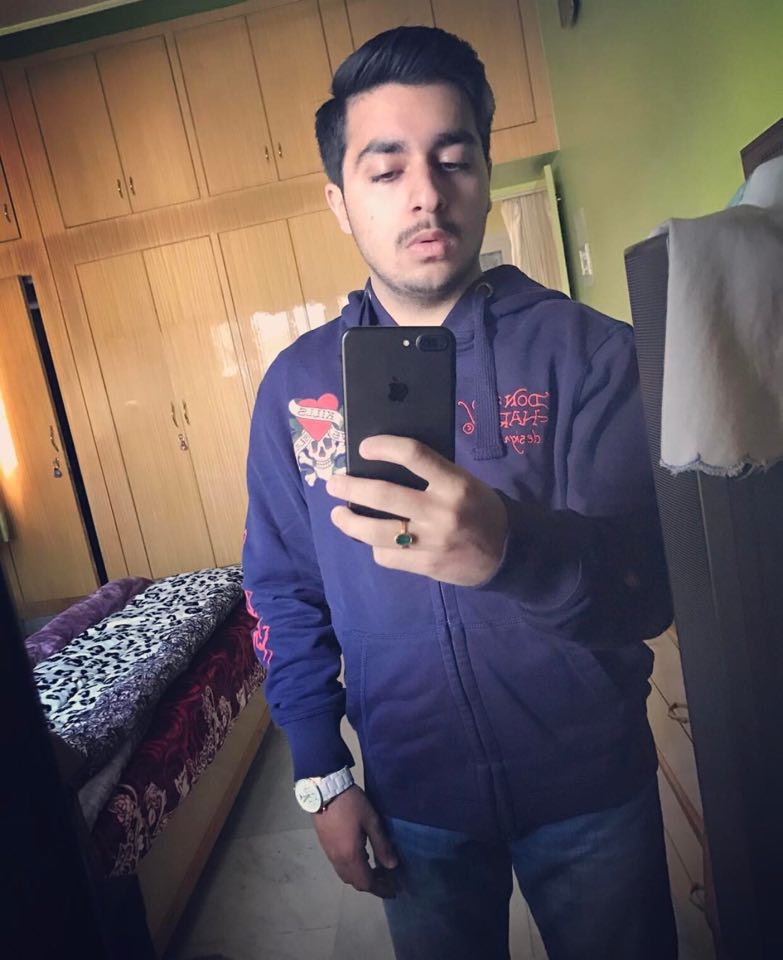 Amber Gandotra hails from jammu and kashmir and is currently 19 years of ag. Ever since he was a child he has been into designing websites and earning income from Online Marketing and managed to gather amazing experience with affiliate marketing.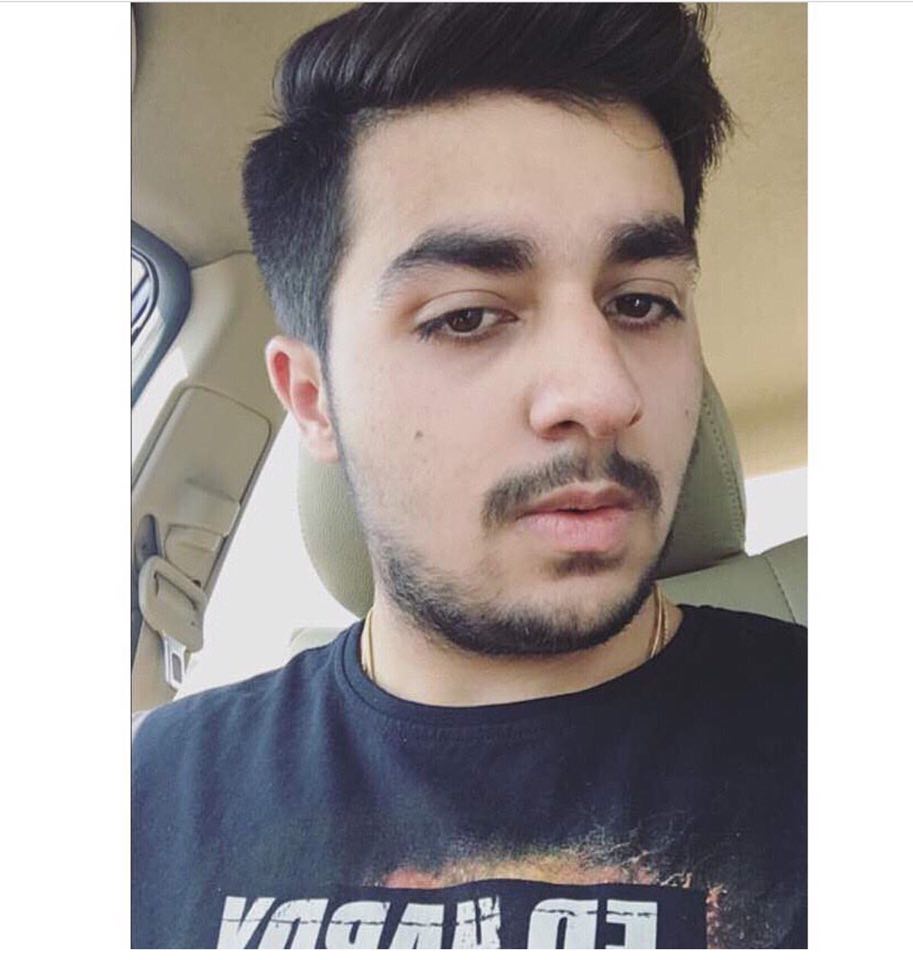 At a tender age of 19, Amber has already kickstarted his career when many of us would just want to party pary and party. Apart from online income, Amber dreams of his own business venture in two different sectors; food and salon. He aims to become a business tycoon and help the society and people around him in every way that he can.
He is a visionary and even at an age as young as 19 he thinks about the future. He wants to create jobs for the society in the future and develop himself as an entrepreneur. Even thought his father is a business tycoon himself, he wants to earn his own income and do something individually.
Here are some more amazing facts about Amber Gandotra;
1) Amber Gandotra is person who is very fond of music. Not many know that he loves to play musical instruments of which his utmost favourite is playing the guitar. Infact from his childhood he's been fond of playing the guitar.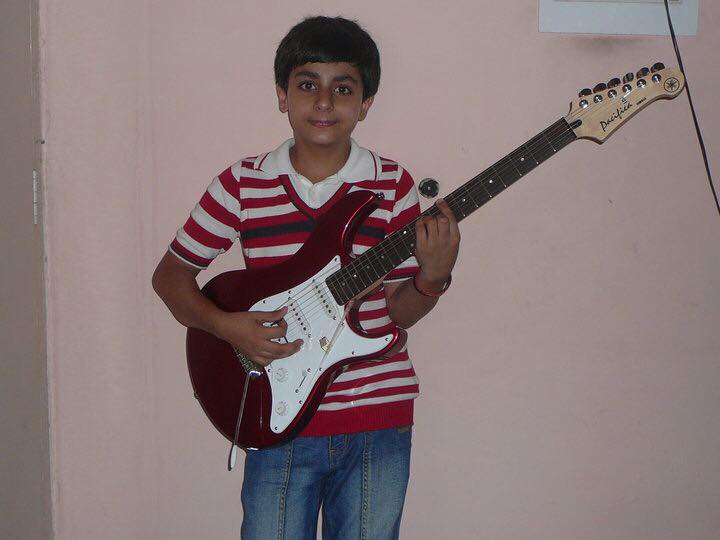 You can check out the mini-Amber's guitar rocking guitar performance as a child right here:
2) A humble person that he is loves to help others and does whatever he can to make life a better place for people around him.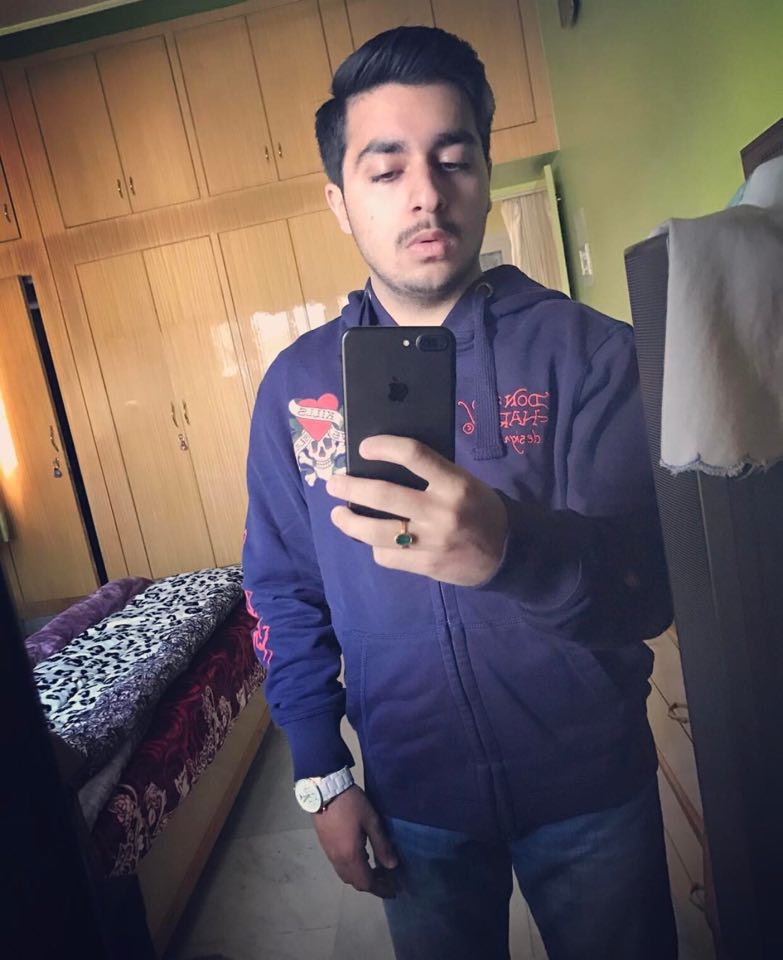 3) His favourite past time hobby is to swim.
4) Amber Gandotra has a huge collection of cars and has a massive craze for cars.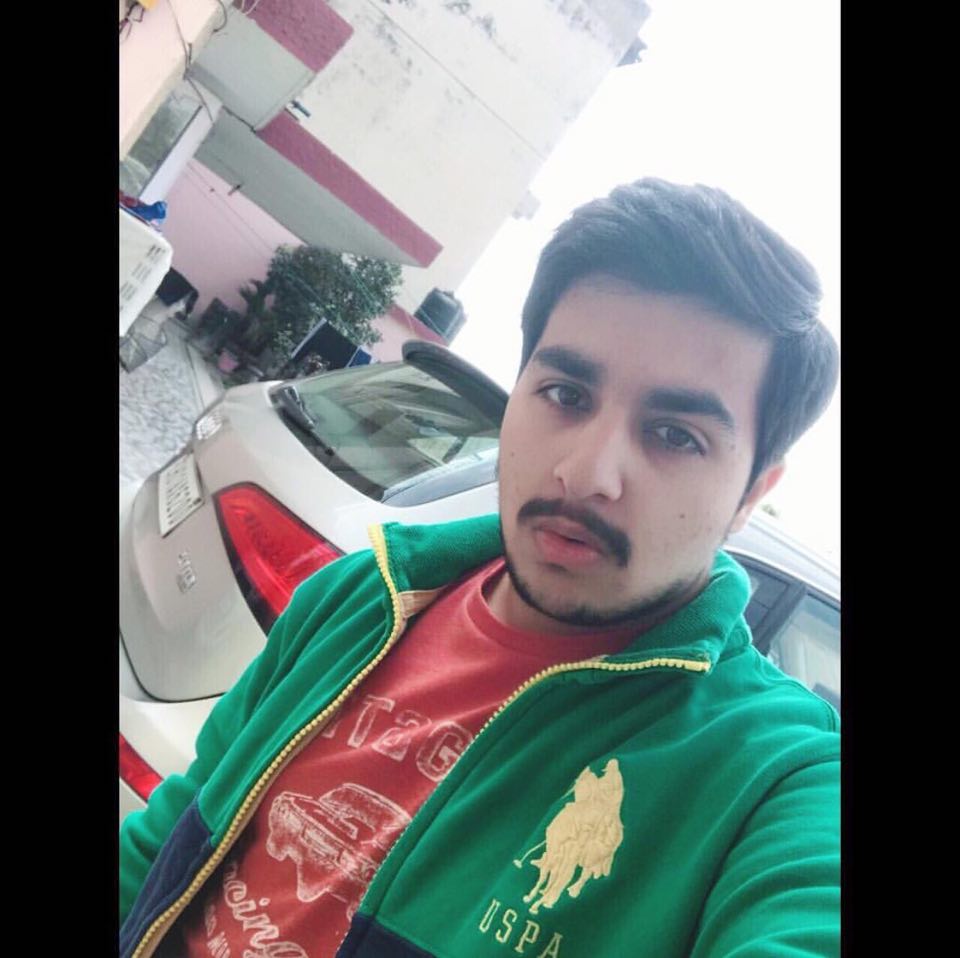 5. Amber's father is a businessman. He started his business around 26 years ago and by the grace of God is a successful businessman. He is a authorised distributor and dealer for companies like Kirloskar, Kirloskar Brothers, Bosch, Siemens, Havells, Fischer, Stanley and much more. He also do Trading in Army in Jammu. Not only that, the like father-like son concept has very much been applied in Amber's life as he loves to help his father in business.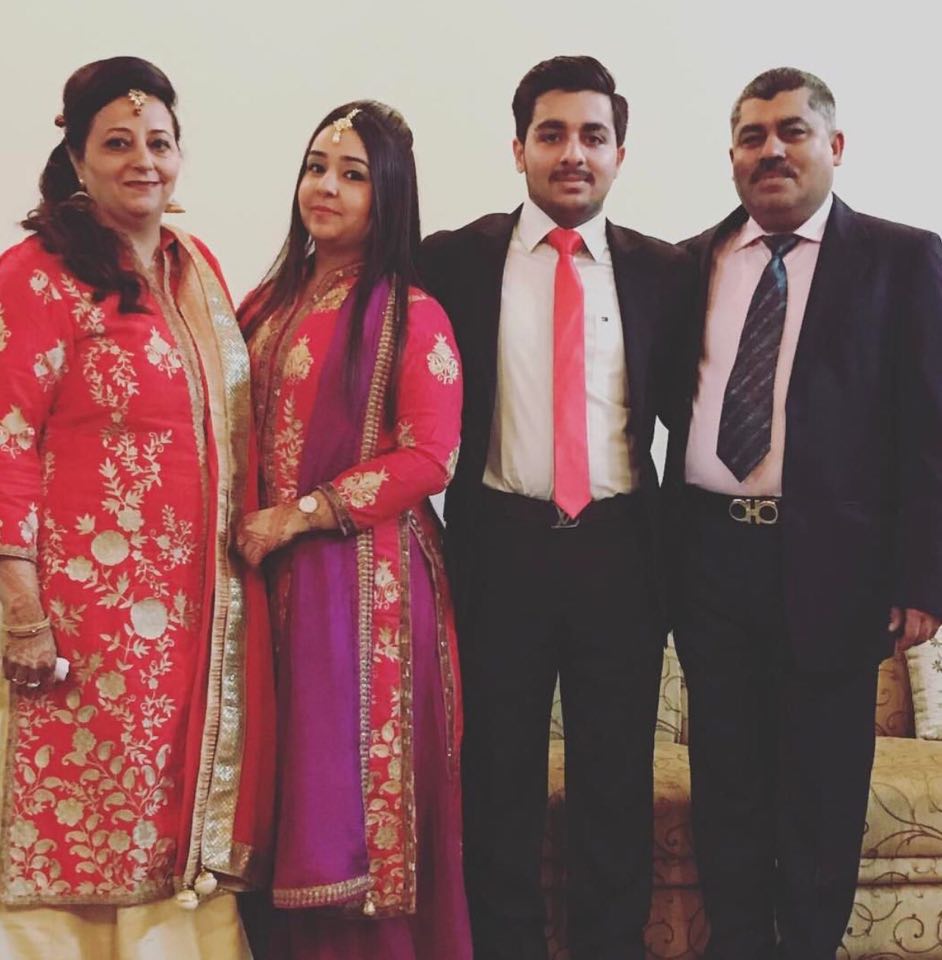 6. Let's talk about Amber's best friend. Apparently, Amber's best friend is his Mother. He shares almost all of his problems with his Mom just how one would share with his best buddy. Here's a lovely picture of Amber with his parents.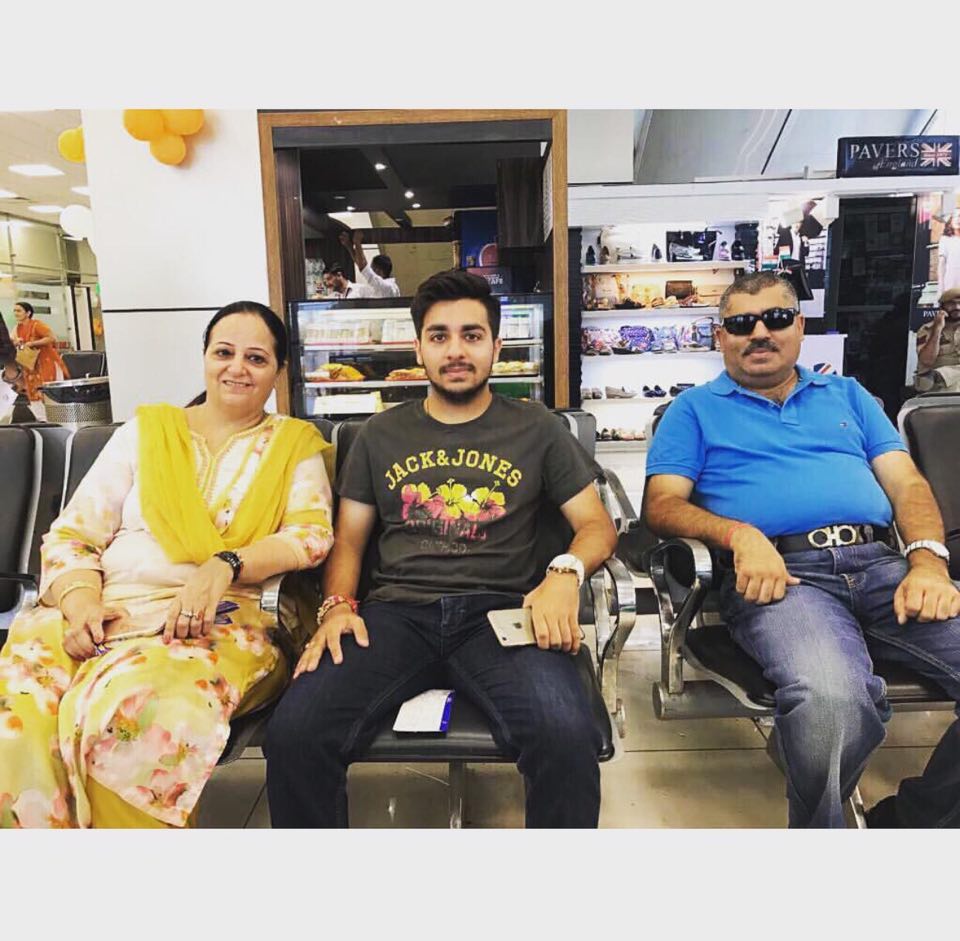 7. Who doesn't love to craze around on Social Media? Such is Amber's favourite past-time activity.
You can follow him on his social media accounts right here:
Facebok: https://www.facebook.com/ojas5
.Instagram: https://www.instagram.com/ambergandotra/
8. He is also an animal lover and extremely fond of dogs.
In a Filmymantra's telephonic conversation with Amber, here's what he said,
I wanted to do something on my own, so I started online marketing and affiliate marketing to earn money online. But now, I'm opening a salon in Jammu named "The Trends Inn Unisex Salon". Along with that my plans include a cafe and other businesses in Jammu itself. I will also expand my Father's business and help him and every possible way that I can.
You can follow his salon page right here:
https://www.facebook.com/thetrendsinnsalon/