Specials
Unknown facts about Bollywood Actresses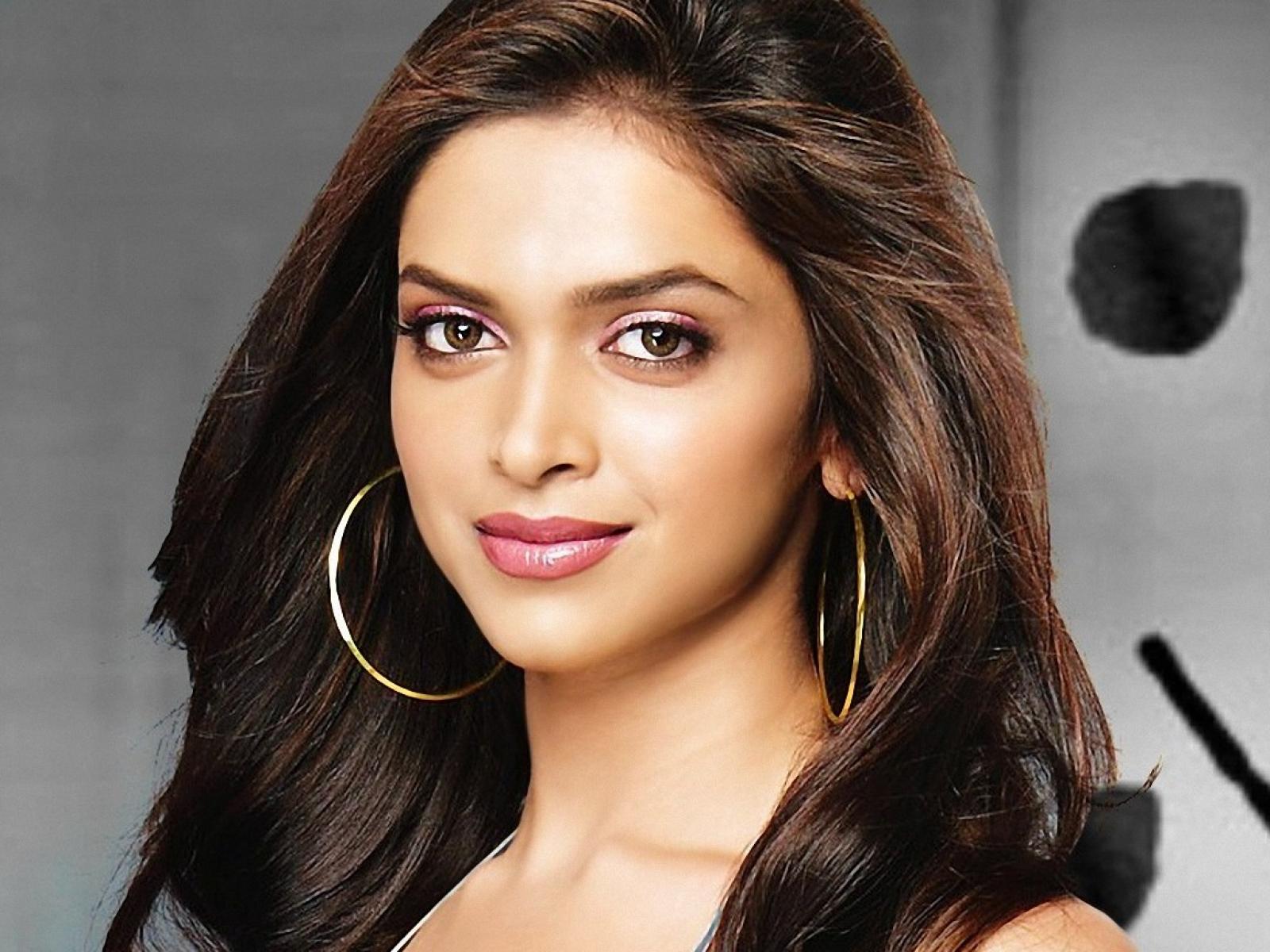 Unknown facts about Bollywood Actresses
01
Madhuri Dixit-
She's the original dancing diva of Bollywood and her acting skills can put anyone in Bollywood to shame. Add to that her 100 watt smile and Madhuri Dixit is one actress in Bollywood who is second to none!
Interestingly, Mads as she is fondly known is a multi talented actress, dancer and also a reality TV show judge. But if you think you know your superstar, read on to find out what you didn't know!
Madhuri was once quoted saying to the media, "I hope I'm not sounding presumptuous or vain. but I think like Sridevi, I was another heroine who could break the barriers between the classes and the masses".
Her salary for the 1994 film Hum Aapke Hain Koun…! opposite Salman Khan was Rs. 27,535,729.
She is perhaps the only actress in Bollywood with the maximum amount of Filmfare nominations, the Indian equivalent to the Oscars. Madhuri has been nominated 13 times in totality.