News & Gossip
Some unknown facts about the birthday boy Indeep Bakshi.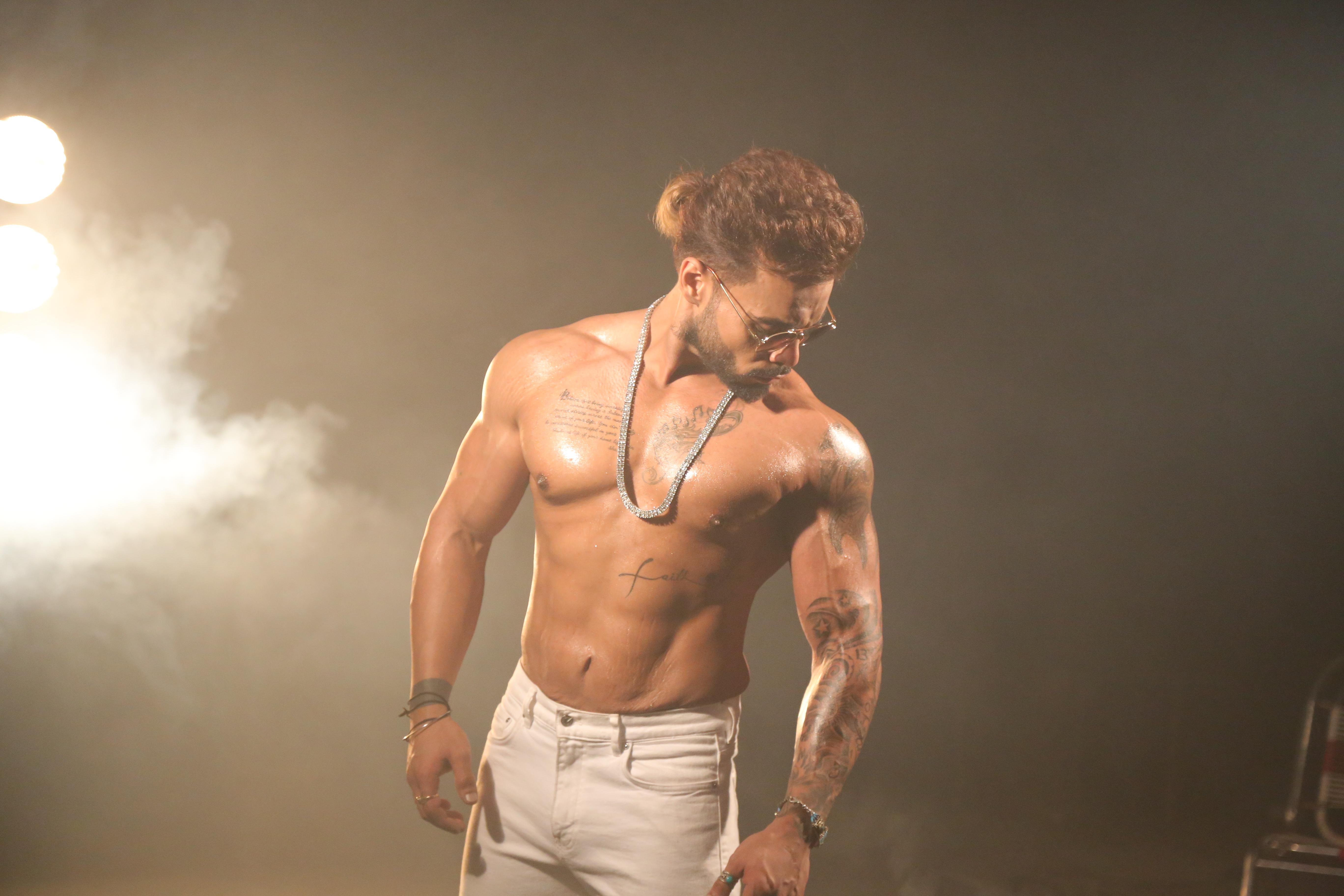 1. Indeep is a fitness freak who is now building up as a fitness example for the youth. He works out for more than 2 hours to be in shape and improve his physique.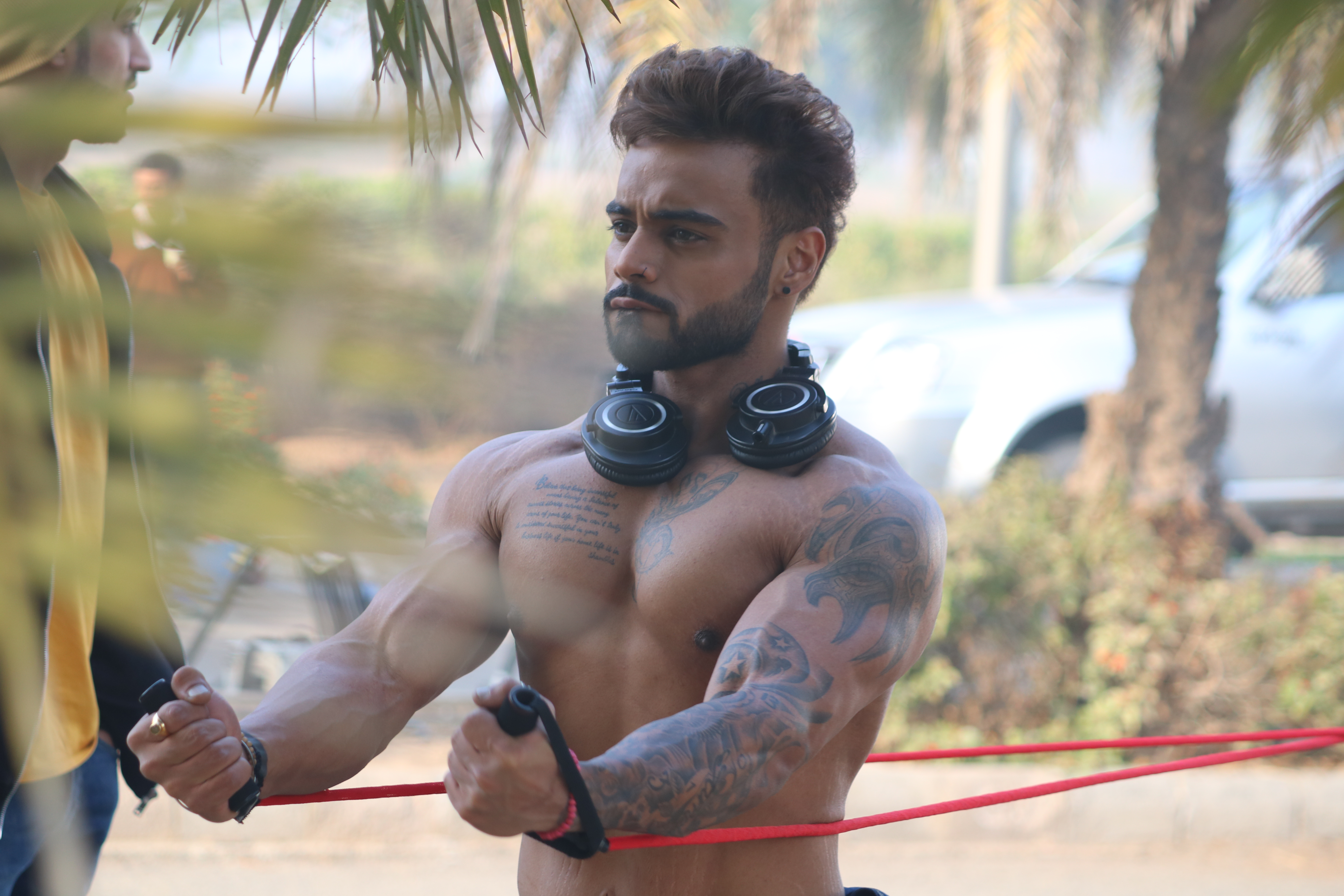 2. Indeep loves to eat the roasted chicken salad of subway and in the breakfast, he always opted for white egg omelet. He loves to be on the healthy diet.
3. He can work all day and night especially when it comes to making new songs and music.
4. As Indeep's bathroom is a huge one he has made a mini studio inside it only so as to make music whenever he feels like.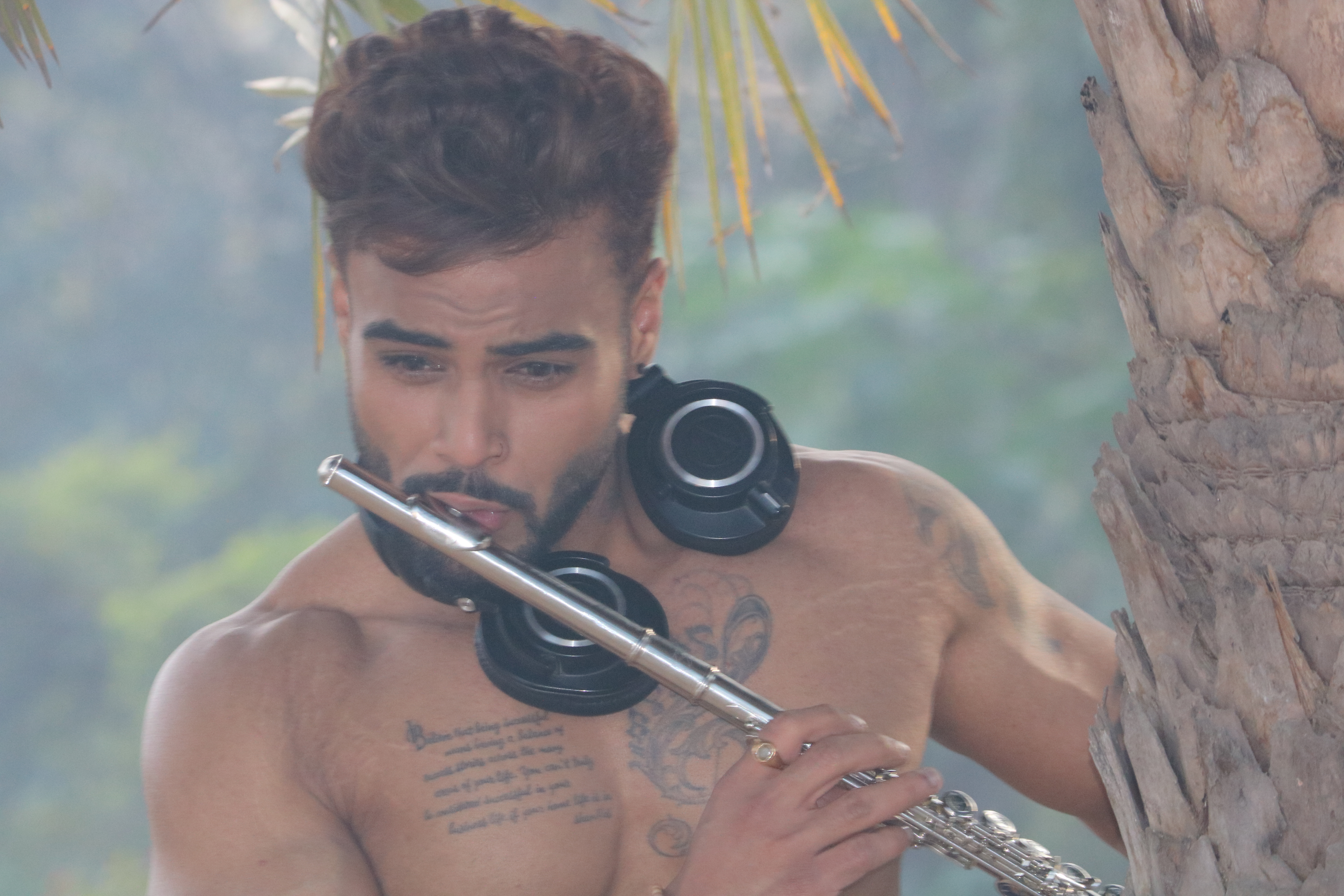 5. He loves to go on long drives with his close ones especially to Gurudwara Nada Sahib located in Panchkula.
6. Indeep is very adventurous and is always up for any crazy stuff. Be it riding an Activa in Goa to go crazy while dancing
7. Indeep treats his fan as his family and is always ready to help anyone and everyone.