Celebrity News
Unknown Facts About Yogita Bhuranda FBB Miss India Contestant 2018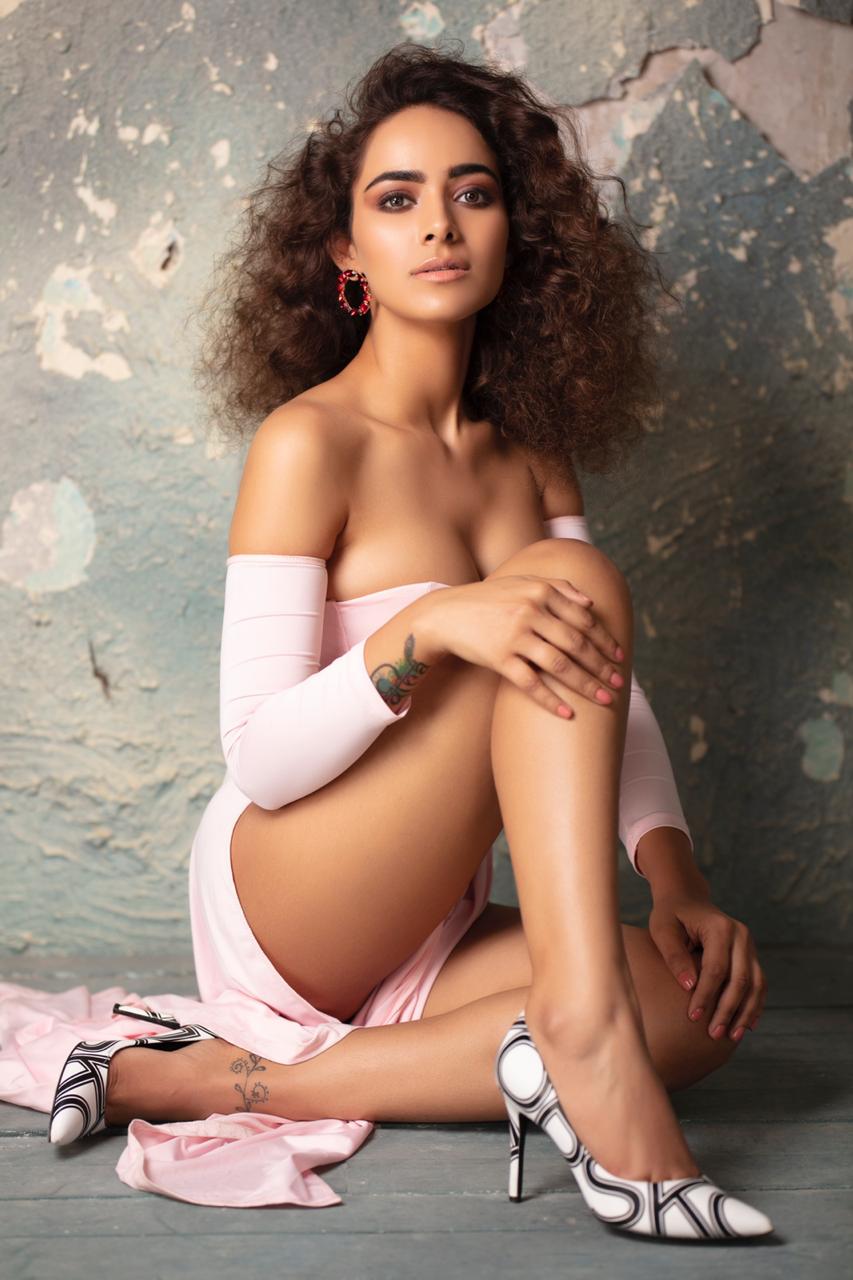 As the new year is about to ring in there are some fresh announcements for the fans of the glitzy Bollywood world. The B – Town is ready to usher in a fresh talent, Yogita Bhuranda FBB Miss India Contestant 2018. The 24-year-old beauty hails from Delhi the birth place of many talented actors like Ranveer Singh. Fresh as a daisy her face has won a lot of accolades. No doubt her face has created a lot of buzz in the Hindi Film Industry.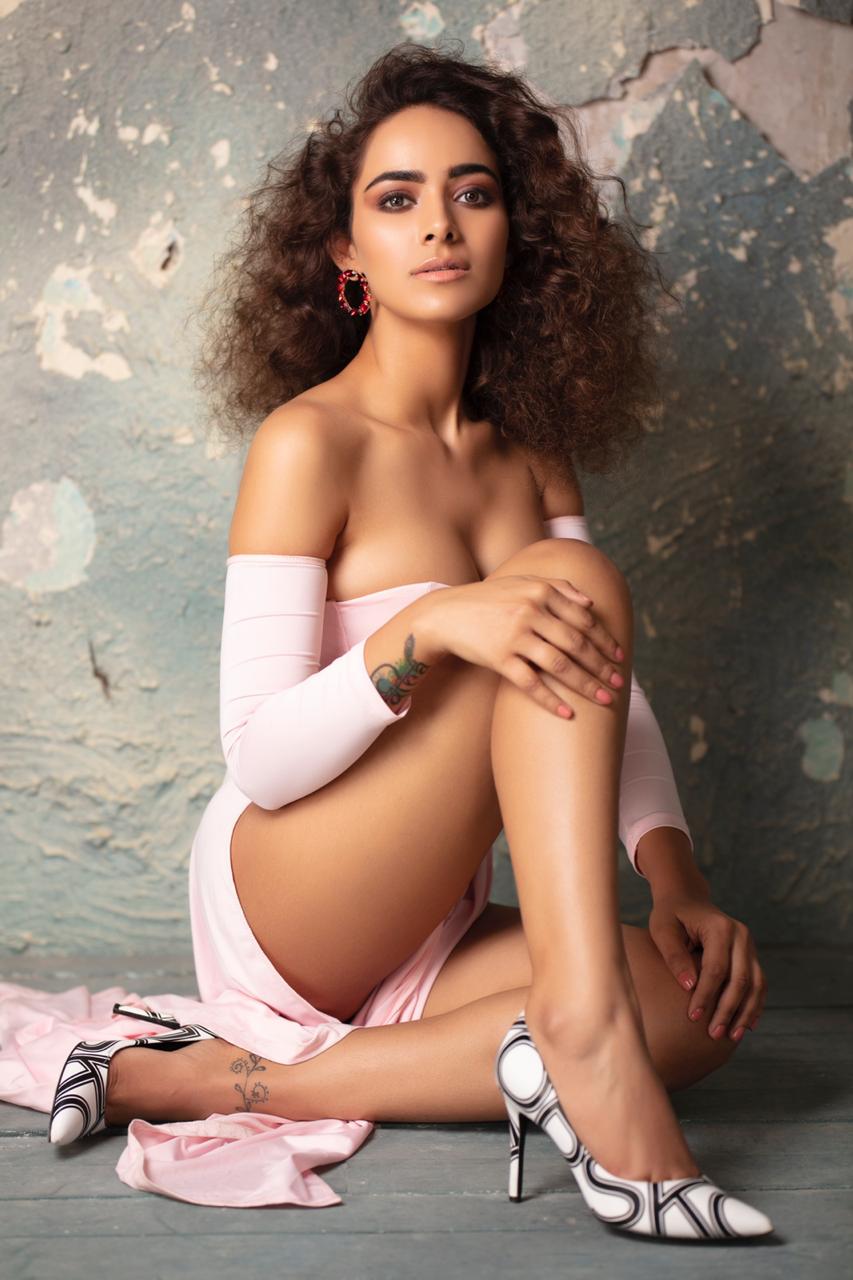 And talking of potential, speaking for itself, Yogita has successfully completed a four-month acting course from the Kishore Namit Kapoor Academy. Immersing herself into the rigorous acting training Yogita has passed out with flying colours. Now she is raring to go and test her potential into the Bollywood acting space. A beauty with brains combination she is an actor to watch out! A tough competition for all the new comers today she has a lot in her kitty to be proud of.
The pretty lass has been a part of many renowned beauty contests such as the FBB Miss Diva Contestant 2014. This is when her journey into the world of limelight began. With her intelligence and self -belief, she marched forward towards more challenges in the current and past year.
The gorgeous girl has stood her own as a Finalist for Miss Face of India 2019. Like gold shinning in after a lot of toiling she is shining as the First Runner – up of Miss Flawless Face of Incredible India 2019. As we talk about winning titles for beautiful faces its not just about how "beautiful" the face looks. It is also about what lies within. As they say – 'Beauty is skin deep'. How dignified and gracefully you carry yourself is task to be nailed at such large-scale contests. All eyes are on the contestants as they walk the ramp wearing heels and holding on to their inner confidence.
Once again, a girl power has proved that nothing can stop a diligent, focused and committed soul. Yogita has taken up loads of challenges to be prominently noticed in each one of them. Apart from the above recognitions and achievements she has also been the First Runner-up for Miss Face of Incredible India 2019. And the list will go on! Making a mark for yourself in this cut throat competitive world is half the battle won. A warm welcome from the tinsel town to the front-runner Yogita Bhuranda.