News & Gossip
Unaffected By Vivek Oberoi ' s Narendra Modi ' s Biopic, Paresh Rawal Too Play Modi In Another Film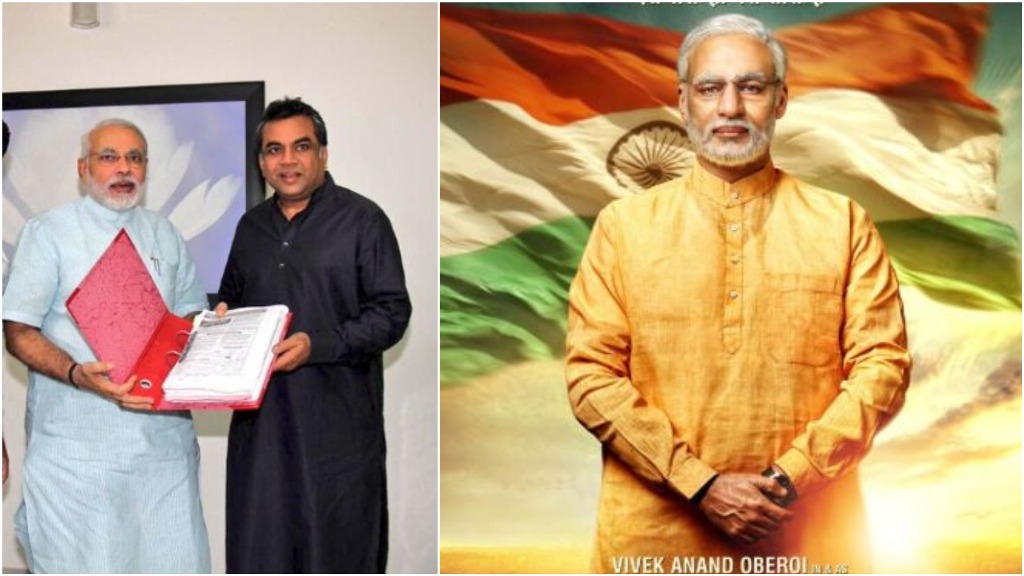 Prime Minister Narendra Modi is one of the most popular and influential world leaders. However, there is so much about his life that is still unknown to the rest of the world. Talks of Modi's biopic have been in the news for a very long time.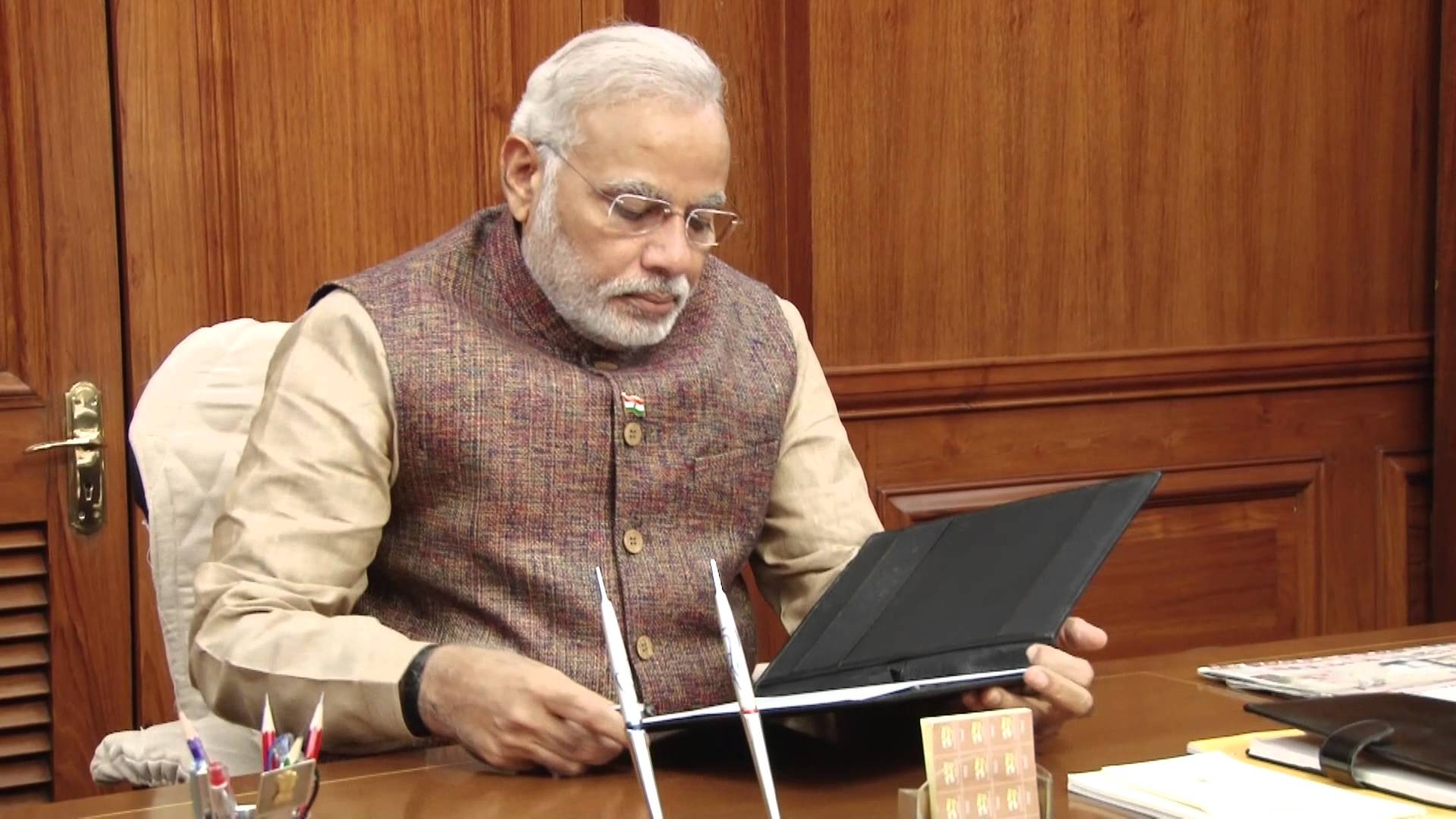 During the promotional tour of Sanju, actor Paresh Rawal has expressed his desire to play Prime Minister Narendra Modi on the big screen. Rawal had told to a leading daily The Indian Express that his team was working on the script and will soon finalize the same. He had also added that the shooting for the same will start in October last year. Even people believed that Paresh Rawal is the best actor to portray PM Modi if a biopic is made. After all, he is a BJP MP and admires the prime minister a lot.
However, just recently it was announced that Vivek Oberoi will play Modi in the upcoming biopic titled PM Narendra Modi directed by Omung Kumar. The makers have also released the first poster of the movie yesterday, which was trending on social media for a pretty long time.
https://twitter.com/vivekoberoi/status/1082232090756698113
Despite the announcement of PM Narendra Modi, Paresh Rawal is still determined to play Modi in a film and he would go ahead with another biopic on our Prime Minister. While talking to a leading daily Mid Day, he has said that no one could play Modi better than him. Acclaimed actor also believes that there is enough material to make several films on Modi. Talking about his film, he said,
"He's not an armchair (Prime Minister), but a passionate countryman who has visited abundant villages (to study problems) firsthand. These factors will be the driving forces of our biopic,"
With the 2019 general election around the corner, we could expect the movie to go on the floor pretty soon. Paresh Rawal, who is playing Ajit Doval in the upcoming war drama film Uri, has said that he would start working on PM Modi's biopic after the release of Uri.
Are you excited to see Paresh Rawal as PM Modi?