News & Gossip
Udit Narayan Reacts To Son Aditya Narayan's Airport Controversy, Check Out His Comments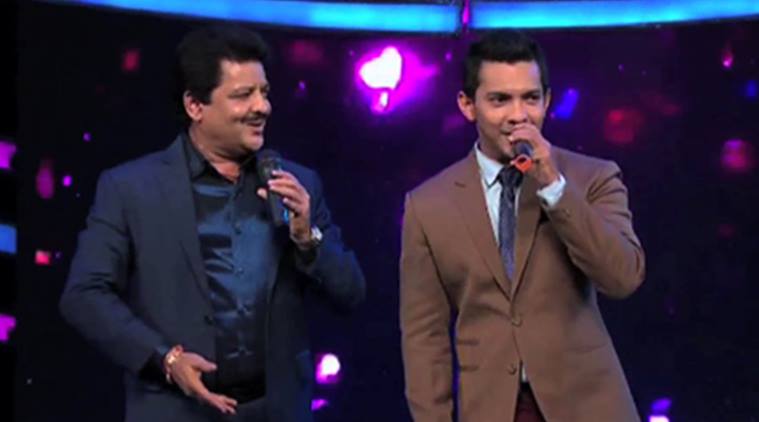 Aditya Narayan, son of legendary singer Udit Narayan is currently making headlines, all thanks to his Brawl at Raipur Airport. TV host landed in fresh controversy when a video of him went viral, where he can be seen threatening the ground staffs of Indigio Airline.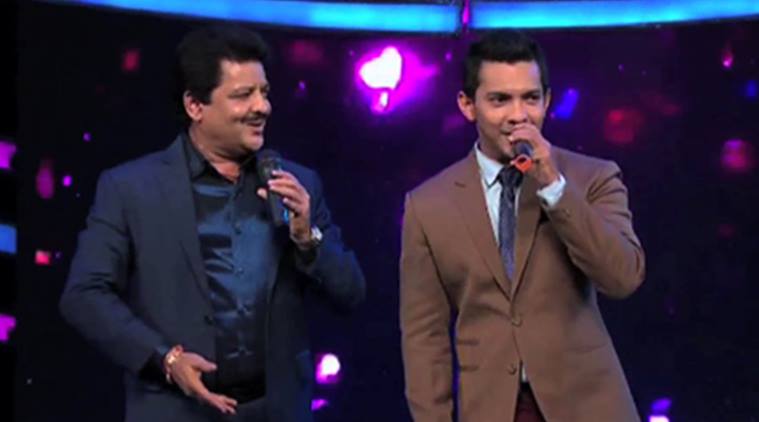 The singer used some abusive language while threatening the ground staff of airline company. He even said, " I will strip your underwear"
A video of Aditya Naryan has gone viral on the social media, where Aditya is seen misbehaving with the airline staff. Since the video went viral, Aditya Narayan and his father Udit Narayan have landed in huge controversy. His arrogant behavior has been criticized by lots of social media users.
Finally, popular singer Udit Narayan has reacted to the recent controversy involving his son. While defending his son, he said, " I just want to say that Aditya has always been a good boy since childhood and always do good work. I don't know what happened there, I was not there. I just saw that viral video. He can be seen angry in the video, I think you should talk to Aditya on this matter."
If you are unaware of this matter, you can read full story about Aditya Narayan threatening ground staff of Indigo Airlines.