Bollywood
This Twitter User Called Karan Johar As Chakka, This Is How Karan Replied!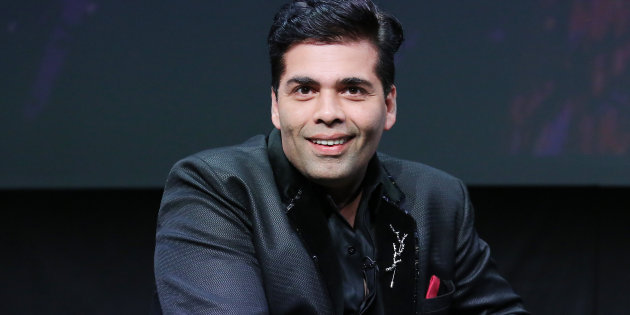 Karan Johar is a popular Bollywood director and always remains in the news for some or other reasons. Recently, he garnered limelight when he surprises the world by saying that he is a single father of the two babies. A few days back, he was a part of the Barkha Dutt Show and that's what has trolled him for all the wrong reasons. One of the Twitterati goes on to call him Chakka!
Read Also: Karan Johar Again Replied On Kangana Ranaut's Comment On Nepotism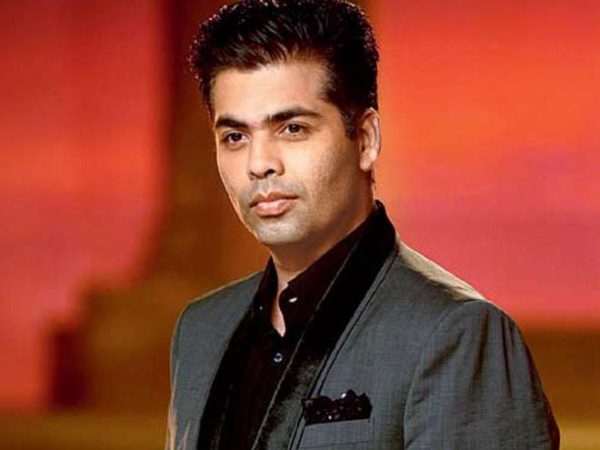 Karan Johar appeared in the show of Barkha Dutt, where he expressed about his newborn babies and the controversies related to him. He also says that newborn babies are just like a blessing to him and his mother. He goes on to tell that these cute kids are like a superstar to him.
https://twitter.com/rahultri1977/status/856039409040461824?ref_src=twsrc%5Etfw&ref_url=http%3A%2F%2Fwww.rajnikantvscidjokes.in%2Ftwitter-user-trolled-karan-johar-called-chhakka-kjo-gave-back-perfectly-1-tweet%2F
Tripathiji…a very happy Sunday to you….I hope you recover quickly….don't forget your meds! Also make sure you gargle 2 hourly! https://t.co/hqGrxQm45D

— Karan Johar (@karanjohar) April 23, 2017
Karan Johar, who is away from the professional work, has given a befitting reply to one of the twitter users. The user tweeted saying, "So a chhaka is interviewing another chhaka." Here the user was referring to Barkha Dutt and Karan Johar. When Karan Johar got to know about the tweet, he replied him in the most befetting way. He said, "Tripathiji…a very happy Sunday to you….I hope you recover quickly….don't forget your meds! Also make sure you gargle 2 hourly!"