News & Gossip
KRK Tweets Nasty Stuff Against The Khans And Gets His Account Suspended ONCE AGAIN!!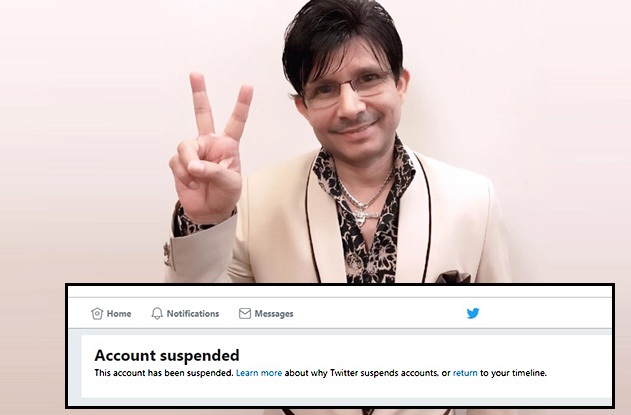 The self-proclaimed number one film critic is back in the news again. Any guesses, Folks! We are talking about no one other than KRK aka Kamaal R. Khan. He is unarguably the most controversial celebrity in India. He never leaves any stone unturned to create headlines. This year, he has been making headlines for his everlasting war with Twitter.
KRK's war with Twitter has been one of the most talked about topics for netizens. Earlier, his account was suspended when he revealed the details of the climax of Aamir Khan starrer 'Secret Superstar'.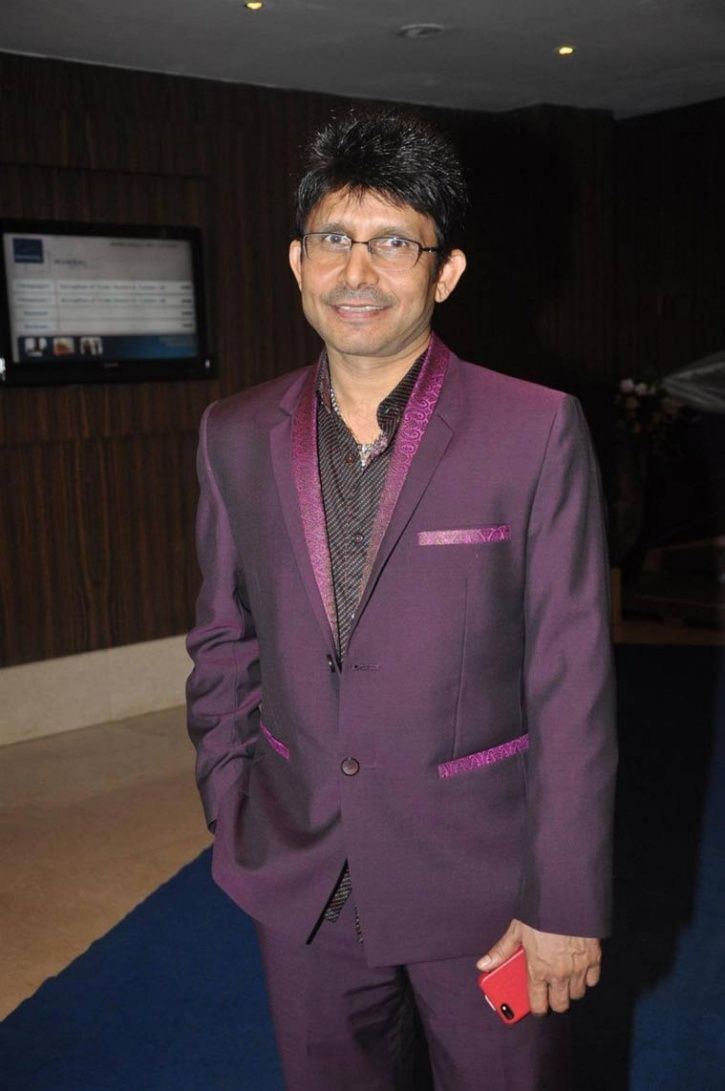 However, after a long time, he made his comeback on Twitter earlier this week. Twitter was unable to handle this shocking news.
When KRK made his comeback, popular singer Mika Singh urged people to forgive KRK. But netizens are in no mood to forgive him at any cost.
It has been few days when KRK came back on Twitter, his account has been suspended once again, all thanks to his hate speech against Shah Rukh Khan, Salman Khan and Aamir Khan.
KRK started targeting popular actors as soon as he made his comeback. He started his rant against Sushant Singh Rajput, King Khan, Salman Khan and the political party BJP. KRK said that Salman, Aamir, and SRK are directly responsible for the suspension his original Twitter account.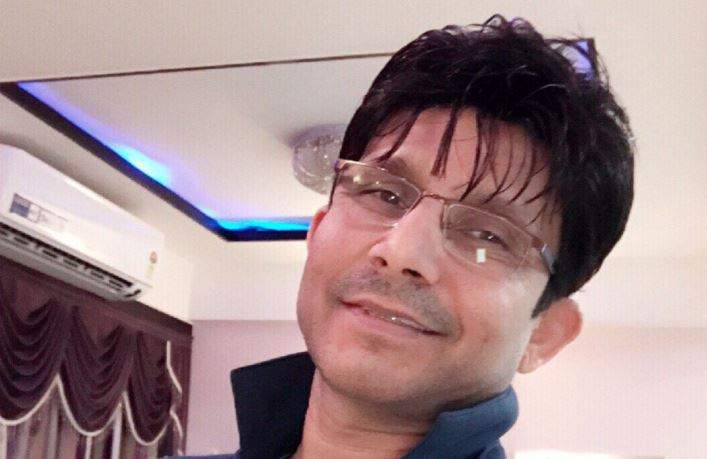 Talking about the same, he Tweeted, "They can't stop me from reviewing films to save public from watching their crap films. Better, they should make good films instead to stop me (sic)."
Targeting King Khan, he Tweeted, "Hopefully Shah Rukh Khan's career doesn't get destroyed by his critics. (sic)"
Thank God, his account has been suspended once AGAIN!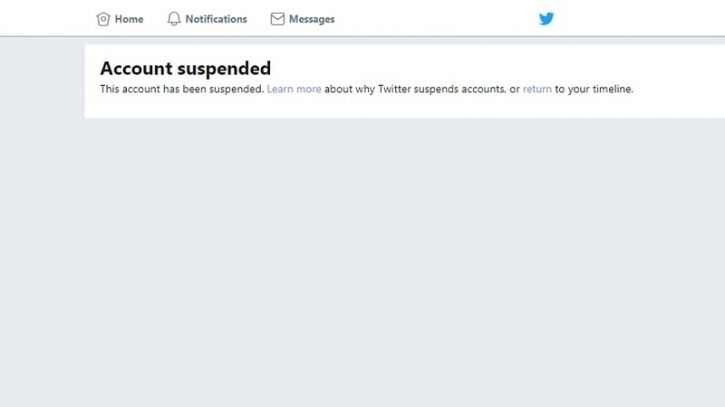 It is the second time that KRK's Twitter account has been suspended. KRK is known for posting hurtful and disgraceful remarks against several B-Town celebs.
Tell us your thoughts in the comment section down below. Are you happy with KRK's account suspension?