News & Gossip
The Truth Behind Deepika Padukone's NUDE Photo On The Magazine!!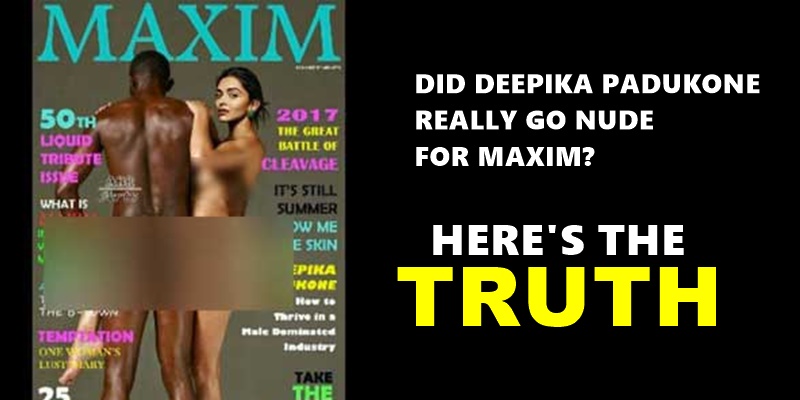 Deepika Padukone started off her career in Bollywood and really hit it off because of her tall height and her slim figure which made her the perfect model. Not only Bollywood, Deepika is making it huge internationally as well. Her popularity has increased and now the actress has started taking up magazine photoshoots and is now being seen posing on the front page of many magazines,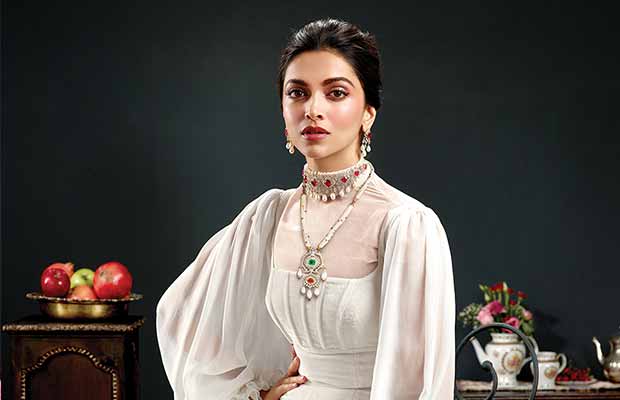 Whether it is Vogue or Femina, Filmfare or Stardust, DP has posed for all of them. She has also graced the cover page of one of the top men's magazine, Maxim. This magazine is popularly known for its' hot and steamy cover photos. Deepika has posed many times for this magazine too.
Unfortunately, this time the actress has fallen prey to a morphed image of herself baring all on a magazine cover. . In the picture, one can see the actress posing sideways with her one leg wrapped around another male model, who is also bare. While the male model's back is facing the camera, DP's side profile is visible in the same. Check out the fake photo below;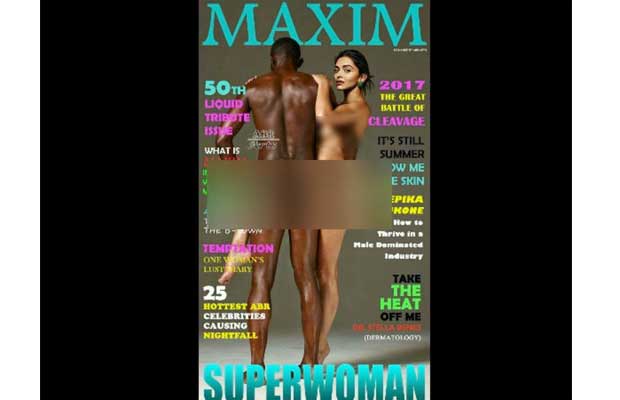 Well, if you take a closer look you will that Deepika's face clearly looks morphed on someobody else's body. Not only that, the figure of the model in the picture looks larger than those of the regular B-town actresses who are usually quite slender.
One of the main points is that the font and styling of the fake cover is completely different from the one used by original Maxim. So, the image is clearly a morphed one!
The cover page calls the 'Bajirao Mastani' actress as a superwoman and claims to have her journey covered in 'Deepika Padukone: How to Thrive in a male dominate
Deepika had definitely posed for Maxim. But this was not the one which she had shot. She had shared Maxim's cover picture a few months back. In fact, in a poll conducted by the same magazine across the world, she was labelled as the 'Hottest Woman of 2017'.
Talking about the work front of the actress, she is currently shooting for Sanjay Leela Bhansali's 'Padmavati'. The film also stars Ranveer Singh and Shahid Kapoor. It is slated to release in the festive season of Diwali, this year.