Specials
Trailer for upcoming SRK starrer graphic novel 'Atharva – The Origin'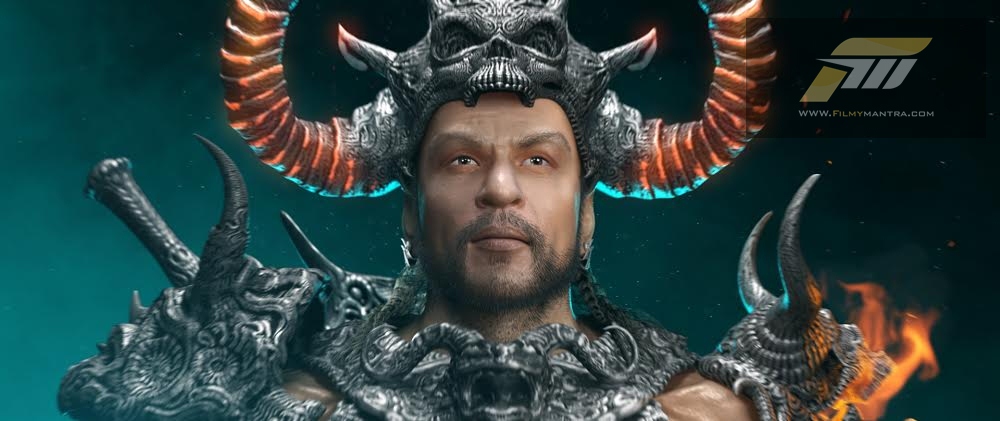 [wp_lightbox_prettyPhoto_image link="https://filmymantra.com/wp-content/uploads/2015/01/srksss.jpg" description="" source="https://filmymantra.com/wp-content/uploads/2015/01/srksss.jpg" title=""]Bollywood Superstar Shah Rukh Khan will soon be seen in a as a mythical hero in an upcoming graphic novel 'Atharva – The Origin', starring as the novel's titular character. The project is a debut undertaking by Chennai based Virzu Studios. The project isHeaded by Vel Mohan and produced by Mr Vincent Adaikalaraj.The novel is authored by Mr Ramesh Thamilmani with illustrations by Mr Ramesh Archarya. A teaser for the project was released on Youtube in the first week of the new year to a very favorable public response.
'Atharva – The Origin', a graphic novel, is the story of a young king who sets out to uncover his destiny. Set on a vast mythical island landmass in a forgotten past, the storyscape is populated by fantastical birds, beasts and monsters, inventions of the collaborative efforts of the author and artist. It attempts to bring into the Indian literary canon, a blend of writing augmented by rich visual representations. Chronicling the journey of the titular Atharva, the text will be accompanied by full page illustrations in 3D, supporting several key moments in the storyline and attempting to bring alive it's mythical setting in entire breadth and scope. By ushering in a contemporary and hitherto unique aesthetic in the graphic novel media space, Virzu Studios hopes to challenge the reader's understanding of what a graphic novel should be. The print version of the novel will be made available in various formats to suit individual preferences.
Mr. Ramesh Thamilmani says "We approached Shah Rukh Khan a year ago with our illustrations and a basic story sketch. After his assent to our work and enthusiasm to take it forward, Virzu Studios put together a team to work on the project and we are now nearing completion"
Virzu Studios was co-founded by Mr. Vel Mohan, Principal Correspondent of the prestigious Vellamal Educational Trust and Mr. Ramesh Thamilmani, CEO of BLD Design Studios in 2013. A product of an amalgamation of expertise in their respective fields, the studio aims to serve as a leading entity undertaking path breaking projects in digital arts and entertainment media and bridge the gap between good storytelling, compelling artistry and cutting edge technology. Atharva – The Origin will showcase its abiding vision to use a forward thinking design approach to media like graphic novels, computer graphics, gaming, movies, animation, and the digital arts.
With its relatable story of an everyman hero and innovative presentation, Atharva promises to be a true treat for the soul and the senses. It is slated for a mid 2015 release.