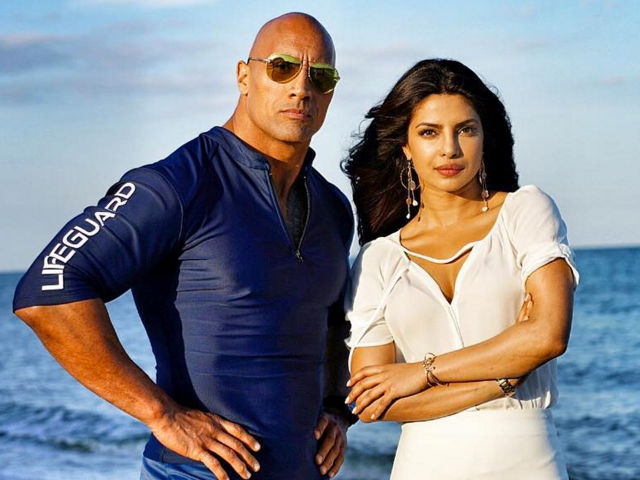 Last time we saw Priyanka Chopra in Bollywood was in the movie Bajirao Mastani. After which she left for her stint in Hollywood.
Priyanka Chopra is now well-settled in Hollywood with one of her running TV series Quantico and an upcoming Hollywood movie. And can you believe that Priyanka Chopra not only delivered the super hit first season of Quantico but also Priyanka Chopra will be playing the main lead in the second season of Quantico.
She has left Bollywood for almost 3 years till now for her Hollywood career. She has literally put at stake her extremely successful Bollywood career for her Hollywood debut. And now, after a long wait her debut Hollywood movie Baywatch's trailer is out and we believe Priyanka Chopra's fans will be very excited to watch this trailer.