#FilmymantraQA
What are the trade expectations from Hrithik Roshan's Mohenjo Daro?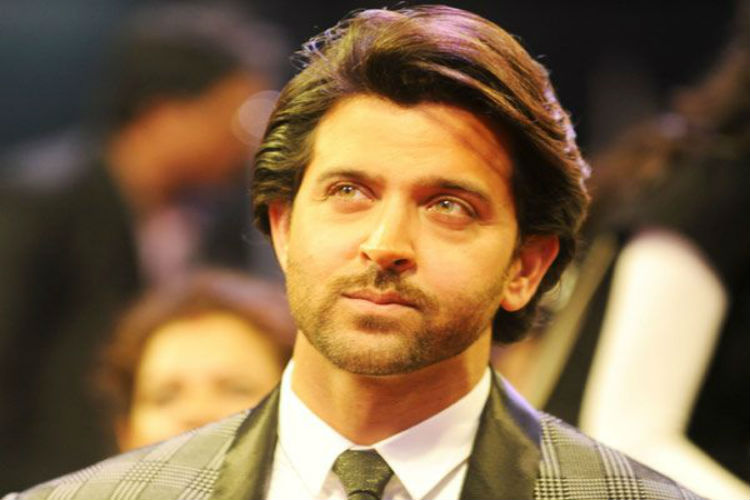 The trade expectations are of course huge from Mohenjo Daro. As a filmmaker, Ashutosh Gowariker has invested half a decade in conceptualizing the film and then putting it all together for the shooting to kick-start. Moreover, there is a huge post production planned for the film as well.
As an actor, Hrithik Roshan has kept everything aside and invested two years of his career into this one. The film, which is slated for 12th August 2016 release, would be almost two years after Hrithik's last Bang Bang, which arrived on 2nd October last year. When such extensive planning is done and so much is invested in terms of people, time, energy and money, a film is bound to be big. Actually, really BIG.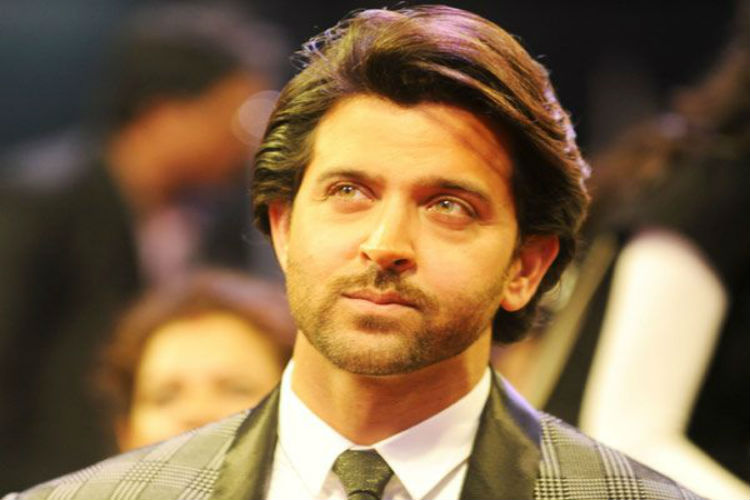 Moreover, the subject chosen too warrants a big screen viewing. Since the film has been conceptualized and designed as 'A period adventure and love story set during the Indus Valley Civilization', one can well imagine that the scale would be the biggest ever for a Bollywood film. From the team which gave Jodhaa Akbar together, one doesn't expect anything lesser.
That said, the bar has been set really high by Baahubali this year. Since both films are period dramas, the next in line has to be bigger and better. This is the biggest challenge for Mohenjo Daro to overcome and if Ashutosh manages to do that with great content too, sky is the limit for the film.
 As for the expected collections, the market is expanding quite rapidly and 300 crore would soon be a common feature for all biggies by end of 2015 itself. Nothing less than that would be considered good enough for a film that has so much invested in it.
Just drop in your query at the Twitter handles below and one interesting question would be picked every day to build connect between you and fascinating world of Bollywood.
#FilmymantraQA <Question> @tutejajoginder @Filmymantra