News & Gossip
Top Hottest Beauties Who Will Make You Sweat With Their Gorgeous Body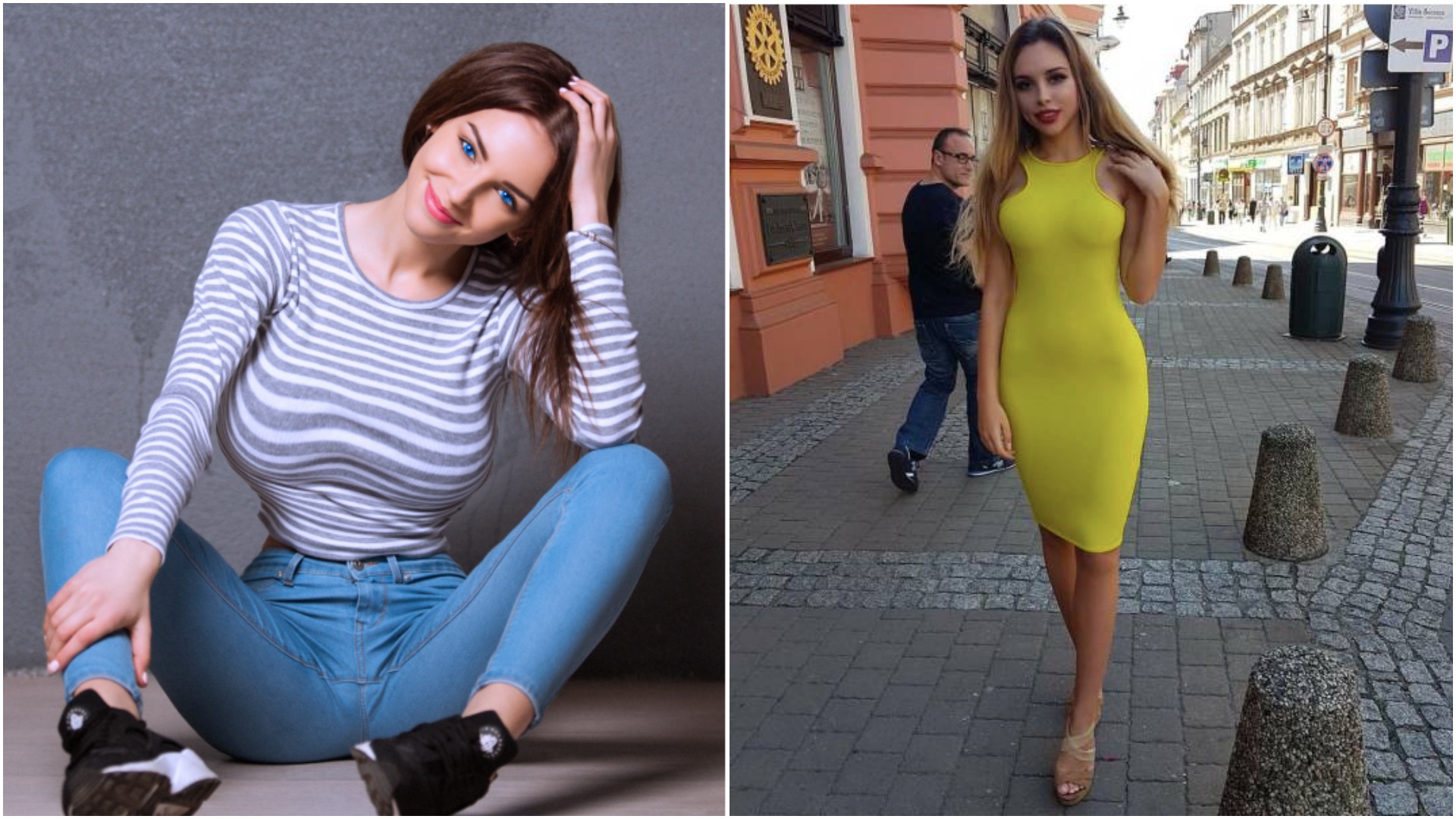 Beauty is one thing that is defined by the way one looks at her. Â There is an old saying beauty lies in the eyes of the beholder but not everyone believes in it. Therefore, today we bring you 8Â hottest beautiful women, who will make you drool with the hot pictures.
1. Anna Nystrom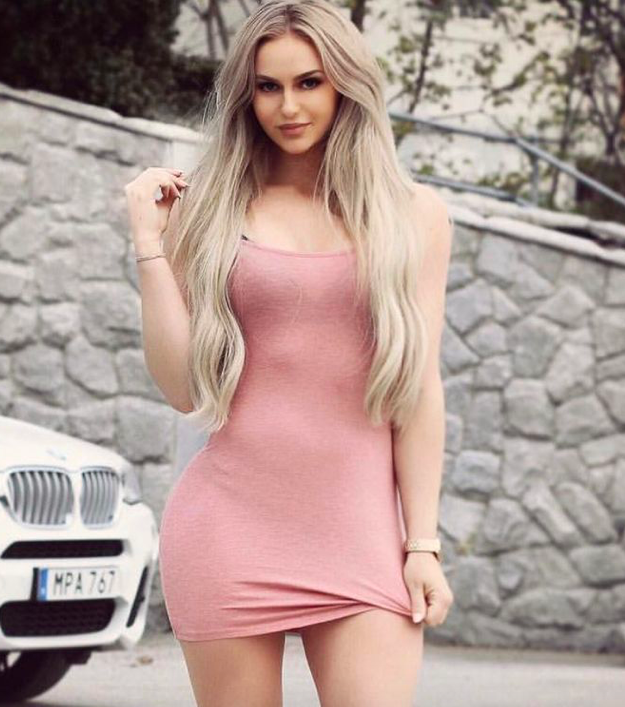 Anna Nystrom is one of the hottest Instagram sensation, who is making everyone goes down their knees with her super hot smile and perfectly toned body.
2. God's own Angel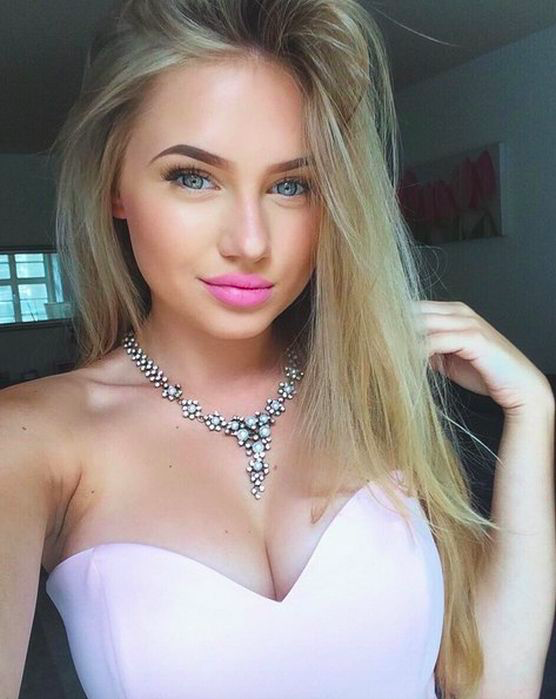 She definitely makes us believe in the fairy tale. She is so beautiful that you can stare at her pictures for as much as you want.
3. Weronika Beilik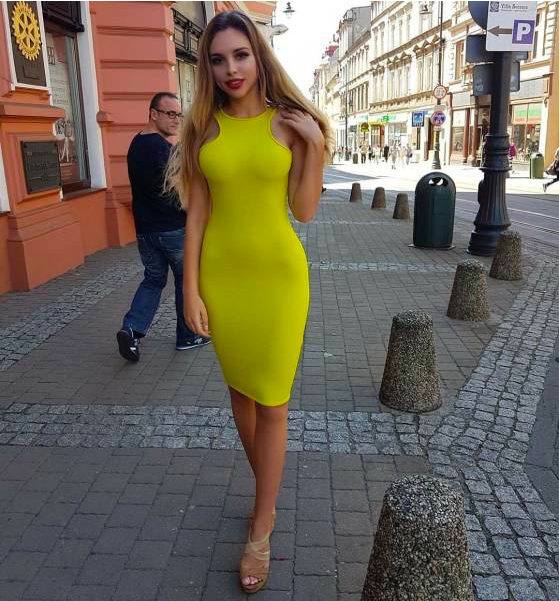 She is a perfect example of healthy eating and good exercise. Her perfectly toned body and style are more than enough for you to fell in love with her.
4. Jessica Weaver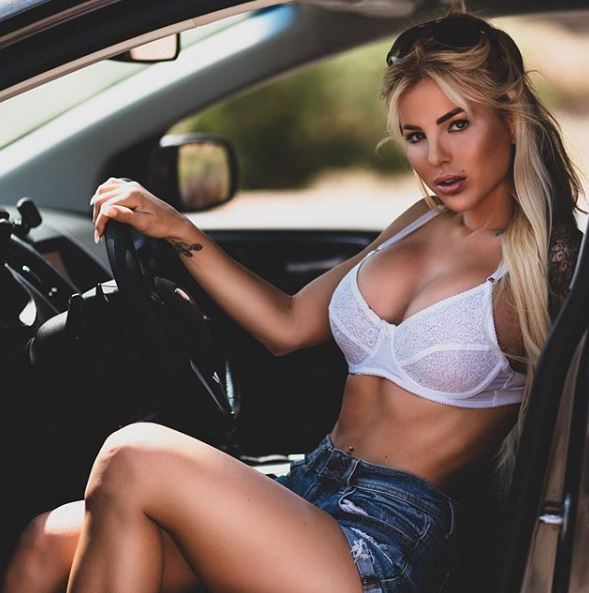 The life coach and media influencer by profession, Jessica is a very popular model on Instagram. She enjoys a huge 5.1 million followers on Instagram. Her fans can't get enough of her.
5. Valerija Slapnik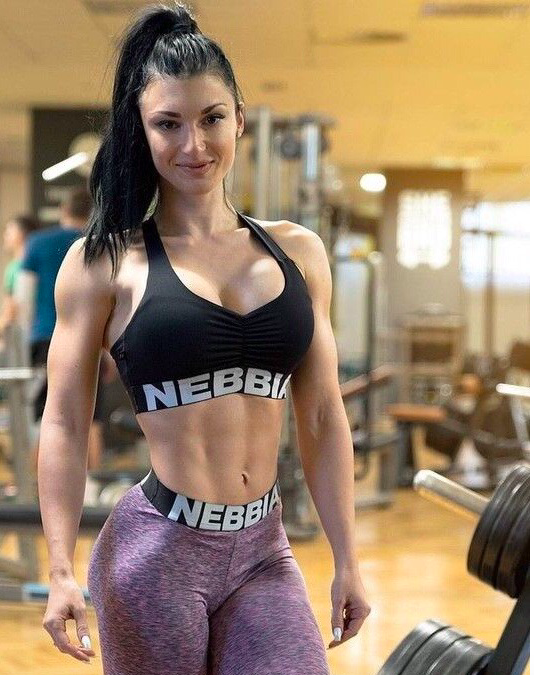 She is a personal trainer and bikini athlete, who is also a social media sensation. Â Her chiseled body is an inspiration to many.
6. Zhara Nilsson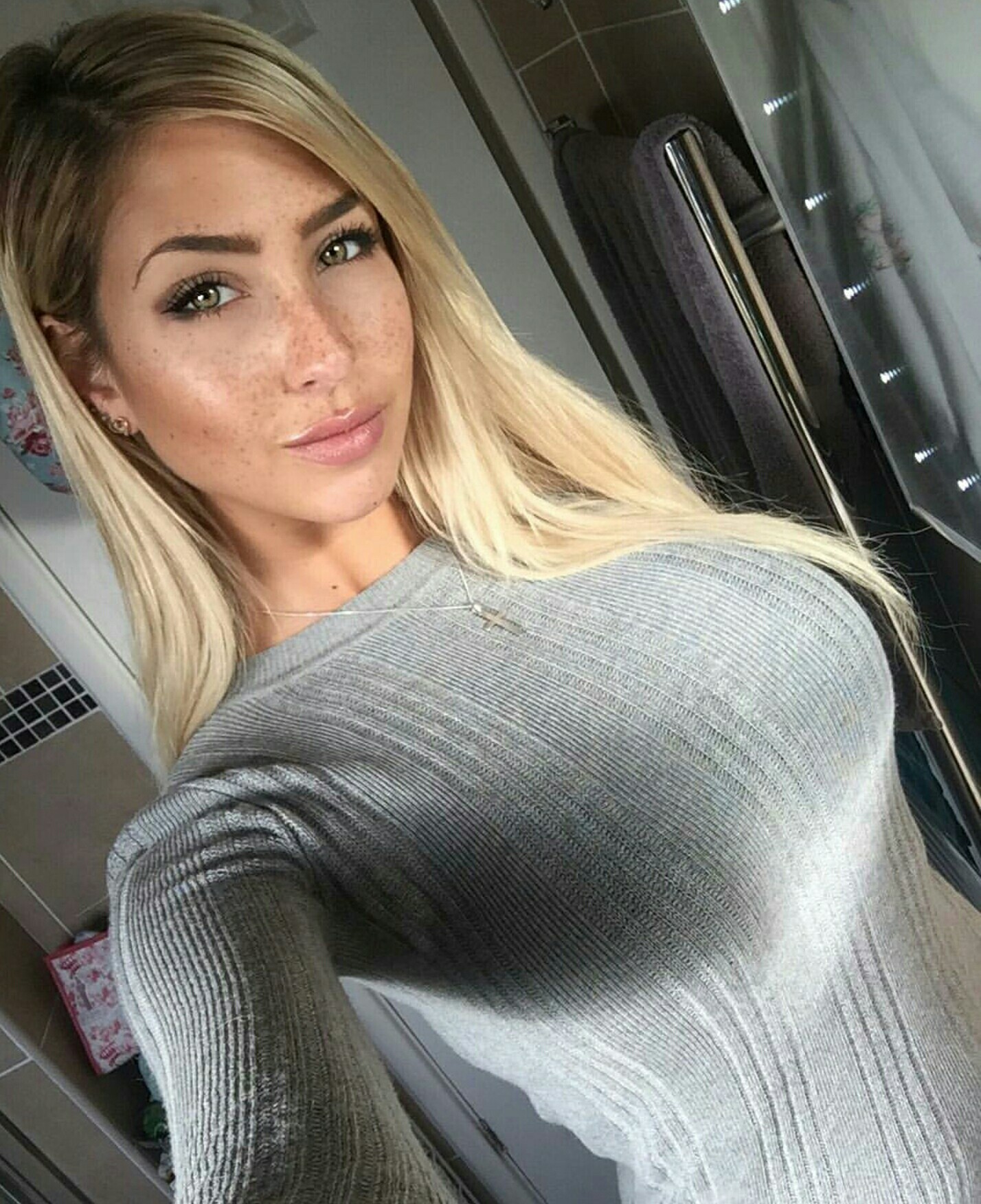 She is a Swedish social media star, who lives in Thailand. She is known for her amazing work in swimwear.
7. Jui Anne Culoo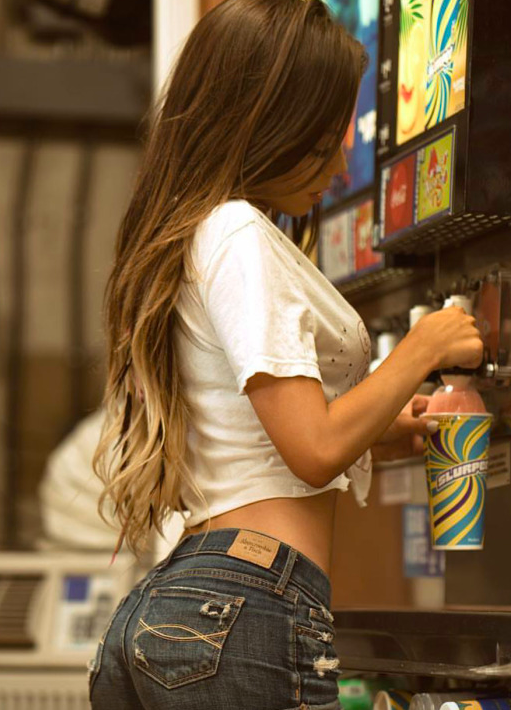 She sets the internet on fire with her seductive posture and drop-dead gorgeous look.
8. Galina Dubenenko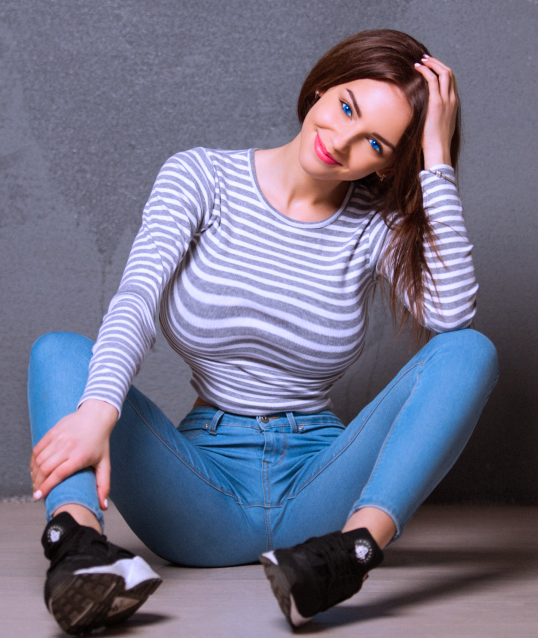 She is one of the hottest models of Marvin. Just look at her mesmerizing pretty smile, which makes it hard for anyone to take their eyes off.