Specials
Top 8 Radio Jockeys Who Turned Actor And Found Success, Know More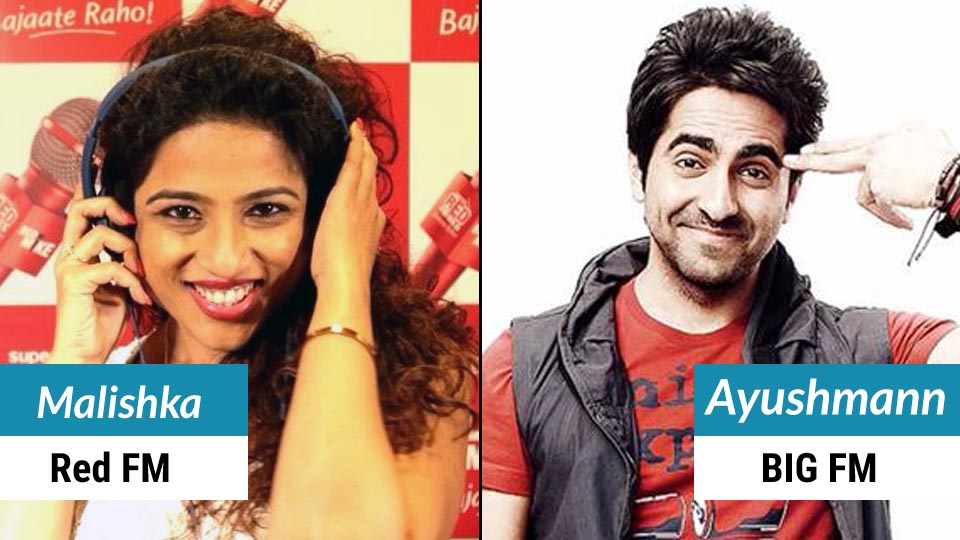 Young kids might not value the importance of radio. We are from those days, where we had nothing to listen, so we would often tune in the radio and enjoy the moment. We used to know the name of every radio jockey and would listen to them for hours and forgets everything. Whenever the feeling of your requested song getting played was priceless. That is the importance of the radio jockeys, who did excellent jobs in entertaining the audience.
It is true that not everyone can be an RJ, even legendary actor Amitabh Bachchan was rejected when he tried to be an announcer on All India Radio. One should have an appealing and clear voice that would connect with the listeners. There are several popular RJs in the country, who are best in their jobs. They have entertained millions with their voice and stories. In the growing age of the internet, RJs are not restricted to their voice anymore. Today, we are going to talk about top 8 radio jockeys, who have tried their hands in acting and found success.
1. Ayushmann Khurrana
Ayushmann Khurrana made his Bollywood debut in Vicky Donor, which was critically and commercially successful. The actor has ever since worked in several films. But before making his Bollywood debut, the actor used to be an RJ at BIG FMI, Delhi. His shows including Main Tera Ayushmann and Big Chai: Maan Na Maan was very popular among the listeners.
2. Manish Paul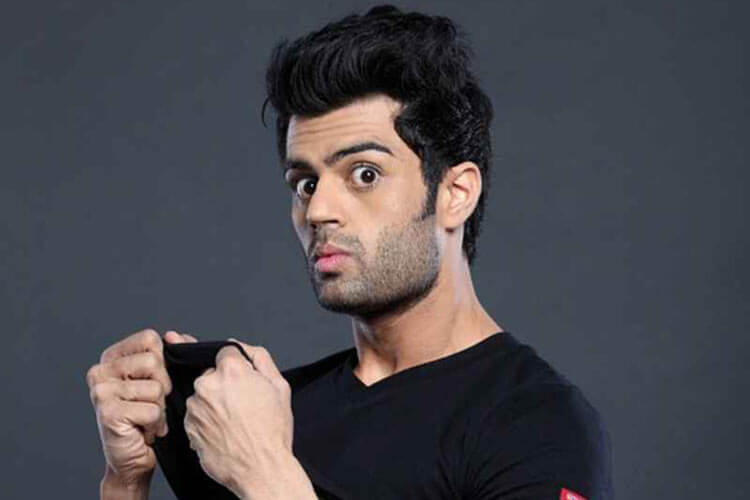 Manish is one of the most popular hosts in the country. The man has done everything from hosting to acting to many more. He used to work as an RJ at Mumbai Radio City and entertain the listeners with his antics. He has done few television shows. Apart from that he was also part of Tees Maar Khan and made his Bollywood debut as lead actor form Mickey Virus. Currently, he is busy hosting award shows and reality shows.
3. Nikhil Chinapa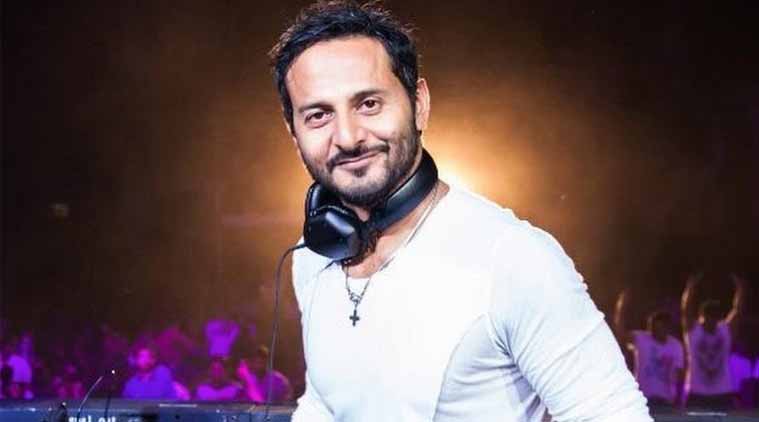 Nikhil has also worked as an RJ, then MTV happened and he became the coolest VJ in the town. Currently, he is changing the EDM scene in the country. His firm Submerge is promoting EDM talent in the country. He was seen in the film Shaitan, where he plays Inspector Sandeep.
4. Salil Acharya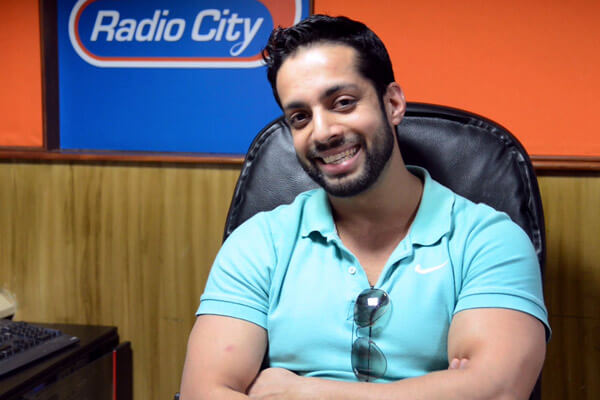 Salil has also worked as an RJ with Radio city. He rose to fame for his VJ work on B4U. He made his film debut with Awarapan.
5. Malishka Mendonsa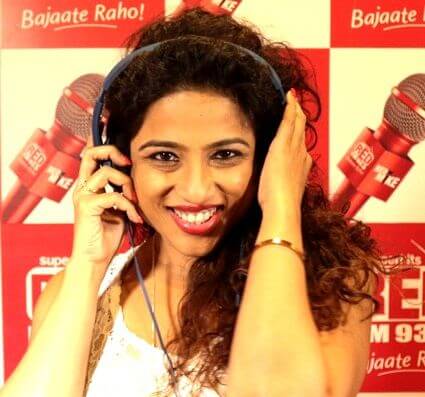 Malishka doesn't need any introduction. She is arguably the most popular RJ in the country. She is so popular that people, who don't listen to radios are still aware of her. She made her Bollywood debut with the film Tumhari Sulu. You may not know that she also trained Vidya Balan for her role in Lage Raho Munnabhai.
6. Mantra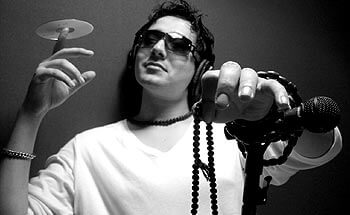 Mantra was also an RJ, who has achieved a lot in his career. He tried acting in films like Tum Mile and Bheja Fry 2.
7. Aparshakti Khurana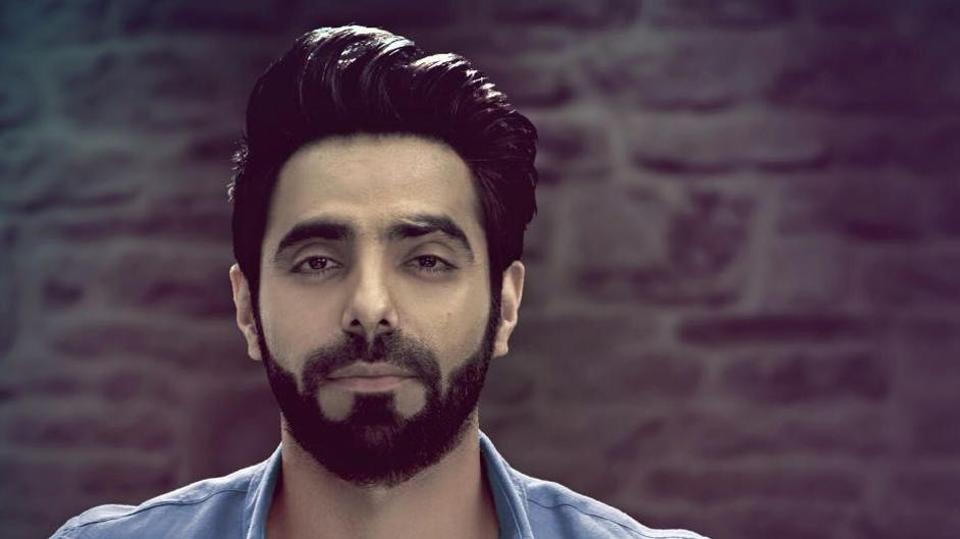 Aparshakti is the younger brother of Ayushmann, who has also worked as an RJ at BIG FM, Delhi. Following his brother footsteps, he made his Bollywood debut with Dangal featuring Aamir Khan. He was also part of Badrinath Ki Dulhania.
8. Smriti Kalra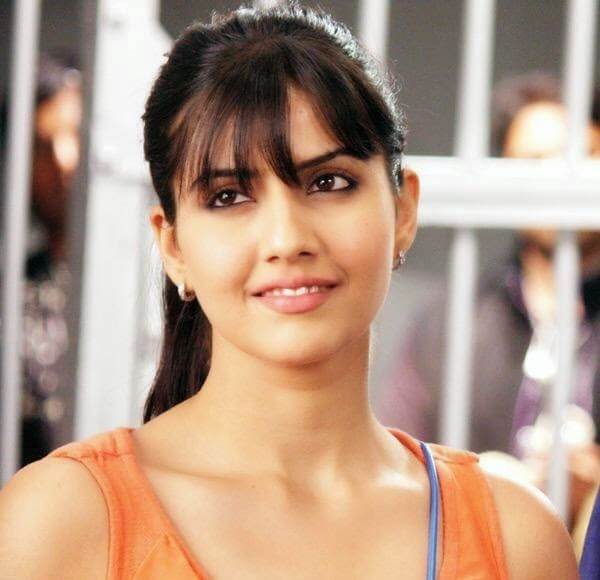 Smriti Kalra rose to fame as an RJ. Currently, she is famous for her portrayal of Surveen Guggal in Topper of The Year.
That's All, Folks!