Specials
Top 8 Fascinating Facts About The Charming 'Dangal' Girl Zaira Wasim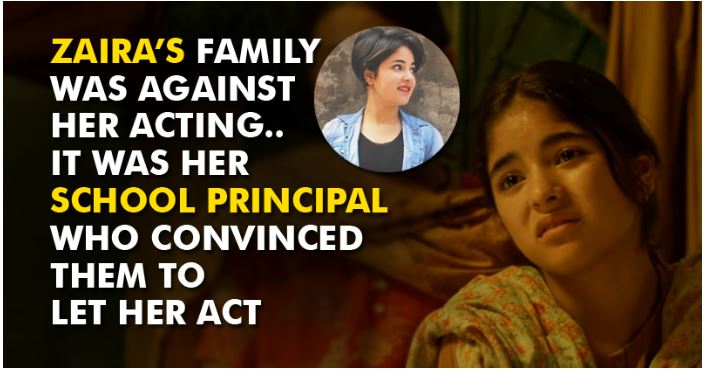 The beautiful young Dangal girl Zaira Wasim has lately been into the news but this time she is making headlines for the wrong reason. People dragged her into a lot of controversies post-Zaira was recently involved in serious conversations with our sports minister Vijay Goel.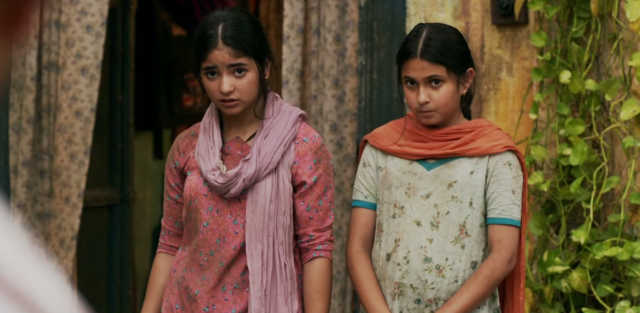 She received lot appreciation and praised for her realistic performance in the sports drama Dangal. So despite Zaira Wasim received a lot of controversies but still, her quality has been just praiseworthy.
So now people curious to know more about her, so here I'm going to discuss 8 fascinating facts of the Dangal girl Zaira Wasim:
1). Zaira Wasim is a born actress:
Zaira Wasim is a powerhouse of acting despite she is just 16. She has born on 23 October 2000.
2). Zaira Wasim is completed the class 10th study:
She completed her education at St. Paul's International Academy under Jammu and Kashmir State Board of School Education. She is the student of class 10th.
3). Zaira Wasim is belonged from a loving family:
Zaira comes from a supportive good family. Her father Zahid Wasim is an Executive Manager of Jammu and Kashmir Bank. While her mother Zarqa Wasim is a school teacher.
4). Zaira receives support from her aunt:
Zaira Wasim's parents were against to send her in this glamour world but with the support from her principal and her aunt, Zaira just managed to convince her parents to let her go with her dream.
5). Zaira Wasim being a model:
Before appearing on Dangal, Zaira was a model and she has been seen in the television commercial which was shot in Gulmarg and other advertisements of a Smartphone brand was shot in Almora, Uttarakhand.
6). It was not easy for Zaira Wasim to grab the title role of Geeta Phogat in Dangal:
in order to grab the title role of Geeta Phogat, Zaira has to beat more than 19,000 in auditioned test for the role.
7). Let's talk about Zaira's hobbies:
Zaira is having hobbies like playing The Guitar, reading novels Game Of Thrones is her favourite TV show to watch.
8). Being an animal lover:
Zaira considers herself to be a shy person and she is animal lover indeed. No wonder why she is so attached to her small cat.
Is not the cute Dangal girl Zaira Wasim is just lovely and amazing!