News & Gossip
Top 15 Bollywood Movies Of All Times (By Their Gross Box Office Collection)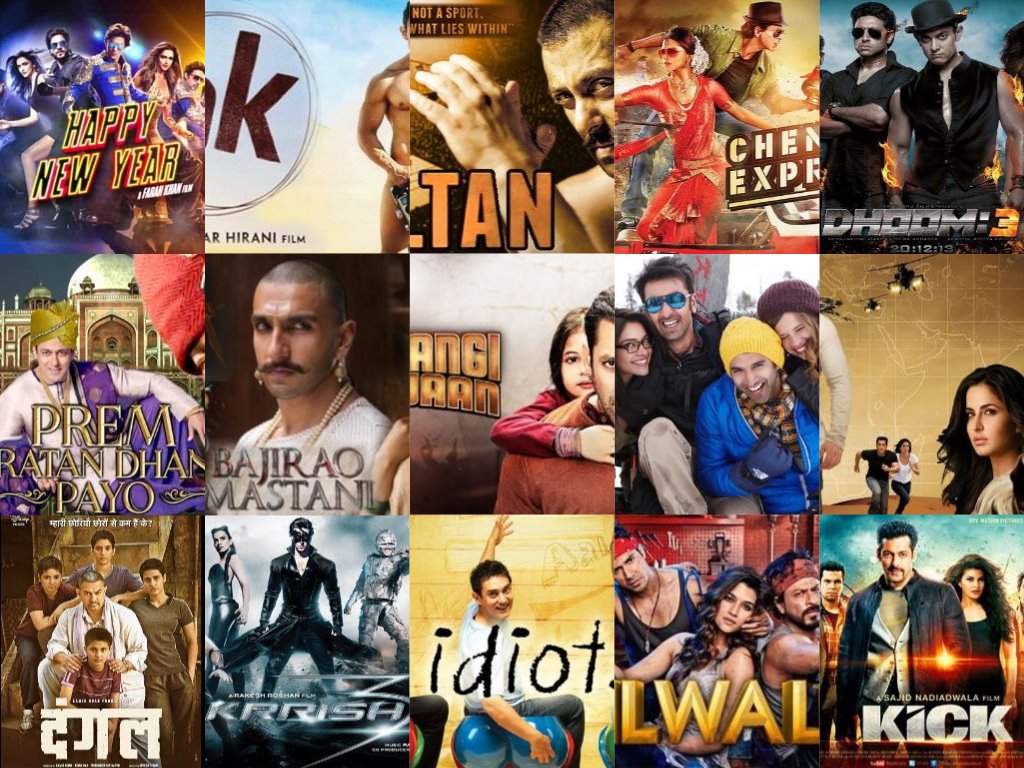 Every year thousands of movies are released in India. But only some of them make their mark in the box office and among audience. Some of the movies fare quite well at the box office and leave a mark in audience hearts. Now how will you understand that which movie is loved most by the audience? Well, for that you need to refer the gross box office collection figures of each and every movie.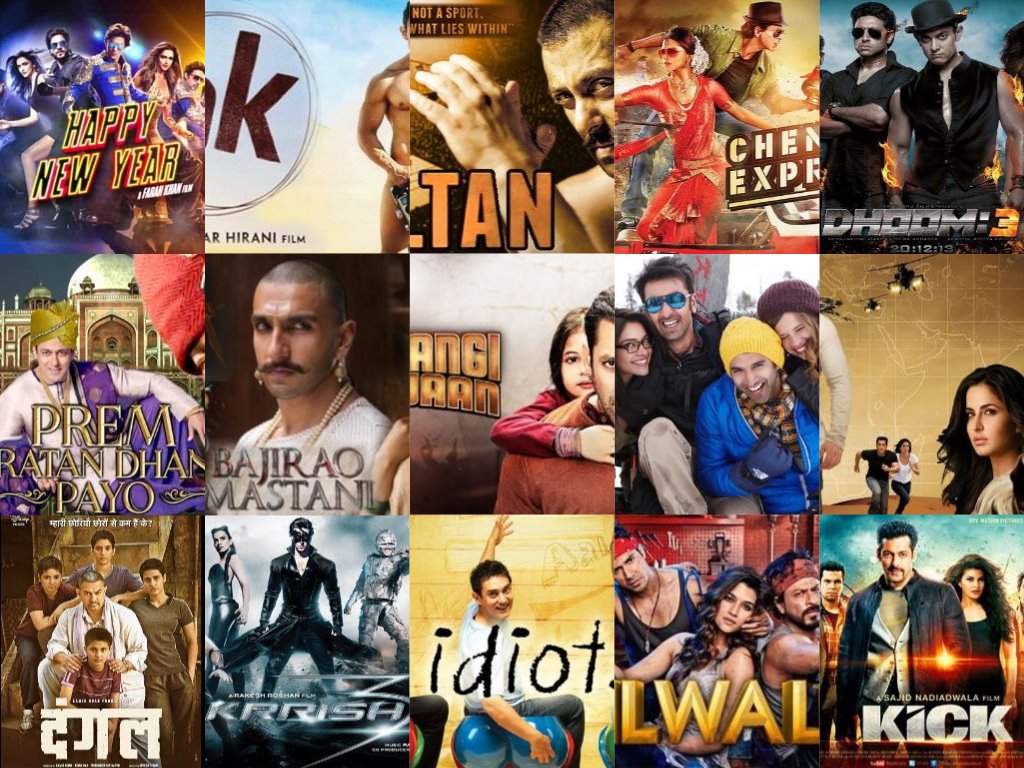 So, let's have a look at top 15 Bollywood movies of all times. This movies have been placed in this as per their gross box office collection figures. Grab a cup of coffee and browse through the list. You might see some of your favorite movies here –
1.PK –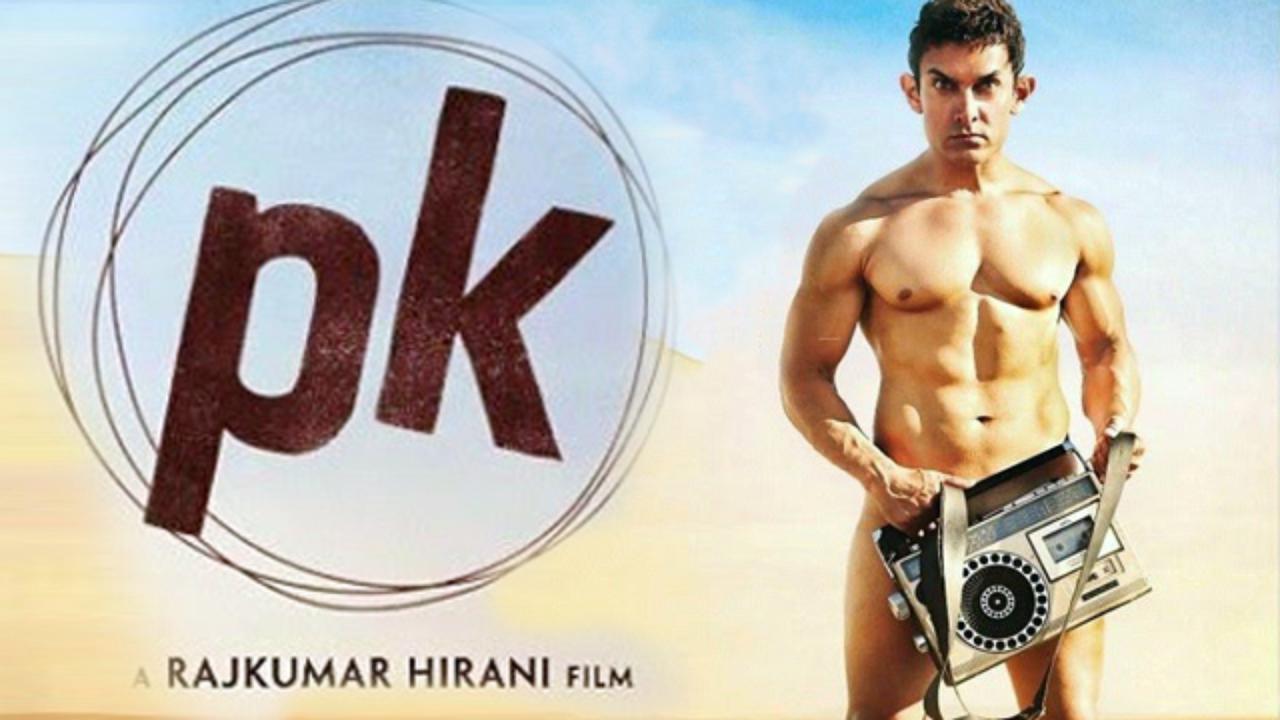 Aamir Khan and Anushka Sharma starrer movie has done phenomenal business in box office. The movie earned 735.42 crore worldwide.