News & Gossip
Rohan Mehra Slaps Om Swami – Bigg Boss Nominates Him For The Entire Season!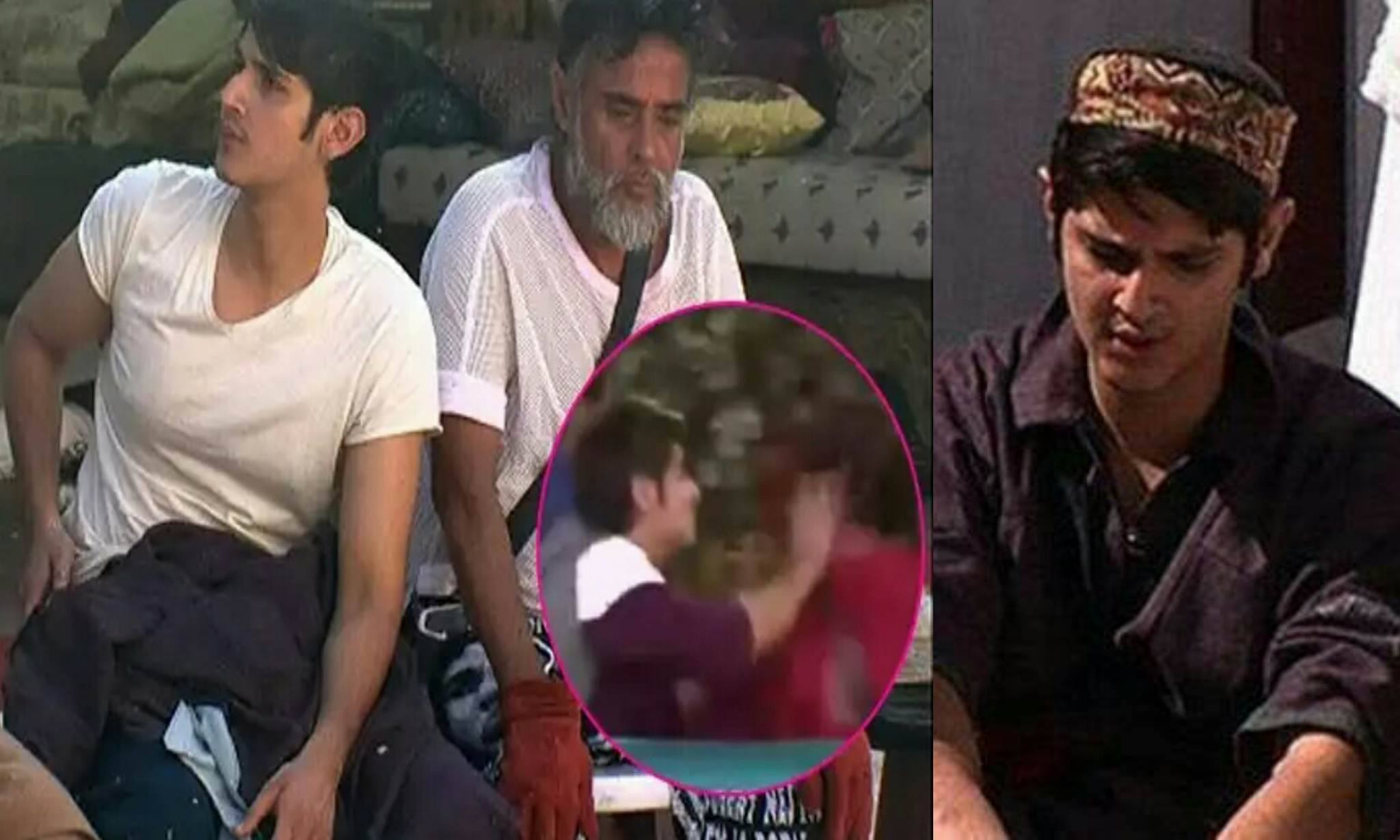 You will be shocked to hear what happened at Big Boss house recently. We saw yesterday, entire Big Boss house was busy in the Toofan task. This task was being done to win the captaincy position in the show. And as usual Om Swami began irritating other contestants as usual. And some Big Boss 10 contestants were busy in making Om Swami understand whereas some were busy in fighting and arguing with Om Swami. But what you will see today at the Big Boss house will completely shock you.
Yesterday you saw everyone struggling in the Toofan task and by the end of the episode Gaurav, Mona, Bani and Nitibha were out of the captaincy task and finally Rohan and Manveer made to the final round of captaincy task. And today you will see that both of them are involved in the captaincy task. They are struggling hard to win the captaincy task and become the captain for a week in Big Boss House. Being a captain in Big Boss house is extremely beneficial at this stage. Captain is saved for an entire week and no one can nominate him for the entire week. Thus, everyone struggles hard to achieve the captaincy task.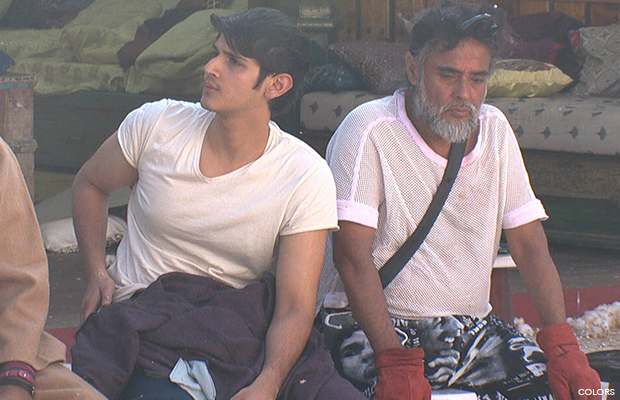 So, both Manveer and Rohan were fighting the captaincy task in a perfectly competitive spirit but what happened later will shock you. Om Swami who has lost the captaincy task long before began to irk Rohan. He tried disturbing his task and this irritated Rohan like anything. Many Big Boss 10 contestants tried to stop Om Swami but he still continued to do the same. And that's when Rohan lost his cool and slapped Om Swami.