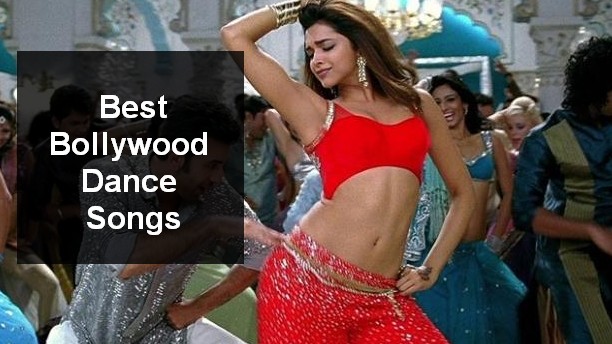 Every year we are grooving to some music. Be it parties or social gatherings the recent party songs are always played constantly. So, before you began listening to the New Year's song let's bid final goodbye to 2016 songs.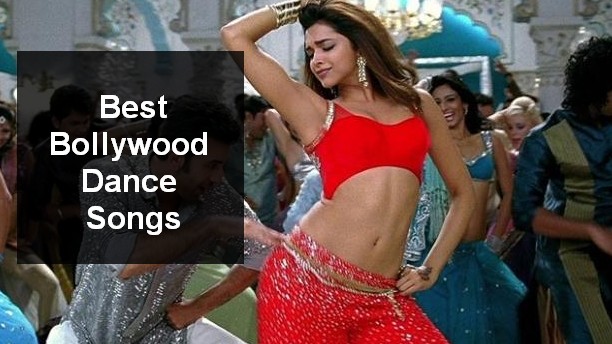 Here we are ready with 15 bollywood dance numbers of 2016. How about putting them all into a playlist and then dancing to it on New Year night. Sounds fab right???? Have a look at the top 15 Bollywood Dance Songs from 2016 –
1. Ladki Beautiful kar Gayi Chul (Movie – Kapoor & Sons)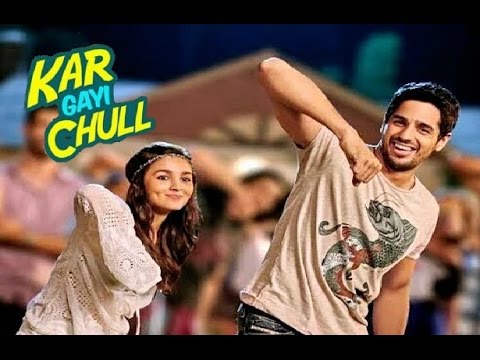 This is one of the most popular songs of the movie and of the year 2016 too. You will see Alia Bhatt and Siddharth shaking a leg in this song.