News & Gossip
After KKHA Title Track, Indonesian Fans Recreate Another SRK's Blockbuster Song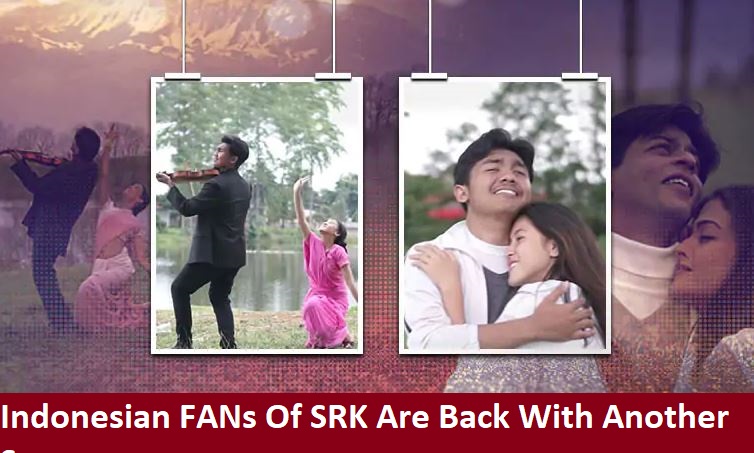 Shah Rukh Khan is one of the most popular Bollywood actors in the world. Time and again, we have seen some international fans doing something special for the king of romance. A few months ago, some Indonesians fans recreated the iconic title track of Kuch Kuch Hota Hai. They did a rather excellent job of recreating the song frame by frame and they are back again.
This time, the fans have recreated another blockbuster song of Shah Rukh Khan. This time, they have recreated popular Mohabbatein song Humko Hami Se Chura lo featuring SRK and Aishwarya Rai. The new recreation features six actors imitating the song frame by frame even the chemistry between Aishwarya and King Khan. From the dress to locations, these fans even recreated their expressions. They have done a marvelous job in finding the costume and matching it up to perfection. The costume in the song has been copied to perfection.
Watch The Song:
https://www.youtube.com/watch?v=gbkde-gI1NE
The recreated version of Humko Hami Se Chura lo has already received more than 12K views in less than eight hours. The song has created a buzz online, which will help it immensely.
What do you think? Do you like the new version of Humko Hami Se Chura lo from Indonesian fans? Tell us your thoughts in the comment section down below.