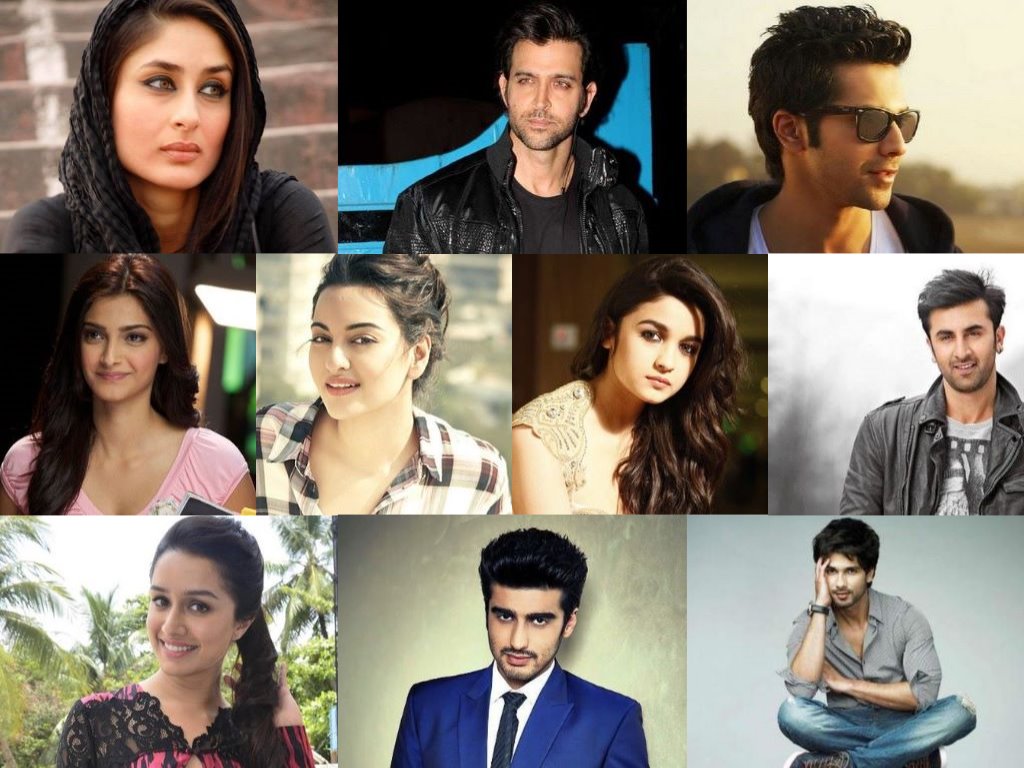 Star kids of bollywood always have an added pressure in the industry. Media limelight is constantly on them. They are always analyzed and constantly compared against their parent's movies and acting skills. It seems like these star kids need to prove themselves right from their debut movie.
top 15 Bollywood super hit movies of all times
And unfortunately all the star kids couldn't stand true to this pressure. Some fail whereas some fly with colorful feathers. But whatever is the case, star kids are always compared on a scale from 1 to 10. So, let's have a look at those star kids who even after this huge pressure made their mark in the Bollywood.
Here are top 13 successful star kids of Bollywood –
1. Ranbir Kapoor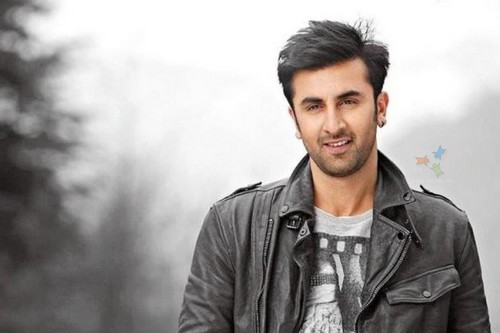 The youngest Kapoor son who is known as the best actor in this gen next category. He has many critically acclaimed movies to his credit.