Specials
Top 12 Most Popular Supporting Actors From The 90s, We Wish To See Them Now!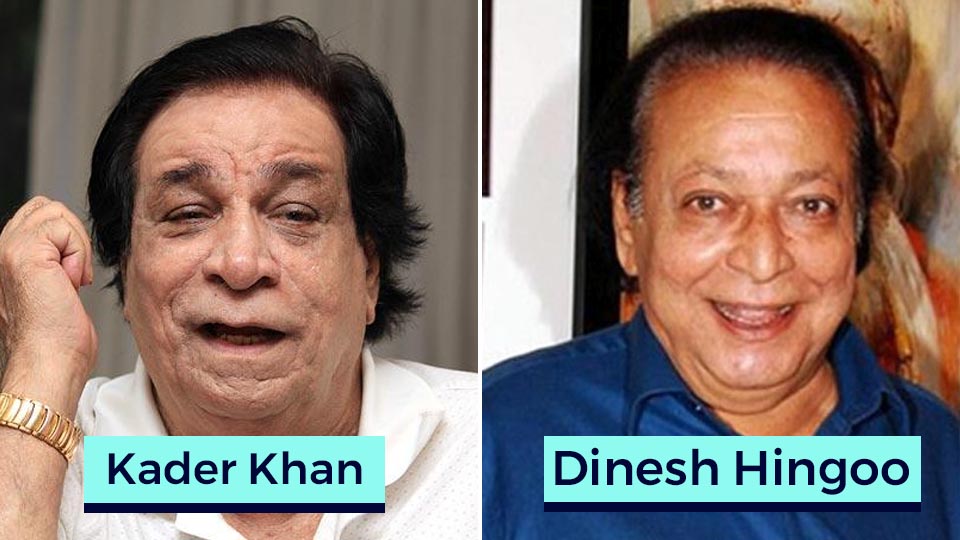 The 90s can be seen as the transitioning period of Bollywood. The industry was shifting from angry young man roles to the little comedic roles. Heroes, who can do comedy were in lots of demands. In addition to Khans, Govinda was one of the most popular actors of that time, who was making everyone laughs with his antics. The supporting characters were huge parts of the films, those supporting actors made those films iconic. We are going to talk about top 12 most popular supporting actors, who are missed a lot.
1. Guddi Maruti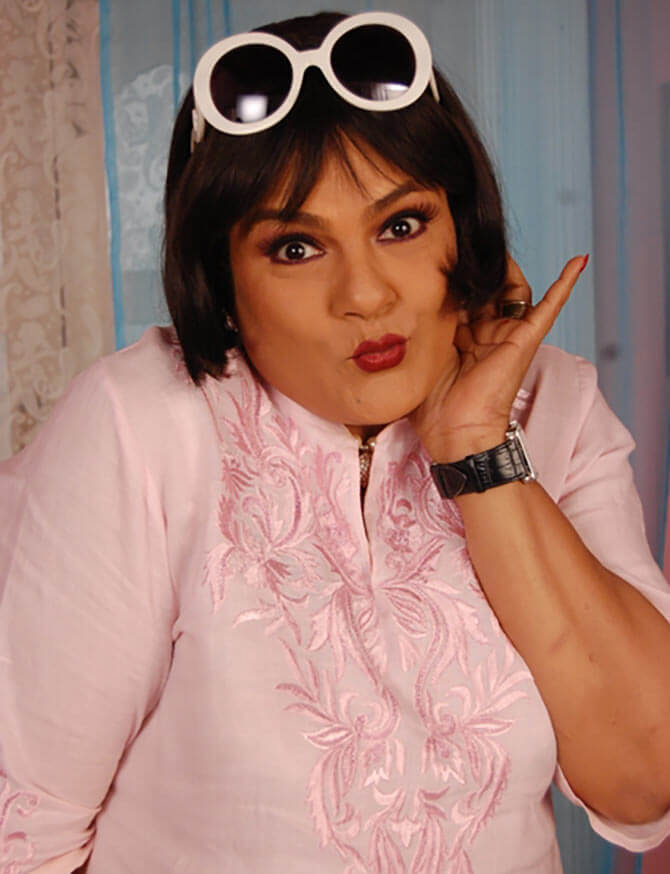 Guddi has made everyone laughs with her performance. She was part of films like Biwi No. 1, Chamtkar and Khiladi.
2. Rakesh Bedi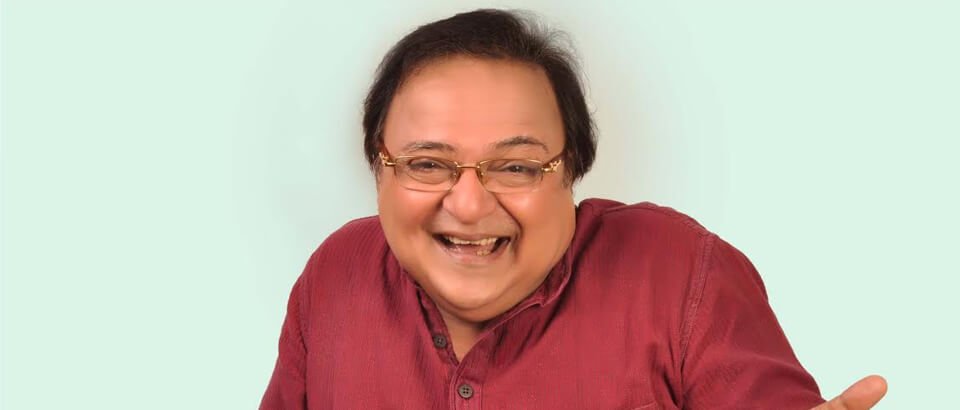 Rakesh was very popular in TV and films. He has done several films including some blockbusters like Yes Boss and Dil Hai Ke Manta Nahin.
3. Dinesh Hingoo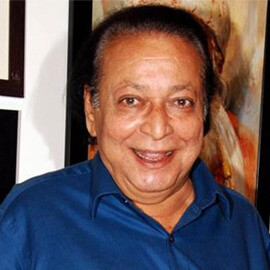 Dinesh Hingoo was one of the most popular comedians at that time. His comic timing was phenomenal. He has made everyone burst into laughter in many films. His characters in Baadshah, Saajan and Baazigar will be remembered always.
4. Viju Khote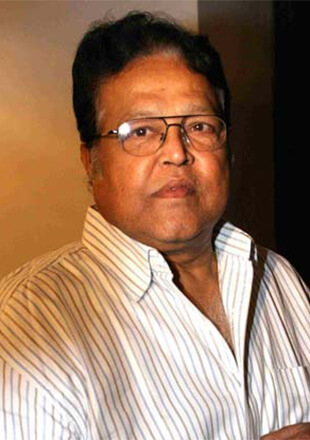 Viju Khote was almost in every movie in the 90s. You must remember him from Andaz Apna Apna, where he played Robert. He always made me laugh, whenever we saw him on the screen. The actor has done several kinds of roles in his film career.
5. Anjana Mumtaz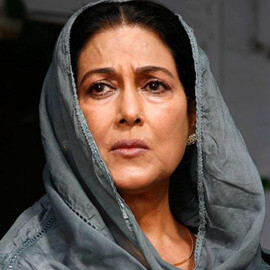 She was also very popular supporting actress in the 90s. She was often seen playing the mother of the lead characters in films including Dulhe Raaja and Saajan Chale Sasural.
6. Harish Patel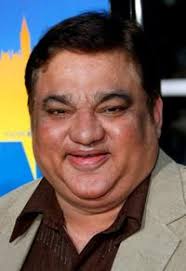 Harish Patel is another actor, who can be regarded as the best comedian of that time. He has played some of the funniest characters in films like Maine Pyar Kiya and Andaz Apna Apna to name a few.
7. Kader Khan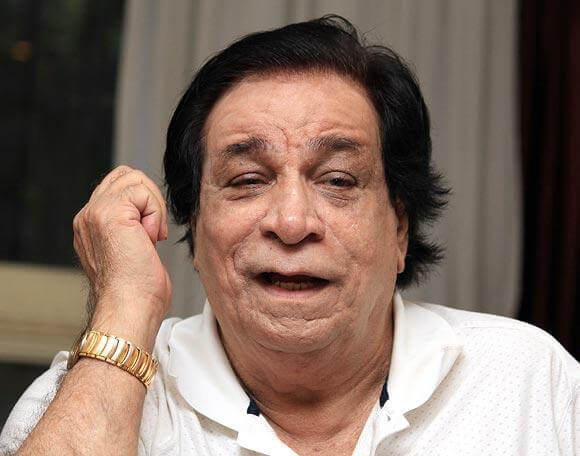 He was one of the most talented celebrities in Bollywood. His Jodi with Govinda was all time favorite for everyone. Both of them have worked in several films. Most of the films featuring Govinda and Kader Khan were blockbusters. We can stop laughing if we watch those films.
8. Razak Khan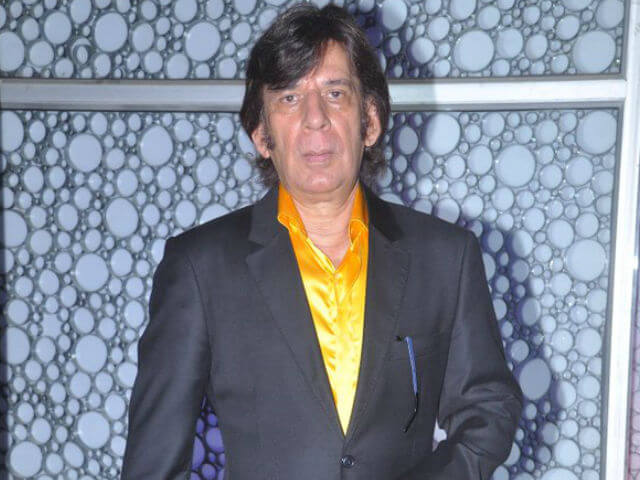 He is best known for his roles in films like Baadshah, Mohra, and Partner.
9. Laxmikant Berde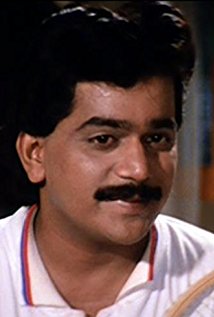 He was a character actor in the 90s. He is most known for his character in Maine Pyaar Kiya and Hum Aapke Hain Kaun. He is a very popular name in Marathi cinema.
10. Zohra Sehgal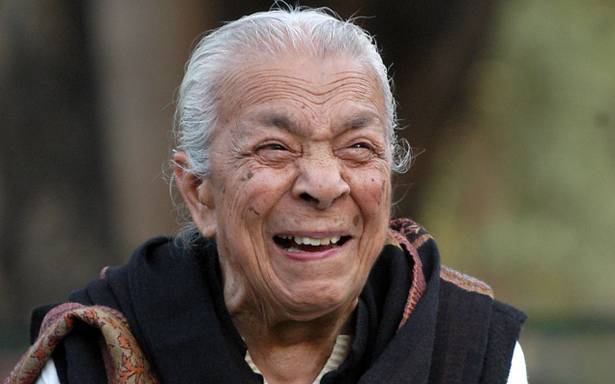 She was already a popular actress when she started playing roles of a grandmother in the 90s. She passed away in 2014. She has done always made the audience laugh with her stellar comic timing. She did several films in her long film career.
11. Farida Jalal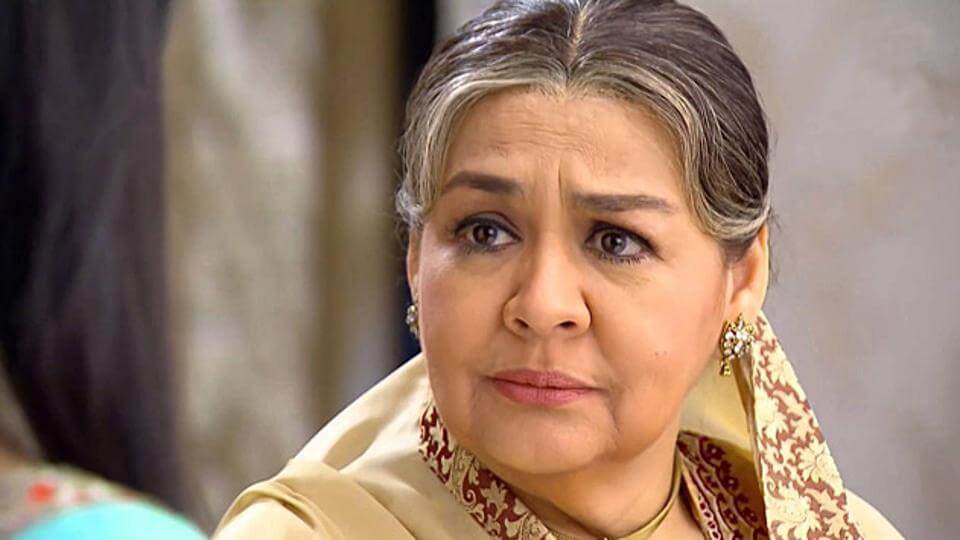 Farida Jalal has done lots of films in Bollywood. Initially, she worked as an actress and then started doing supporting roles in the 90s. she will always be known as Simran's mother from all-time blockbuster DDLJ. she also part of popular TV series Sharaarat.
12. Sulbha Arya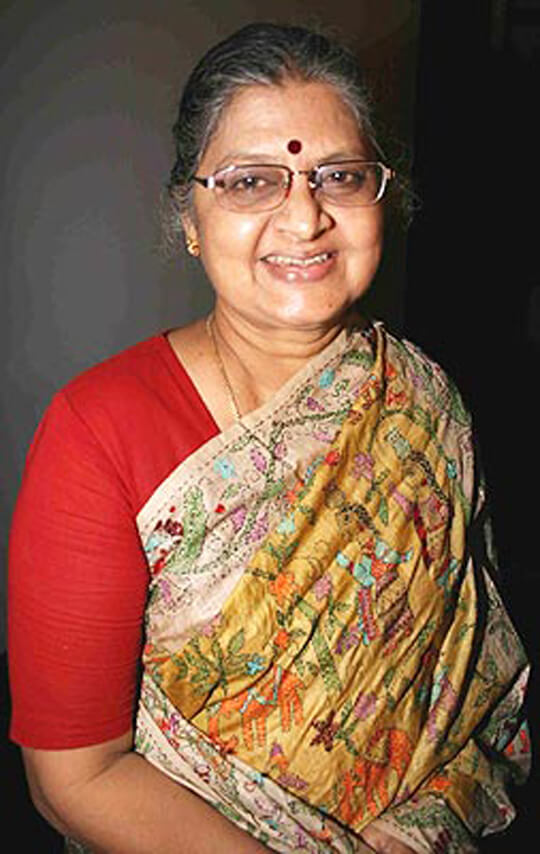 Sulbha Arya is known for her homophobic Daadi character from Kal Ho Na Ho. Apart from that, she has appeared in several films in the 80s and the 90s.
That completes our list of top 12 most popular supporting actors, we wish to see them in films now.
Tell us your thoughts in the comment section down below.