Specials
Top 12 Highest Paid Bollywood Actresses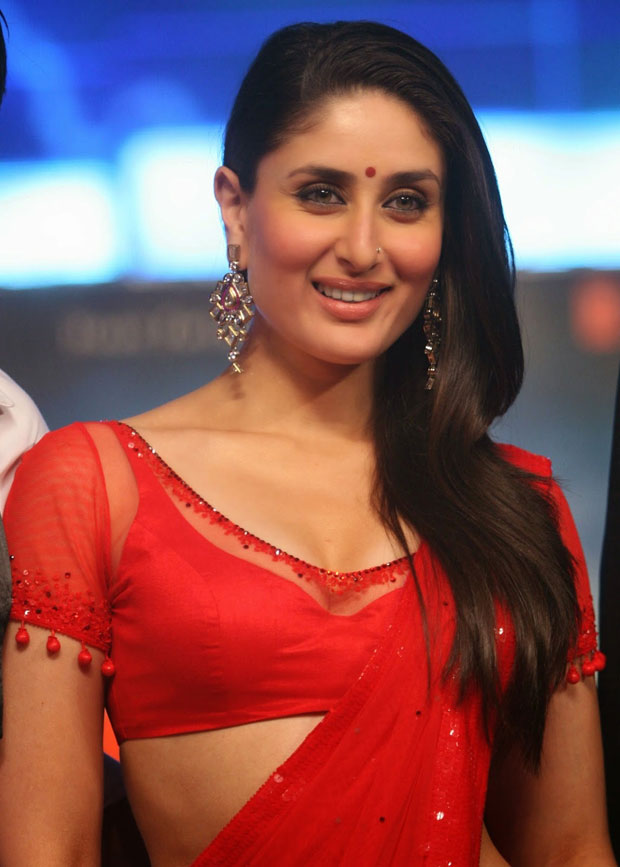 Earlier we told you about the Top 5 Highest paid Actors of Bollywood. The list started with Salman Khan at top Charging Rs 60 Crore per film. All of us are aware with the fact that Actresses are paid lesser amount as compared to Bollywood Actors. The paid amount as compared to Actors is so low that most of you will be shocked to know, that none among the highest paid Bollywood Actresses cross the mark of Rs 10 Crore per film. Though Bollywood has always been a male-dominated industry, Actresses clearly play a vital role in delivering box office hits with their glamour and talent. So, let us the see:
1. Kareena Kapoor 9-10 Crore Rs.
Most experienced actress in this list and also highest paid Bollywood Actress. According to many news articles and sources her per movie remuneration is around 8-10 Crore rs.
Also know by the name of "Bebeo", Kareena Kapoor enjoyed the No. 1 rank in the highest paid Bollywood Actresses for a long period. But after the entry of Deepika, Kareena slipped to No. 2 spot. As Kareena charges a little lower amount that Deepika i.e Rs 8-8.5 Crores per film.