Specials
Top 10 Smartphones You Can Buy In 2015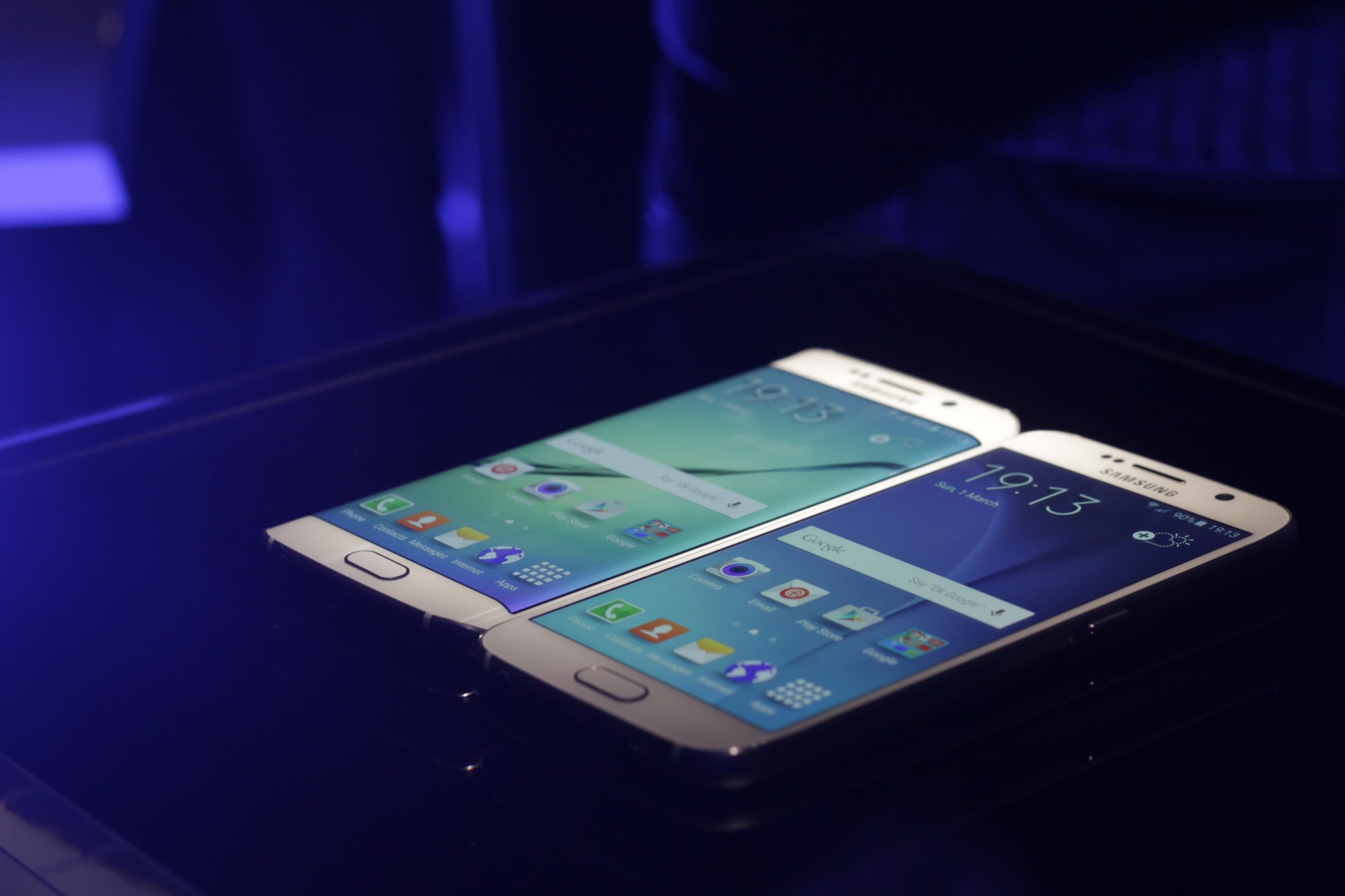 The smartphone market is very healthy at the moment. Whilst there's no one, single, perfect smartphone, some recent releases have come close. But which one is best for you?
Fortunately, I have some answers. Having fumbled around with almost every major smartphone over the last 12 months, I've picked my top 10 which is based on performance, quality, features and all-round awesomeness. I've also added a few special mentions at the bottom which reflect some of best value for money handsets that don't quite cut it against the best.
If you want more information, be sure to click through to the Forbes linked review for each device. Hopefully the summary – which is in no particular order – will help you finally decide which company you should hand a giant wad of cash over to.