Specials
Top 10 Best Upcoming Smartphones In India, You Should Not Miss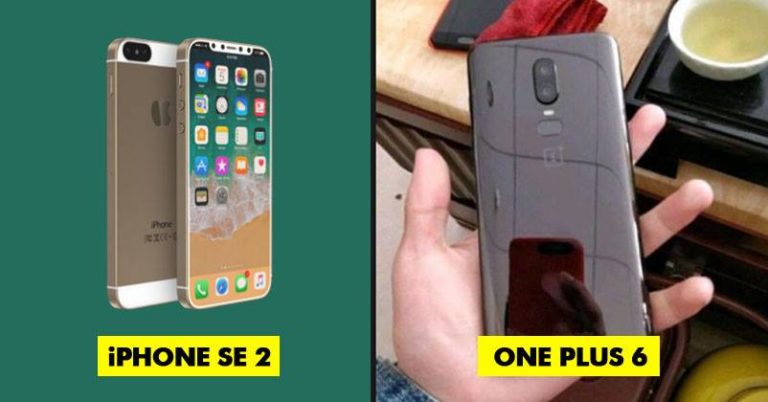 Smartphones have really revolutionized the way we use phones. With the growing popularity of the internet, smartphones have become one of the essential parts of everyone's life. We as an Indian are very picky about the product we buy, we tend to look for all the newest gadgets in the market. The smartphones are getting updated with every passing day, which creates confusion among the users. That's why we are going to give you the list of top 10 best upcoming smartphones that will hit Indian market pretty soon. You can't afford to miss this list, especially if you are looking to gift yourself a new Smartphone.
1. iPhone SE 2
Everyone wants to own an iPhone. Apple is coming up with a new Smartphone iPhone SE 2, which will hit Indian market in June during annual developer's event WWDC 2018.
2. One Plus 6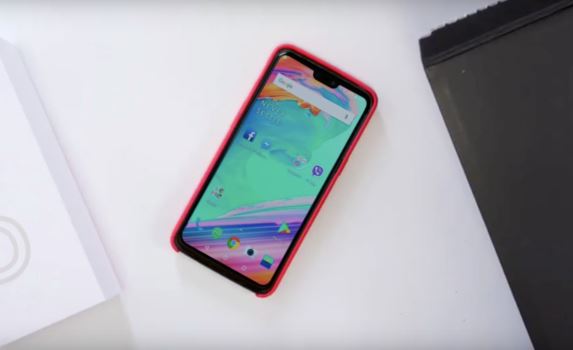 If you like to use your smartphones for extensive gaming and graphical works, this new One Plus 6 is a must-have for you. The phone will be launched in India on 17th May this year.
3. Oppo Realme
Oppo is one of the most popular brands in India. The company is launching Oppo Realme on May 15, which will give tough competition to brands like Motorola and Xaiomi among others.
4. Honor 10
Huawei Honor has been pretty successful in the Indian market. It is obvious that people are waiting eagerly for the launch of Honor 10 that is set to release on May 15.
5. Asus Zenphone 5 And 5Z
This affordable and powerful smartphones from Asus has been launched in India but hasn't gone on sale as of now. The Asus Zenphone 5Z comes with a 6.2-inch FullHD + display, 8GB RAM, Qualcomm Snapdragon 845 chip and amazing dual rear cameras with an 8MP secondary camera for selfies.
6. Moto E5 Series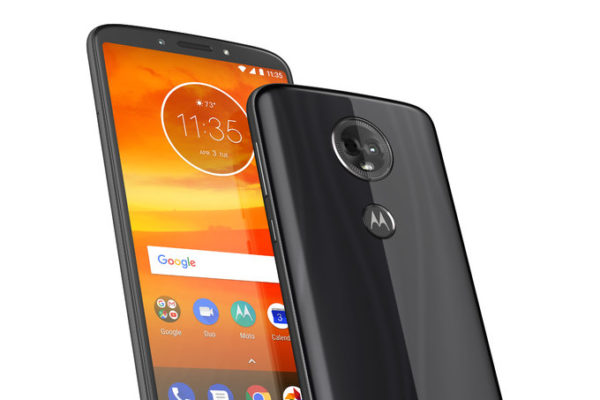 Motorola has been the most popular smartphone brands in India, all thanks to its affordable price and solid features. Moto E5 Series includes E5, E5 Plus and E5 play are going to be launched in Indian market by June. The highlights of these phones are a 6-inch HD+ display, huge 5000 mAh battery and 12MP main camera coupled with an 8MP front camera.
7. Xiaomi Mi 6X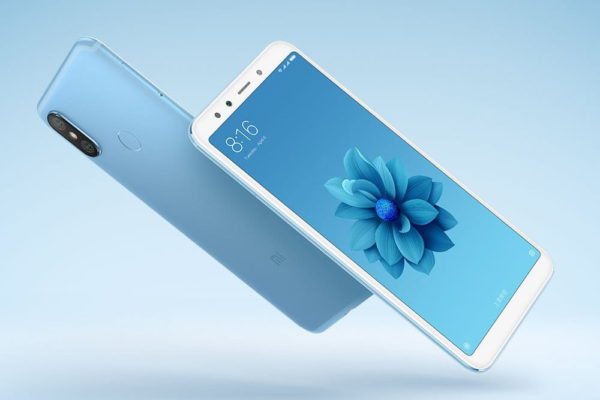 This popular smartphone will hit Indian market pretty soon. It comes with a 5.9-inch FullHD+ display, 4GB/6GB RAM, 12MP + 20MP dual primary camera and 20MP front camera.
8. Samsung Galaxy A6 and A6+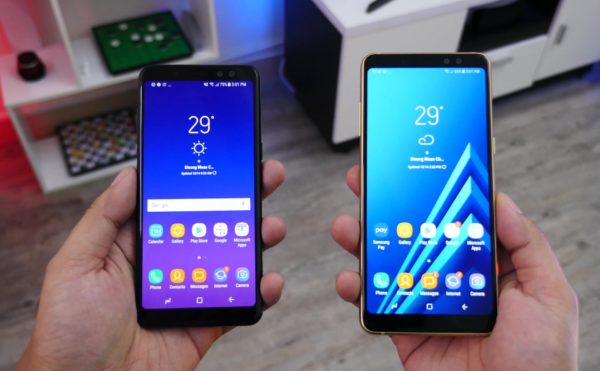 Samsung will launch these smartphones in July 2017.
9. Sony Xperia XZ2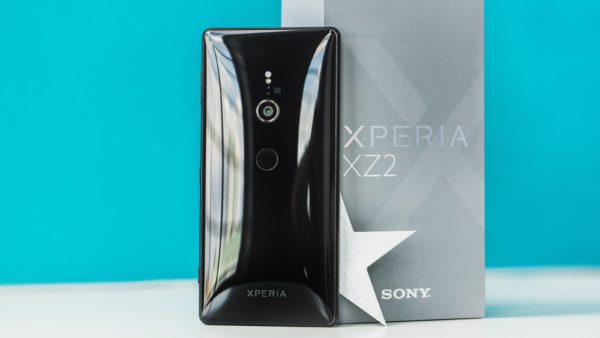 This brand new smartphones from Sony will be launched in May this year.
10. Nokia Edge
After disappearing from the market after the popularity of Android, Nokia has made its comeback in the grandest way possible. Nokia Edge is going to release in August this year.
Which is your favorite?