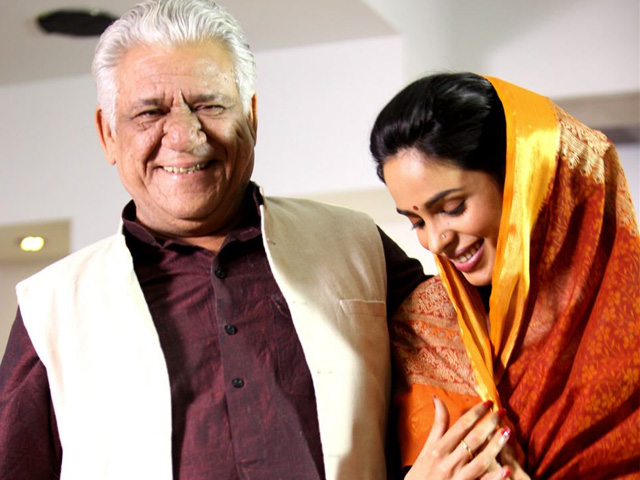 Today's Big Release: Dirty Politics, Hey Bro
THE FESTIVE MOOD HAS NOT DETERRED FILMMAKERS FROM OFFERING WHOLESOME ENTERTAINERS
It's Holi today and even the festive mood has not deterred filmmakers from offering wholesome entertainers. This week's Bollywood releases includeDirty Politics, Hey Bro and Badmashiyaan.
After quite a long time actress Mallika Sherawat is all set entertain her fans in KC Boradia's Dirty Politics. The film narrates the story of a nautch girl's (played by Mallika) journey into the realm of politics, first as a minister's mistress and then his nemesis. The film also stars Naseeruddin Shah, Om Puri and Jackie Shroff in lead roles.
Next up is an unusual tale of twins played by choreographer Ganesh Acharya and Maninder Singh. The special attraction of the film a song titledBirju, which features actors Hrithik Roshan, Amitabh Bachchan, Ranveer Singh, Ajay Devgn and Akshay Kumar.
And lastly Badmashiyaan, which is a romantic drama film starring Suzanna Mukherjee, Sharib Hashmi, Siddhant Gupta and Gunjan Malhotra.
Other films releasing today are The Lazarus Effect, Against the Sun and Coffee Bloom.