The photos are a piece of art coming from the lens of the photographer Amit Khanna.This calendar photoshoot displays the divas of Indian TV actresses at their boldest best. Some of the biggest names like Karishma Sharma, Tina Dutta, Diandra Soares, Suzanne Mukherjee, Iris Maity, Sony Kaur and Quetee Nagpal are among others.
I am extremely pleased to work with these 12 lovely girls. I respect their confidence and talent. This calendar is a step forward that is all set to burn your screens
Said Amit while speaking to a leading daily.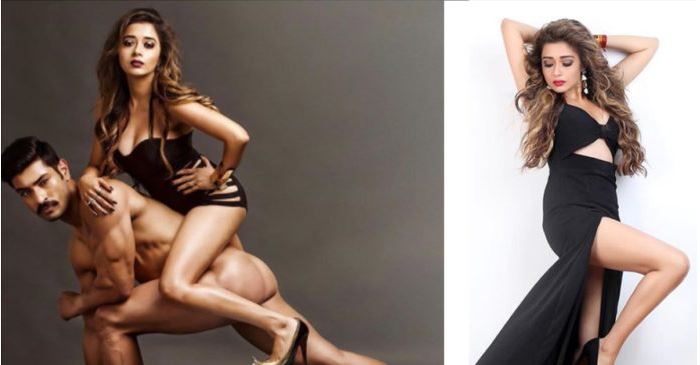 One of the biggest names in TV industry, Tina Dutta, posed for the shoot with a completely naked model, Ankit Bhatia. The picture went viral and people from all walks of life came out to comment as to how Tina could shoot for such a hot photoshoot – that too with a man's butt showing through. Tina received flak for the photoshoot but the actress has spoken in her defense.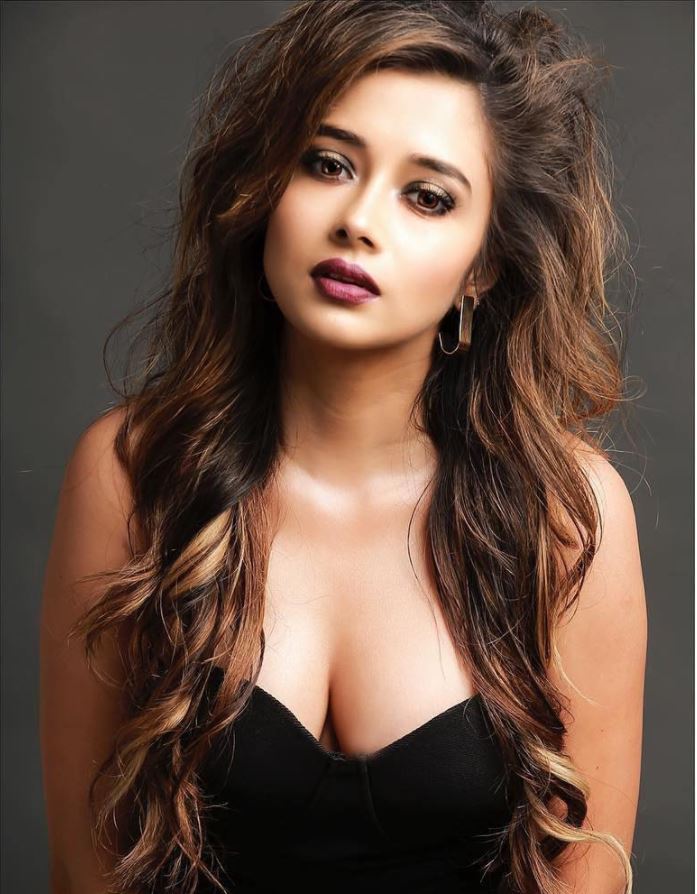 Tina in the defense said,
Oh come on, we're in the age of photo-shop. That's exactly what has been done with Ankit in his picture with mine. Ankit was wearing something. Hence I was not uncomfortable"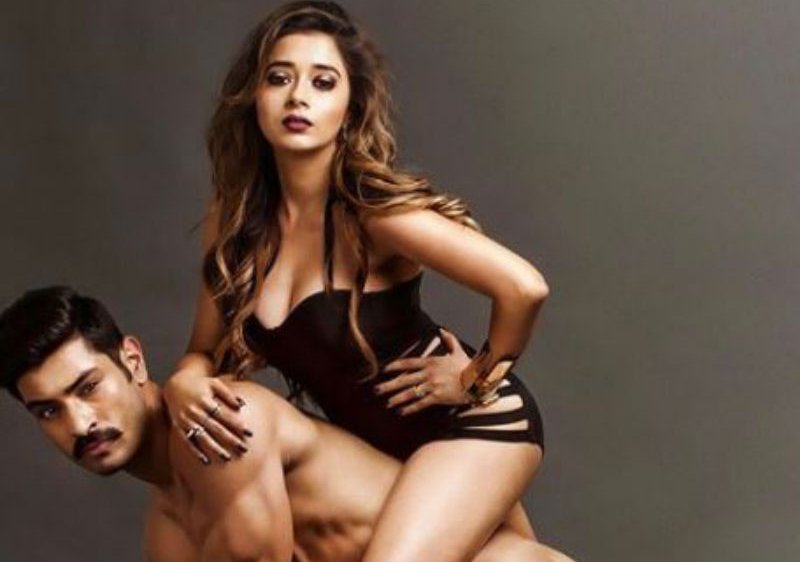 Amit who has shot the pictures in the calendar also spoke about the controversy. He said,
After they both arrived on set, I suddenly felt that Tina's change-of-image by such leaps and bounds may not go down well, and hence he directed Ankit to wear a thong. So yeah, the picture has been photoshopped. But not because Tina or Ankit were comfortable. Right from the day I narrated the concept was introduced to them, they knew that Ankit would be nude in the shoot and both were absolutely comfortable about it
When Ankit was asked about the picture going viral, he said
"So let me tell you that Tina Dutta was supposed to hold me from behind my butt and would have been visible even then. In fact, we shot for that image but it didn't look good enough. So we dropped that idea. And then, the photographer Amit Khanna suggested that she climbs on my back. Tina and I both were very shy since we didn't know each other and the concept was too bold. And yes, exactly like Amit told you yesterday I wore a thong when Tina was around. But later, I did shoot in the buff. And the two pictures were superimposed.