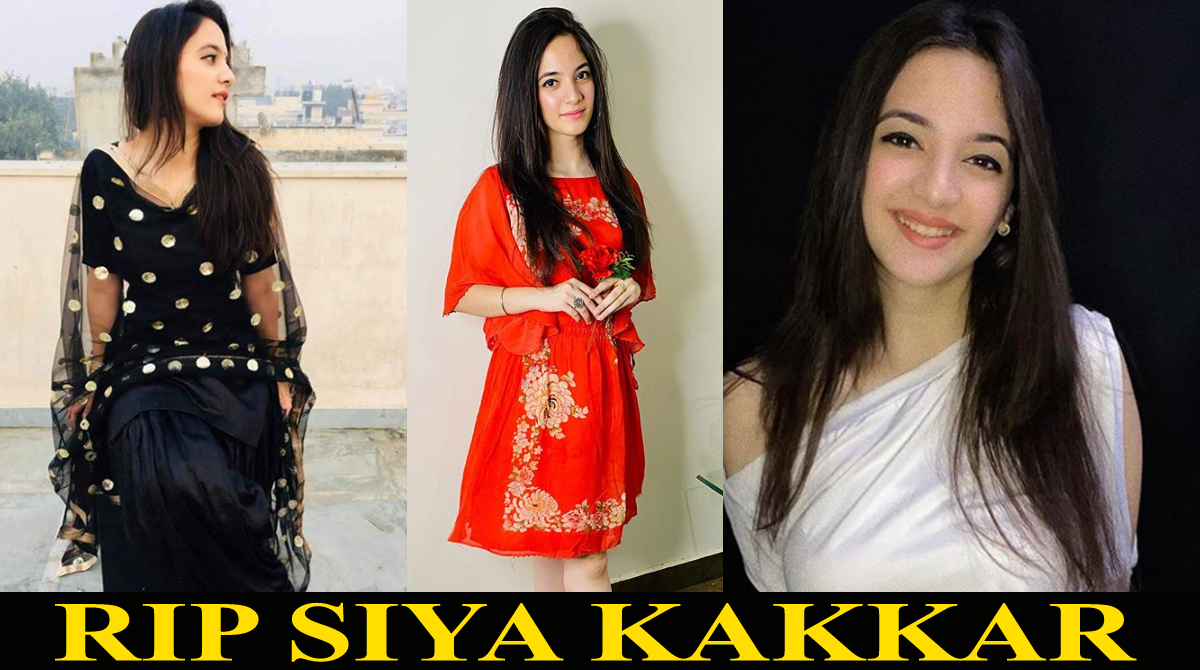 Tik Tok star Siya Kakkar commits suicide; Check her last post
The extremely unfortunate incidents of suicides in the glamour world is rising and everyone is clueless why is this happening. Few days after Bollywood actor Sushant Singh Rajput, another celebrity, a 16-year-old Tik-Tok Star, Siya Kakkar has committed suicide.
There are several shocking facts coming out from her suicide story as she posted a dance video hours before committing suicide on her Instagram story and posted a video on her Tik-Tok account too.
Also her manager Arjun Sarin confirmed that he had a conversation with her on phone a day before the incident and they discussed about a song collaboration. He said, "I talked to her about doing a video album and she was not feeling any kind of desolation that time."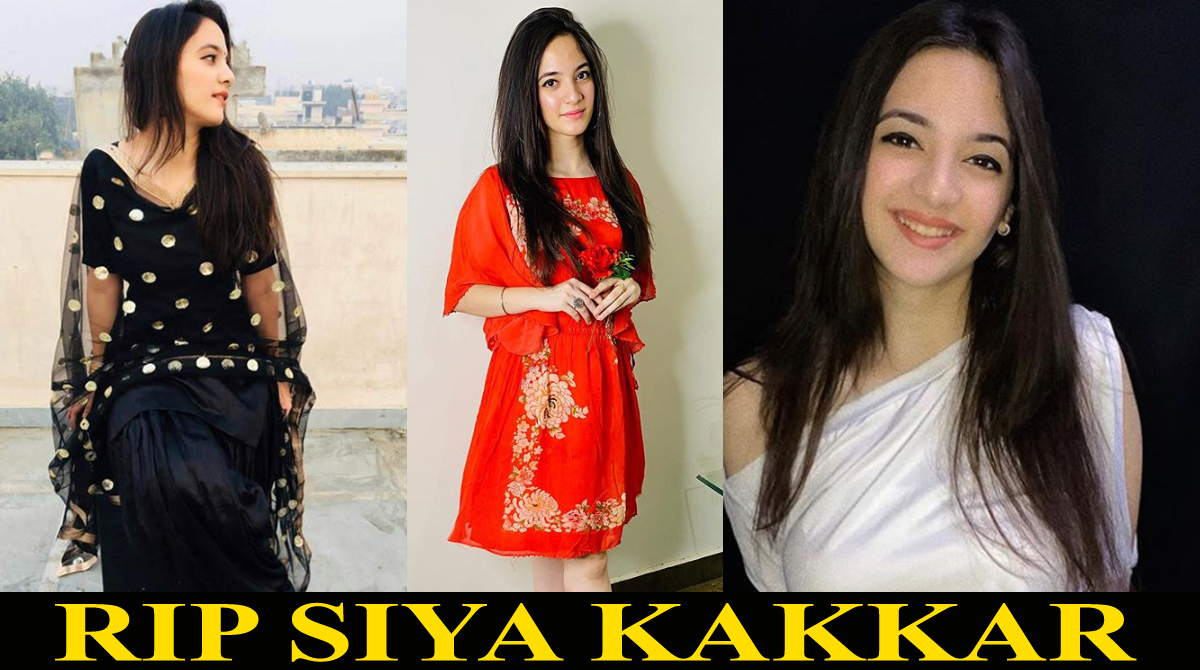 The news of Siya Kakkar's suicide was confirmed by Paparazzi Viral Bhayani who posted a photo of her along with a message. He wrote, "Sad news 16-year-old sweet tik-toker @siya_kakkar died by suicide. Before publishing this I spoke to her Talent management agency head Arjun Sarin who just spoke to her last night for song collaboration and he says she was in a good mood and perfectly alright. Even he has no clue what went wrong that she had to go this way. You go through her videos and you can she was so good in her content, it's really sad that she chose this path. If you are feeling depressed please don't do this."
Siya's last video which she posted on Instagram was on song Bohemia's Sharabi Teri Or. She captioned it as – "And Its TIME to get knocked out by this lethal combination of an Epic Punjabi Song and an enchanting beauty. Watch the King of Desi Hip-Hop Bohemia, soulful singer JS Atwal along with Lola Gomez in the official video of Our Latest Single, "Sharaabi Teri Tor". The Most Awaited Song of 2020 is OUT !!
Watch the Video Now."
She had over 1 million followers on Tik-Tok and around 1.5 lakh followers on her Instagram account.
Find below few of Siya's amazing videos:
https://www.instagram.com/p/CBFdSGZJUgm/
https://www.instagram.com/p/CAF5UcAJHGn/