Specials
These Throwback Pictures of Bollywood Superstars Are Not To Be Missed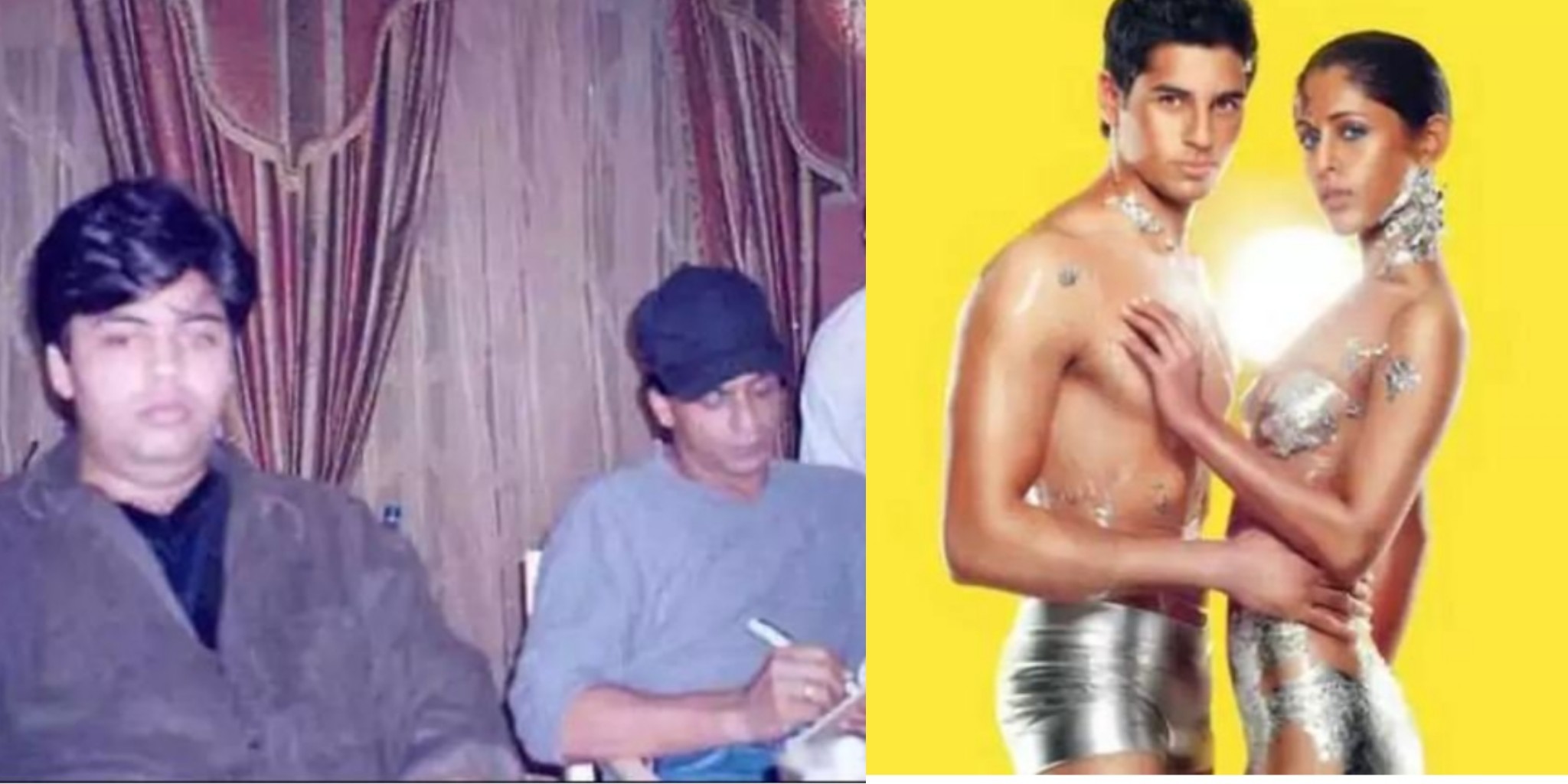 Bollywood is one of the largest industries, which is loved by the entire nation. People spend money to go to the theater and have a blast. The celebrities working in the industry enjoys a huge fan following. This is the reason that lifestyle and personal life of Bollywood stars attract so much attention. Fans want to know everything of their favorite superstar be it their whereabouts or their personal life.
Today, we are going to take a look down the memory lane. We have brought you some of the throwback pictures of our favorite Bollywood superstar, which you may not have seen ever. In some of the images, our favorite stars are seen with their friends and families.
Alia Bhatt with her Dad Mahesh Bhatt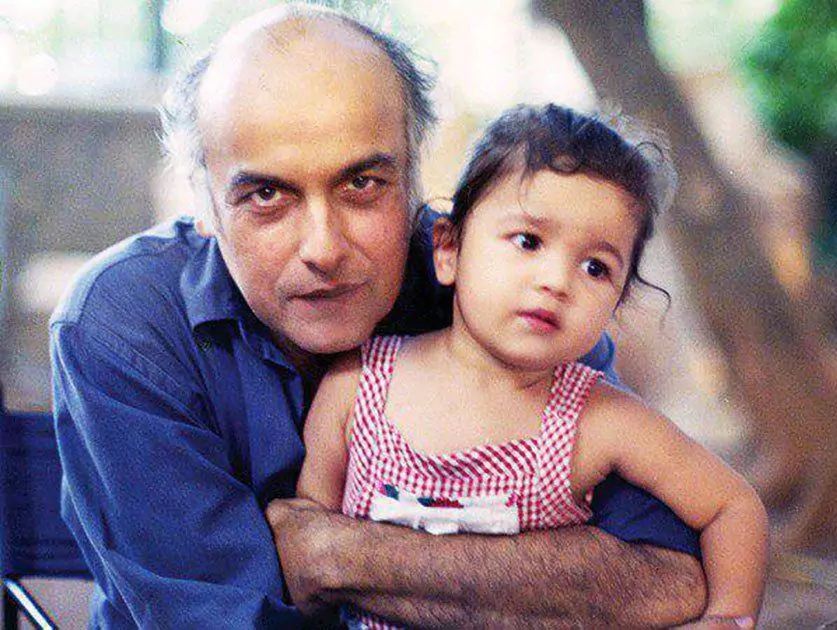 Cuteness Overloaded! Alia Bhatt is looking so cute in her father Mahesh Bhatt's arms.
Amitabh Bachchan with legendary director Yash Chopra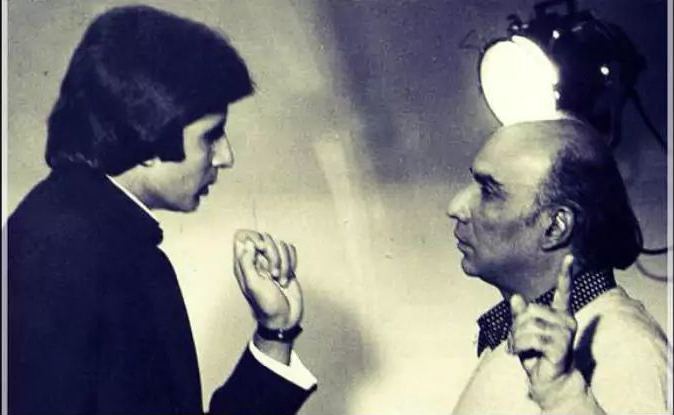 Amitabh Bachchan has worked with veteran director Yash Chopra in several films. In this picture, the superstar is seen discussing some stuff about filmmaking.
Anil Kapoor with Farah Khan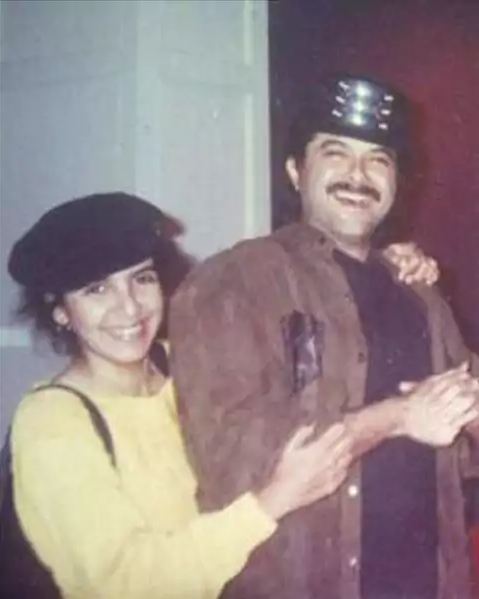 Did you recognize the young Farah Khan in the picture?
Anil Kapoor shared this picture on his Instagram profile when Farah completed her 25 years in the film industry.
Anushka Sharma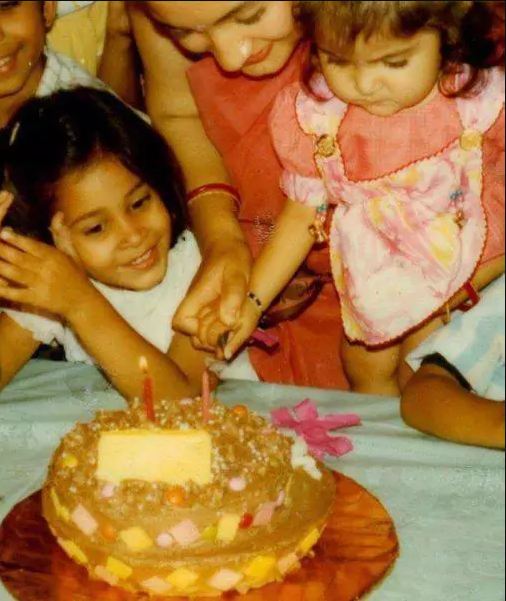 Baby Anushka celebrating her birthday!
We bet you didn't recognize the actress in the picture. It would be interesting to see Virat Kohli's reaction though!
Alok Nath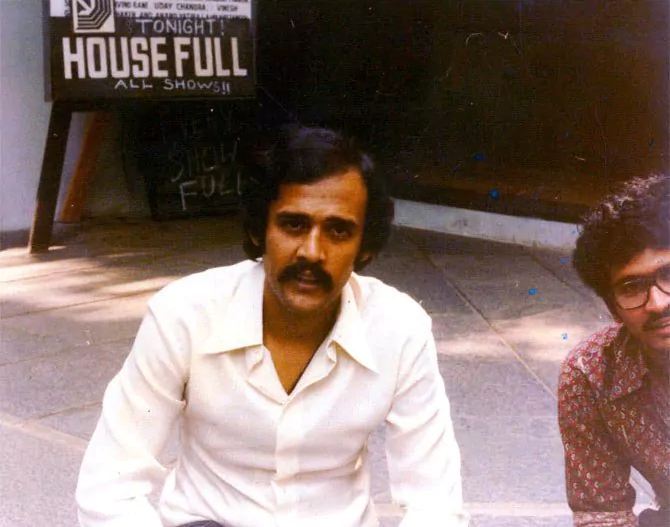 Alok Nath has done several films in his career. He is synonyms of Sanskaar as far as Bollywood is concerned. But it looks like he had some swag back in the time.
Govinda with Farah Khan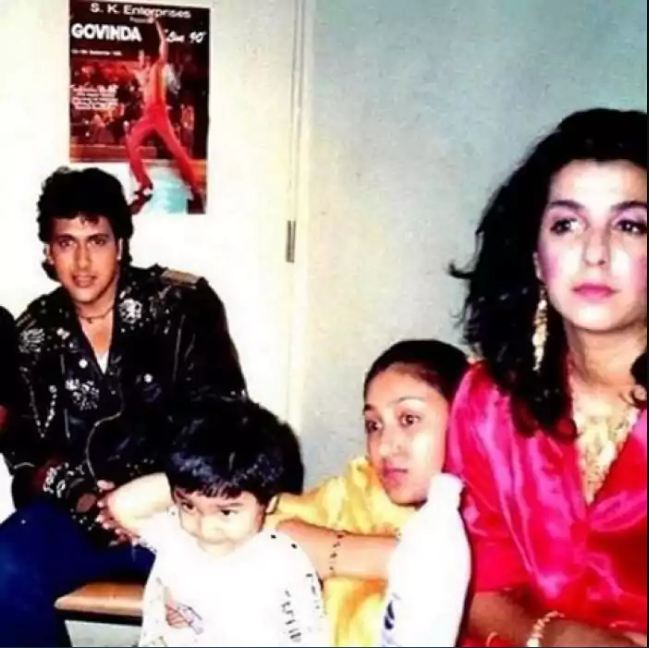 In the picture, Govind and his family are seen with choreographer turned director Farah Khan. According to the reports of TOI, the picture is from a show in London.
Rajinikanth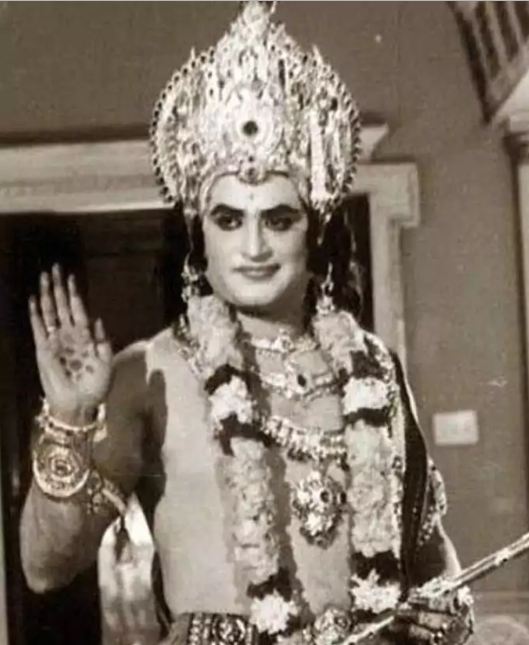 Rajinikanth is inarguably the most popular actor in the country. The actor is looking completely different and unrecognizable in this picture.
Karan Johar
Nowadays, Karan Johar does everything from films to TV, he is everywhere. But it looks like he was not that popular back in the days. In this picture, Karan is looking like a friend, who always used to complain about everything.
Siddharth Malhotra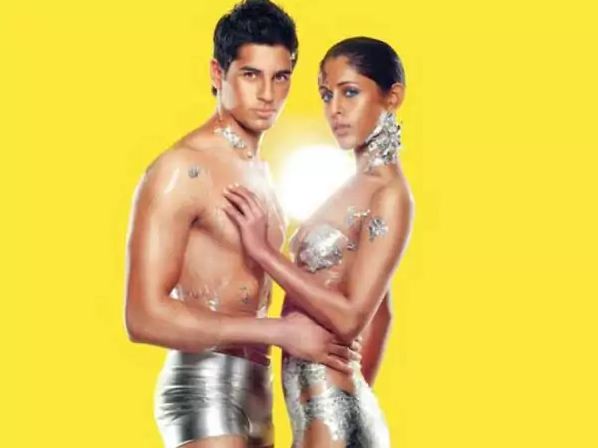 Siddharth in his modeling days!
Priyanka Chopra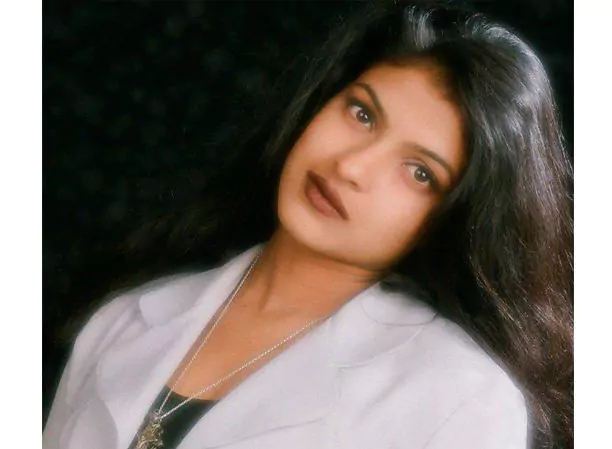 Priyanka has come a long way from winning Miss World to make a name in Hollywood. We bet no one would have thought this girl would achieve so much success in her life.
All Hail, Priyanka Chopra for his dedication and achievements!
Javed Akhtar with his family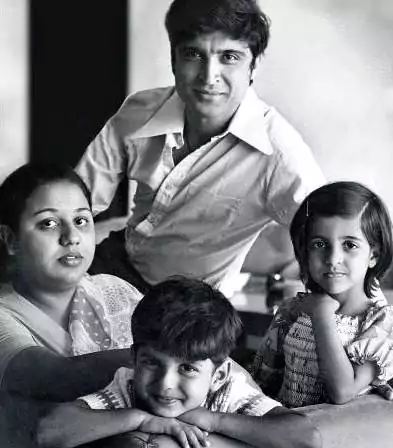 Javed Akhtar is a notable figure in Bollywood. You can see him enjoying some time with his family.
Arijit Singh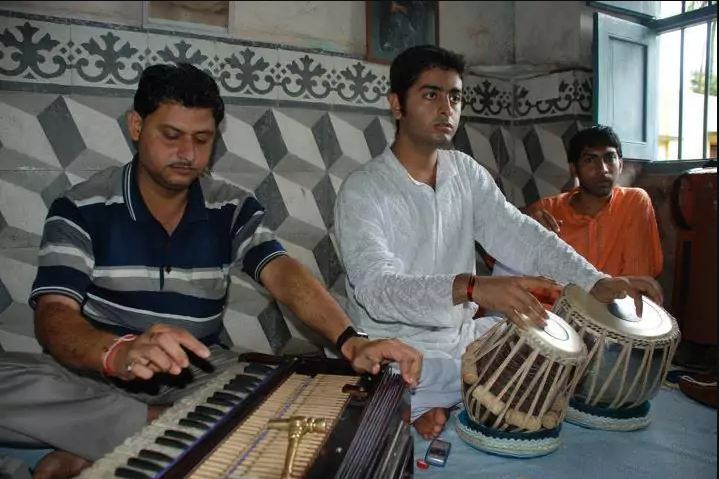 That's where he got his music skills!
Shatrughan Sinha with his family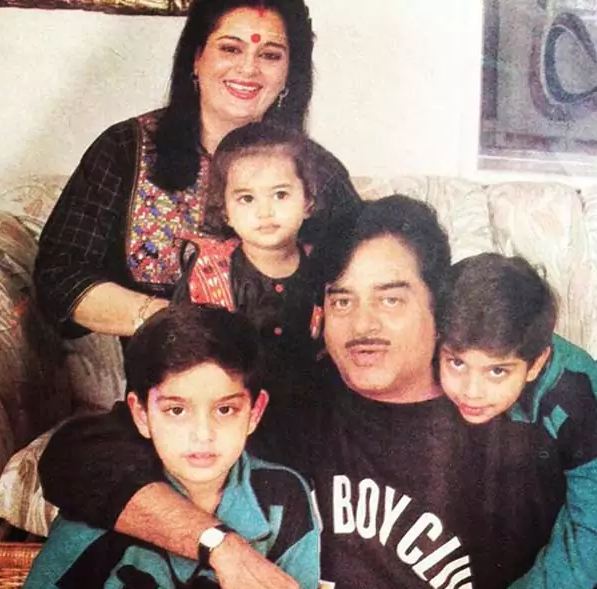 An old photography of Shatrughan Sinha with his family!
Did you notice the bundle of cuteness Sonakshi Sinha? She is looking too adorable.
Ali Zafar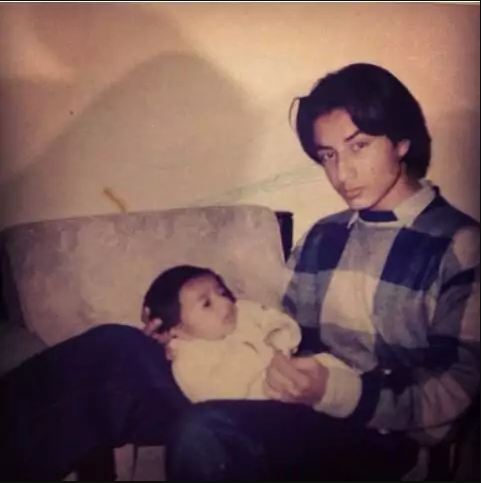 Ali Zafar in his usual self! The actor and singer enjoying some quiet time back in the day.
Shreya Ghosal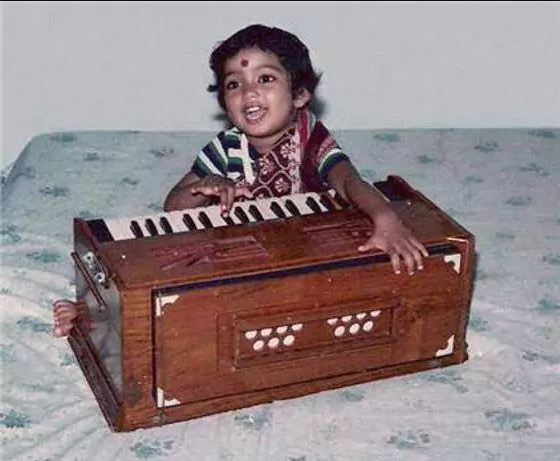 Isn't she too small to handle the instrument? However, it looks like Shreya knew what she wanted at a very young age.
Tell us your thoughts in the comment section down below. Don't forget to share the post with your friends.