News & Gossip
I have three scenes in 'Fast and Furious 7': Ali Fazal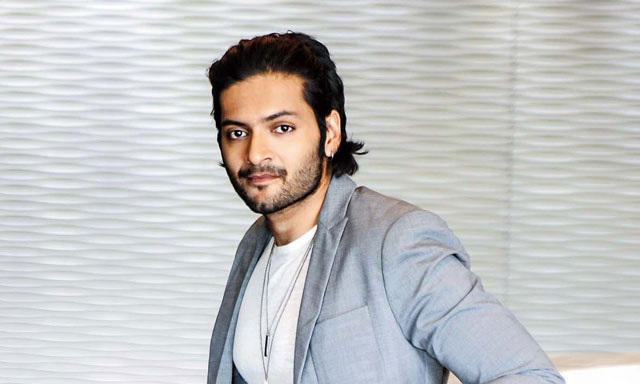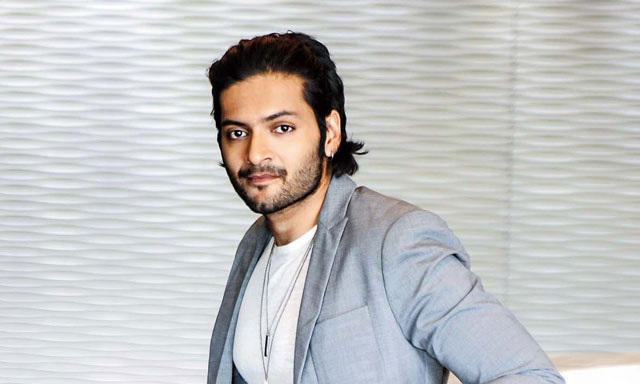 Actor Ali Fazal, who has just bagged a role in Pooja Bhatt's production "Love Affair", has no qualms in admitting that his Hollywood debut, "Fast and Furious 7", will feature him in just three scenes. He says if actors project more than what they deliver, that's when they get criticised.
"Fast and Furious 7", featuring Hollywood giants like Vin Diesel and Dwayne Johnson, is coming to theatres in April.
Often, when an Indian actor has featured in a Hollywood film, he or she faces criticism for the length, visibility or importance of their role.
Asked if his case is going to be different, Ali told IANS: "I have three scenes in the film. I haven't said otherwise, nor do I want people to expect more. It's an integral part, and an important one. I liked it so I did it."
He is as blunt as it gets when he said: "We get criticised because we project more than we deliver."
"We don't need to…Tom cruise can't come and replace Salman bhai (Salman Khan). He will be welcomed if he does a cameo in 'Dabangg'…Simple, it's the same," added the "3 Idiots" actor in an email interview from Mumbai.
Seen in films like "Fukrey", "Sonali Cable", "Bobby Jasoos" and "Khamoshiyan", Ali has now landed a role in "Love Affair", to be directed by Soni Razdan.
He says he's "looking forward to the part" as "it's a very challenging role".
News is that he has replaced Arjun Rampal in the film.
How well do you take the fact that you were not the first choice for the role?
"I didn't even know about the film…I felt rather lucky to get this role…I cleared my other commitments immediately. But with a new actor, the dynamics do change," he said.
What's the role all about, and when do you begin shooting for it?
"We begin this month. I can't say much about the role at this point. The movie does have a lot of unseen drama I am looking forward to. It breaks the conditioning of our society on certain matters. Bold one," said the 28-year-old, whose career is going great guns.
Quoting megastar Amitabh Bachchan, Ali said: "Nothing can stop perseverance and hard work."
So, the young and talented actor, who says "moviemaking is his passion", is "having a good time".
"I think in all this race and competition, we actors forget how to have fun."
Nevertheless, he is doing his best to choose his scripts well.
"I am humbled at the fact that I always get great support and reviews from my critics, but it's the film that requires to be good enough for it to work. The audiences are sharper now. Scripts and directors make great actors, not the other way around," he said.