News & Gossip
This Viral Old Video of Amzad Khan aka Gabbar Singh Proves Why He Is Such A Legend?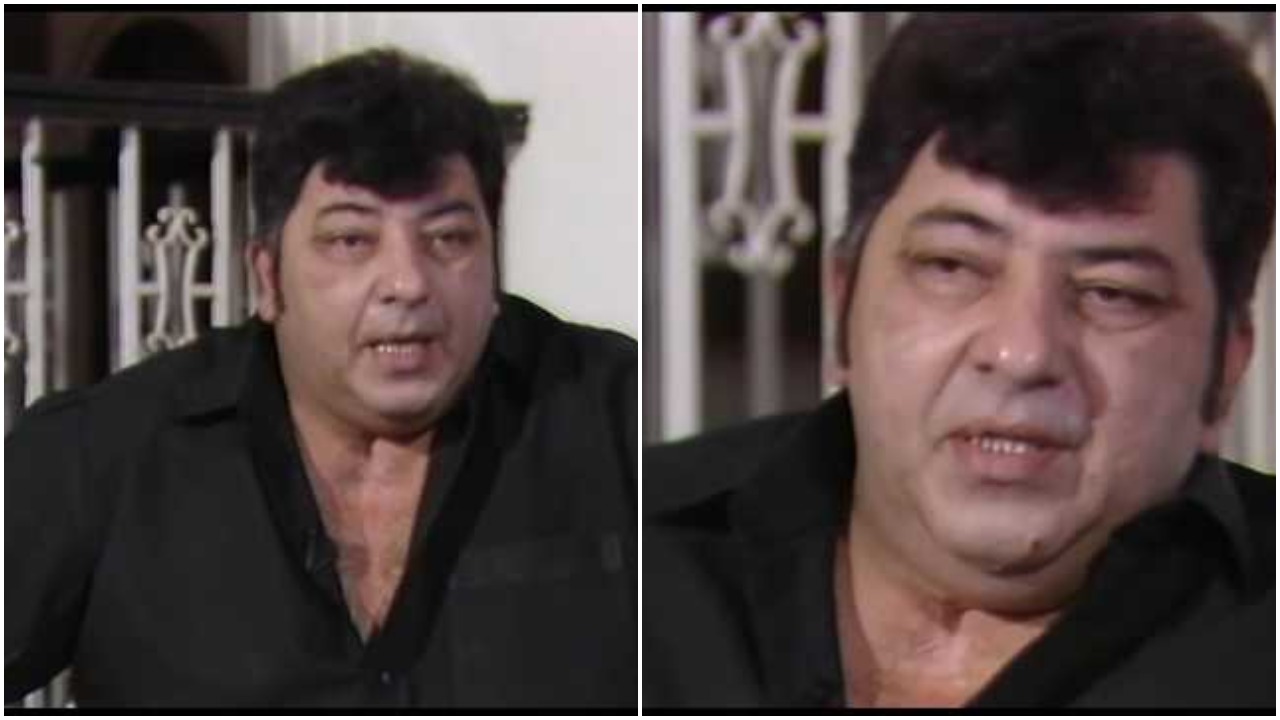 Legendary actor Amzad Khan was one of the greatest things that happened to Bollywood. His role as Gabbar in Sholay is still fresh in everyone's mind. We even remember all the dialogues delivered by him. Anyone who is a fan of Bollywood films knows what a legend Amzad Khan was. He worked in many super hit films in his long career. He was such an accomplished actor that he used to own all the characters he has played on the big screen.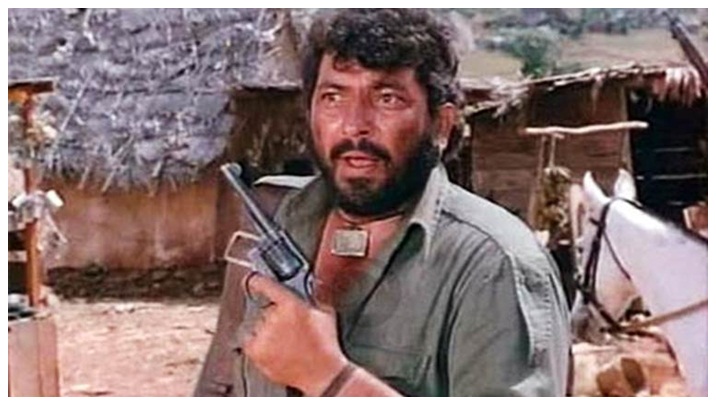 Today we came across an old interview of Amzad Khan, which has gone viral on social media. He is still considered one of the greatest villains in the history of Indian cinema. However, very few people know the other side of him.
In this rare interview, Amzad Khan can be seen sitting in his typical Gabbar Singh style talking about his movies and being typecast as a villain in the film industry. He talked about how his films failed to earn money because it didn't have any sensational scenes like most of the films of that period. Instead of watching realistic films, people were more interested in watching unrealistic films.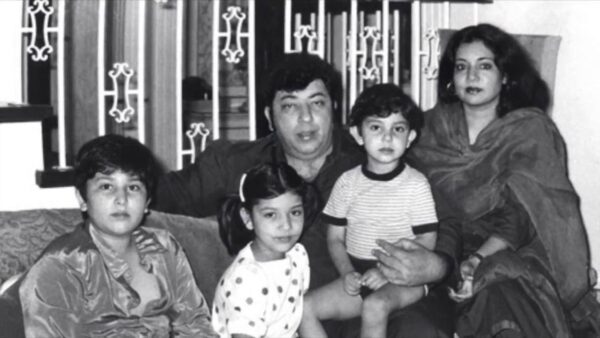 He further added that the films with dogs and snakes doing stupid things were more popular than the realistic films he actually liked to work in. He took an example of his film titled Tere Mang Sitaron Se Bhar Doon, which had him and Nutan in the lead roles. The movie failed at the box office. He said that no one including the director Raj Khosla knew what went wrong with this film.
Watch The Interview:
https://www.facebook.com/filmybyte.in/videos/2288684494734579/
What do you think?