Upcoming Movies
THIS Real Baap-Beti duo will now be playing Reel Baap-Beti!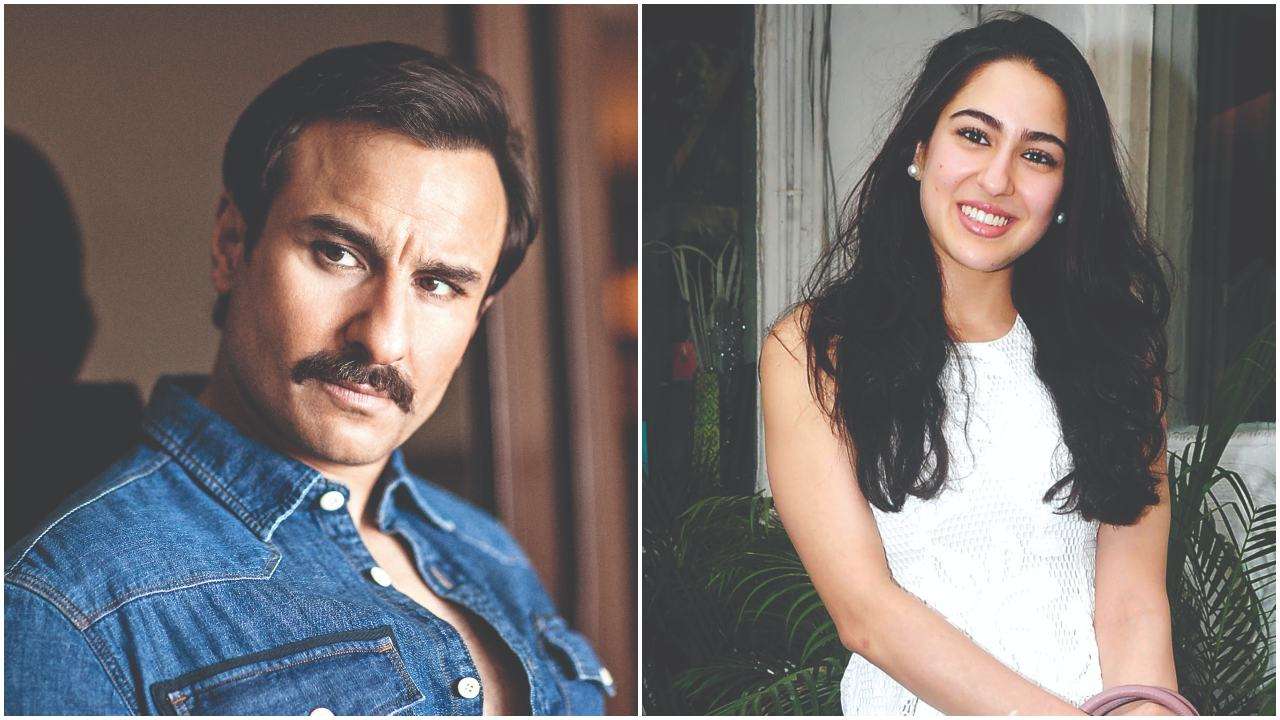 Saif Ali Khan's daughter, Sara Ali Khan is on the stepping stone of her journey, her career in Bollywood! The actress has wrapped up shoot for Kedarnath and is currently busy shooting for her next, Rohit Shetty and Karan Johar's joint venture, Simmba, starring Ranveer Singh in the main lead! While the daughter is working on these projects, father Saif is waiting for the right script to work with! And guess what? The father-daughter duo might soon be seen together in a movie!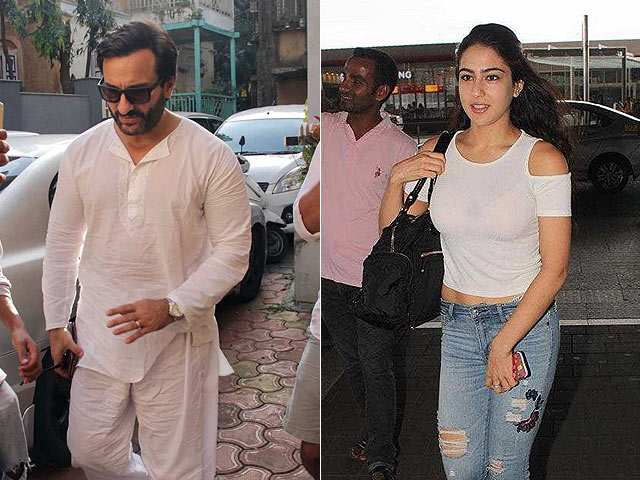 Recent developments have suggested that Saif Ali Khan is interested in working with Nitin Kakkar in his next, Filmistaan! The actor recently confirmed this saying, "Nitin and I have been in talks for a film, but it's in the early stages. We haven't finalised it yet. The script is good." There's nothing much known about the storyline, however, a close source reveals, "It's a comical, but poignant take on the friendship and the equation that exists between a baap and his beti. But it will have a message, too."
Well, the best part here is that the director, Nitin Kakkar approached Sara Ali Khan for the role of the daughter in the movie! The source said, "Nitin has also approached Sara Ali Khan for the role of the daughter.  This will probably be Saif and Sara's first film together. Both of them have liked the story and have verbally given their nod. Now, the modalities and the dates need to be sorted out. Sara and Saif were Nitin's first choices and the makers thought it would make for an interesting casting coup."
Well, it will be interesting watching the real Baap-Beti playing the reel Baap-Beti on-screen! Saif and Kareena have both been quite supportive towards Sara Ai Khan's career in Bollywood. From helping her with the script to providing her with Kareena's hairstylist and makeup artist, the duo are all the ways being there for her!
Sara was offered the movie Hindi Medium 2 but it didn't work and it seems that her Third Inning in Bollywood will be with her father Saif, in Filmistaan!
Excited much?
Stay tuned for more updates!