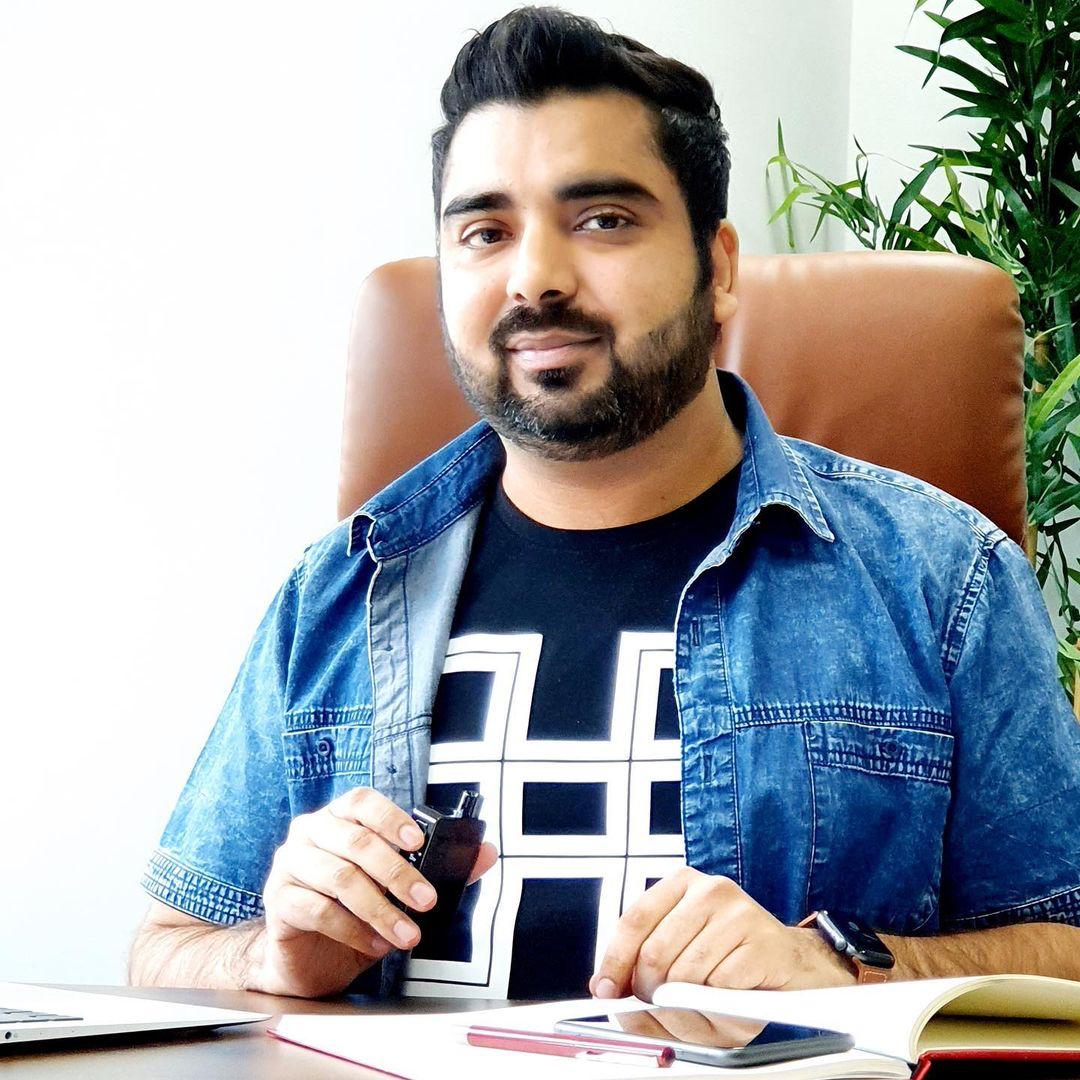 The things we achieve must always find our way because, the people who live, have a duty to fulfill well. There are many things in this world that everyone can do. Taking small steps towards it, overcoming big difficulties, and working hard, is the way to success and success is what matters the most to everyone. Although, not everyone has the courage to cross difficult paths and keep up with their work, but those who do, they always get good results. One of such names is Shahzeb Azad, a virtuous businessman/industrial/manufacturer who is playing the roles of his company not only in India but in the world and is touching new heights.
He is the owner of several large businesses, including Prolix Entertainment (with production houses in Dubai and India), and Prolix International (its import and export company), Prolix Powertech (HT and LT transmission lines). Equipment Industry), and to inform you that the head office of this business is located in Dubai and United Arab Emirates.
Shahzeb Azad has come a long and difficult journey when it comes to achieving success. Shahzeb Azad, who hails from Bulandshahr in Uttar Pradesh and then to set up his business headquarters in Dubai, he faced many hurdles and paths, it is not an easy task, but he knows how to overcome it very well. Apart from this, he is also an industrialist, he has also earned his name in the power and food sector and has also invested in it. Shahzeb Azad took your first step into the world of production sometime back with the film 'Karma', a dark and twisted story that grabs your attention with unexpected twists and turns. He has made a very good and tremendous effort in the production of the film by sitting in Dubai itself. He has been absolutely successful in solving the biggest problems faced by his team members with ease. He helped his team in every way financially, mentally and morally. Due to the Coronavirus pandemic, Karma has had to solve a lot of difficulties while shooting for them, whether it is arranging an artist, location or anything else. and tell you people that the teaser of a song Shahzeb
Azad has also come whose name is "SubhanAllah" in which Rashmi Desai as well as many artists are involved. This teaser has been seen by more than 11 lakh people so far and people are liking its teaser very much and tell you that its teaser was launched on youtube on 21st August and fans are liking it very much. He also has a production house named "Brown Pitch Productions" and through this production house, he has launched the teaser of his song "SubhanAllah".
Song Teaser-