News & Gossip
This Man Had S3x With Dead Body, She Opened Her Eyes Leaving Him Like This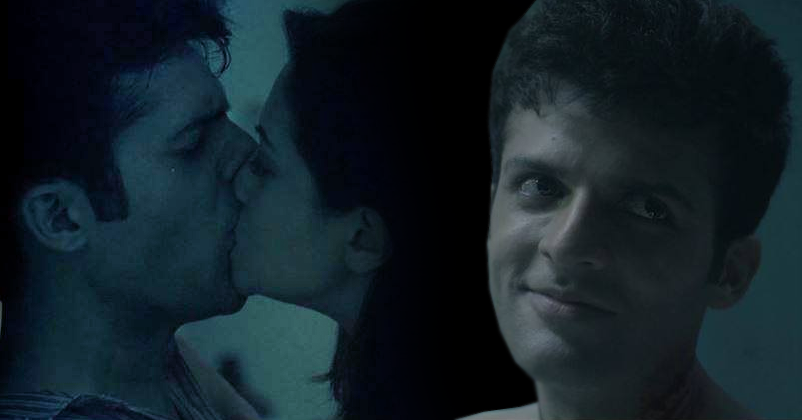 Change is the way of life. One change that always makes anyone happy is the job change. The excitement and thrill of joining the new job make everything worth it. However, there are some people, who often try to do experiment whenever they take the new job. Sometimes, it can prove to be fatal. A new short film titled That Night featuring Riya Sen explores job change with a twist.
A similar thing is being showcased in a YouTube short film titled published by The Short Cuts. The short film shows the new recruit at the morgue getting naughty at the workplace. When he joins the morgue, his seniors advised him to have few drinks before cutting the bodies. However, he is too scared to do so.
A few months later, the man takes a few drinks. Once he is alone in the room with a girl, he tries to get naughty with her. He even has s3x with her. However, everything turns upside down for him, leaving the boy scared to death. The movie is the worst nightmare for anyone. You can watch the movie down below.
Watch The Film:
This short film will leave you with some questions. You'll never try to experiment with the new job ever again.
What do you think of this film? Do tell us your thoughts in the comment section down below. Stay tuned to this space for more viral stories.